Resources: IdOO Breakout Generator – Ideal

People collaborating over the rapid evolution of working software that is already beginning to meet needs


1. Ideal | 2. Obstacles | 3. Outcomes
Ask each other:
When that's working at its ideal best for us, what's that like?
And when that's happening, whose needs are we meeting? What new stories could they tell?
Start over: Initial reflection | Setup
About us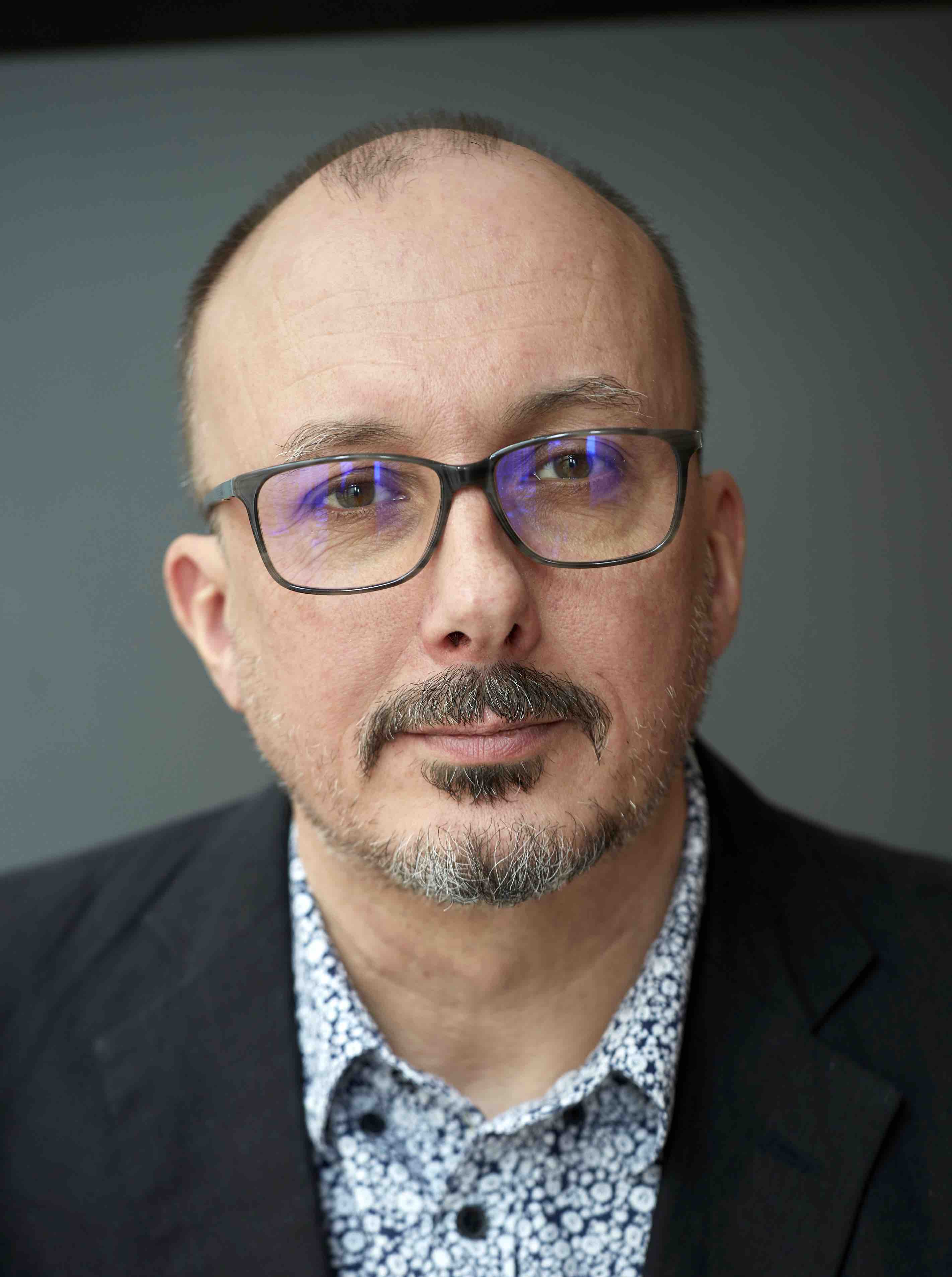 Agendashift™ is brought to you by Agendashift Ltd (formerly Positive Incline Ltd), UK-based specialists in leadership, engagement, strategy, and change. Founder Mike Burrows came to prominence in the Lean-Agile community as the originator of Kanban's values model, out of which came his first book, Kanban from the Inside (2014). His more recent books Agendashift (2nd edition 2021) and Right to Left (2019, audiobook 2020) bring a resolutely needs-based and outcome-oriented perspective to change, transformation, and the Lean-Agile landscape as a whole, contributing meanwhile a number of popular tools, games, and other resources. He works as a consultant, facilitator, and trainer, and as a keynote speaker at events public and private around the world.