Which assessment template?
Agendashift™ templates are organised by family, edition, and language.
Family
Currently, there are two template families:
Agendashift values-based delivery assessment – this is the main one, the template we've been iterating on since 2014
Agendashift values-based adaptability assessment – this is new, developed in parallel with chapter 5 of the new book
Unless you specifically want to assess your organisation's ability to make change happen, you almost certainly want the first one. Either way, you'll get the same inclusive, non-prescriptive, method-neutral, and (above all) outcome-centric language that has become our hallmark. It's not your typical assessment!
Edition
The edition specifies both the structure and the size of the assessment:
Original edition: the full-sized template – 43 prompts at the latest count – structured by value (transparency, balance, collaboration, etc)
Mini edition: like the original edition, but only 18 prompts (3 per value)
Pathway edition: with minor variations the same prompts of the original edition, structured not by value but by the steps of Reverse STATIK
Mini pathway edition: an 18-prompt version of the above
Featureban edition: the mini edition, re-purposed (see the Featureban home page)
Partners (and their clients) have the full range of templates available to them. The free trial gives access to the mini and mini pathway editions only.
Surveys are not generally conducted using pathway or mini pathway editions. They come into play when it's time to create a transformation map (chapter 3).
Language
As shown in the screenshot, all of these combinations are available in English (EN), and most of them in French (FR) and German (DE) also. The original and mini editions are also available in Spanish (ES), Hebrew (HE), Italian (IT), Dutch (NL), and Russian (RU).
Summary
Here are all the options summarised in a table:
Family
Edition
Agendashift values-based delivery assessment
Agendashift values-based change assessment

Languages

Original

Partners

n/a

EN, DE, ES, FR, HE, IT, NL, RU

Pathway

Partners

n/a

EN, DE, FR

Mini

Trial, Partners
EN, DE, ES, FR, HE, IT, NL, RU

Mini pathway

Trial, Partners
EN, DE, FR

Featureban

Trial, Partners

n/a

EN
Related
About us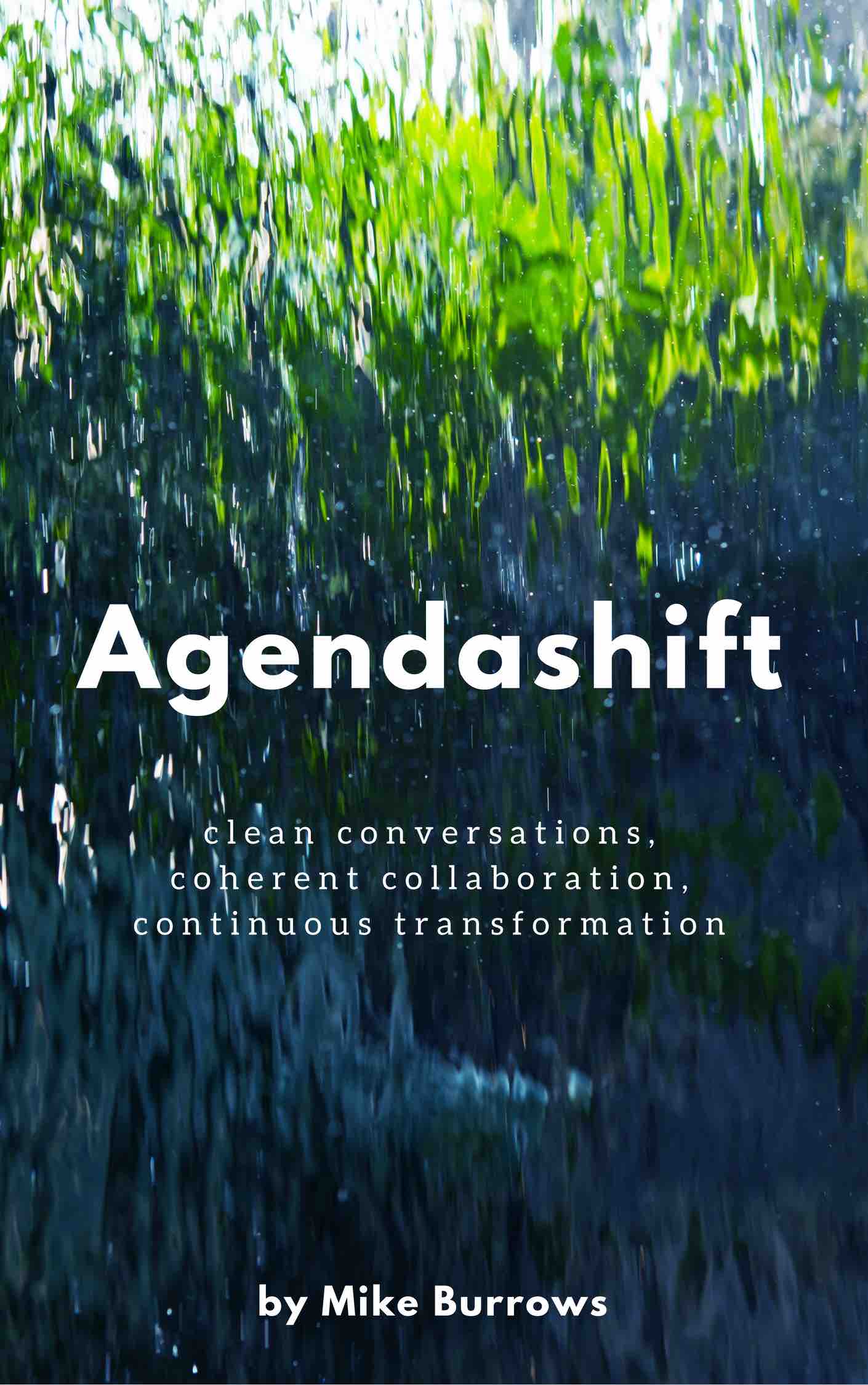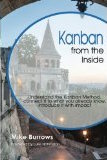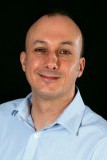 Agendashift™ is brought to you by Positive Incline Ltd, UK-based specialists in Lean-Agile transformation. Founder Mike Burrows pioneered the values model for the Kanban Method that led to his definitive book, Kanban from the Inside. His new book Agendashift: clean conversations, coherent collaboration, continuous transformation was published May 2017.