Events
Unless otherwise stated, events are online. Timings:
EMEA – Europe daytime, workshops typically run from the UK or Scandinavia
APAC – Early morning UK time, for Asia and Australasia
Americas – Late afternoon / evening UK time, for the Americas
But we don't check passports – come to whichever workshop suits you.
Don't see a workshop at a suitable time? We'll be be adding more soon. For updates, subscribe to our mailing list or follow Agendashift Academy on LinkedIn.
No events found – more coming soon!
Self-paced, video-based training
There is no challenge quite like being a leader in a transforming organisation. If you find yourself in that position, you aspire to that role, or you support others in that journey, then the Agendashift Academy's core curriculum Leading with Outcomes is for you.
Module availability:
Leading with Outcomes: Foundation – available now
Inside-out Strategy: Fit for maximum impact – available now
Outside-in Strategy: Positioned for success – rolls out in installments from June 2022
Adaptive Organisation: Business agility at every scale – due autumn 2022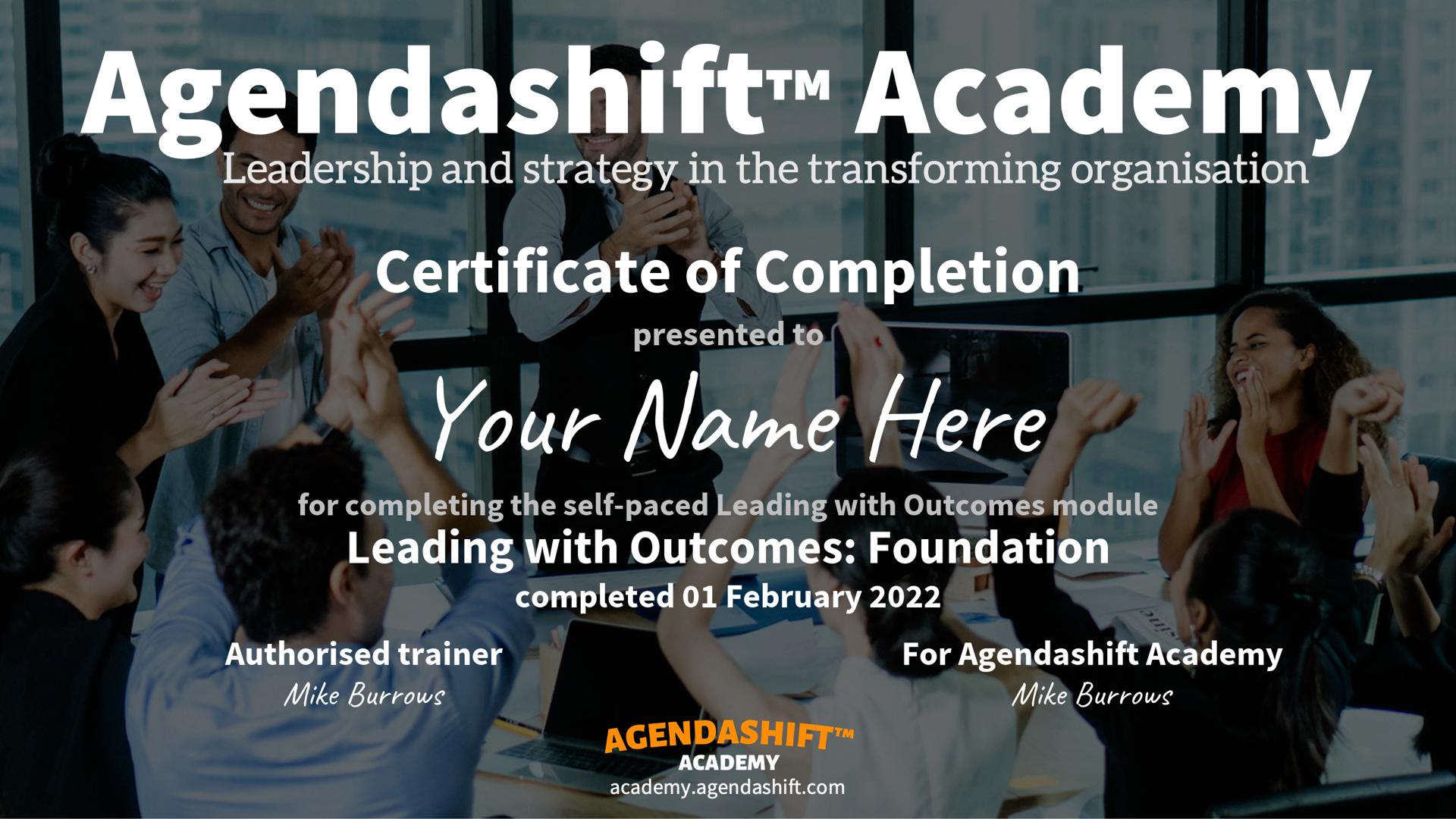 Subscriptions: Affordable plans for businesses and individuals, with yearly and monthly options.
We will announce train-the-facilitator and train-the-trainer programmes shortly, again with options for businesses and individuals.
About us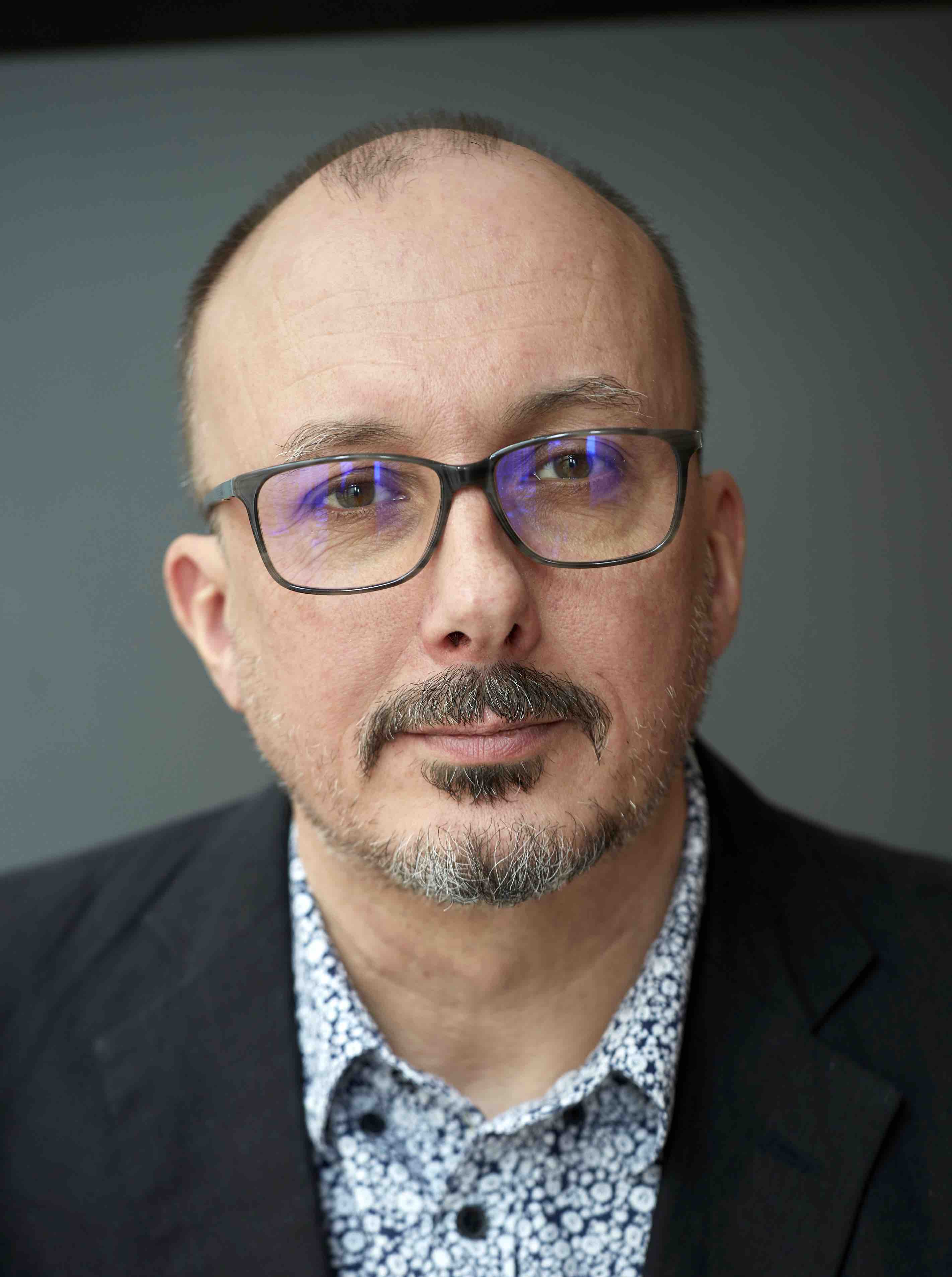 Agendashift™ is brought to you by Positive Incline Ltd, UK-based specialists in Lean, Agile, strategy, and change. Founder Mike Burrows came to prominence in the Lean-Agile community as the orginator of Kanban's values model, out of which came his first book, Kanban from the Inside (2014). His more recent books Agendashift (2nd edition 2021) and Right to Left (2019, audiobook 2020) bring a resolutely needs-based and outcome-oriented perspective to change, transformation, and the Lean-Agile landscape as a whole, contributing meanwhile a number of popular tools, games, and other resources. He works as a consultant, facilitator, and trainer, and as a keynote speaker at events public and private around the world.