Agendashift Academy
There is no challenge quite like being a leader in a transforming organisation. If you find yourself in that position, you aspire to that role, or you support others in that journey, then the Agendashift Academy's core curriculum Leading with Outcomes is for you.
The Leading with Outcomes modules, available as self-paced or instructor-led training: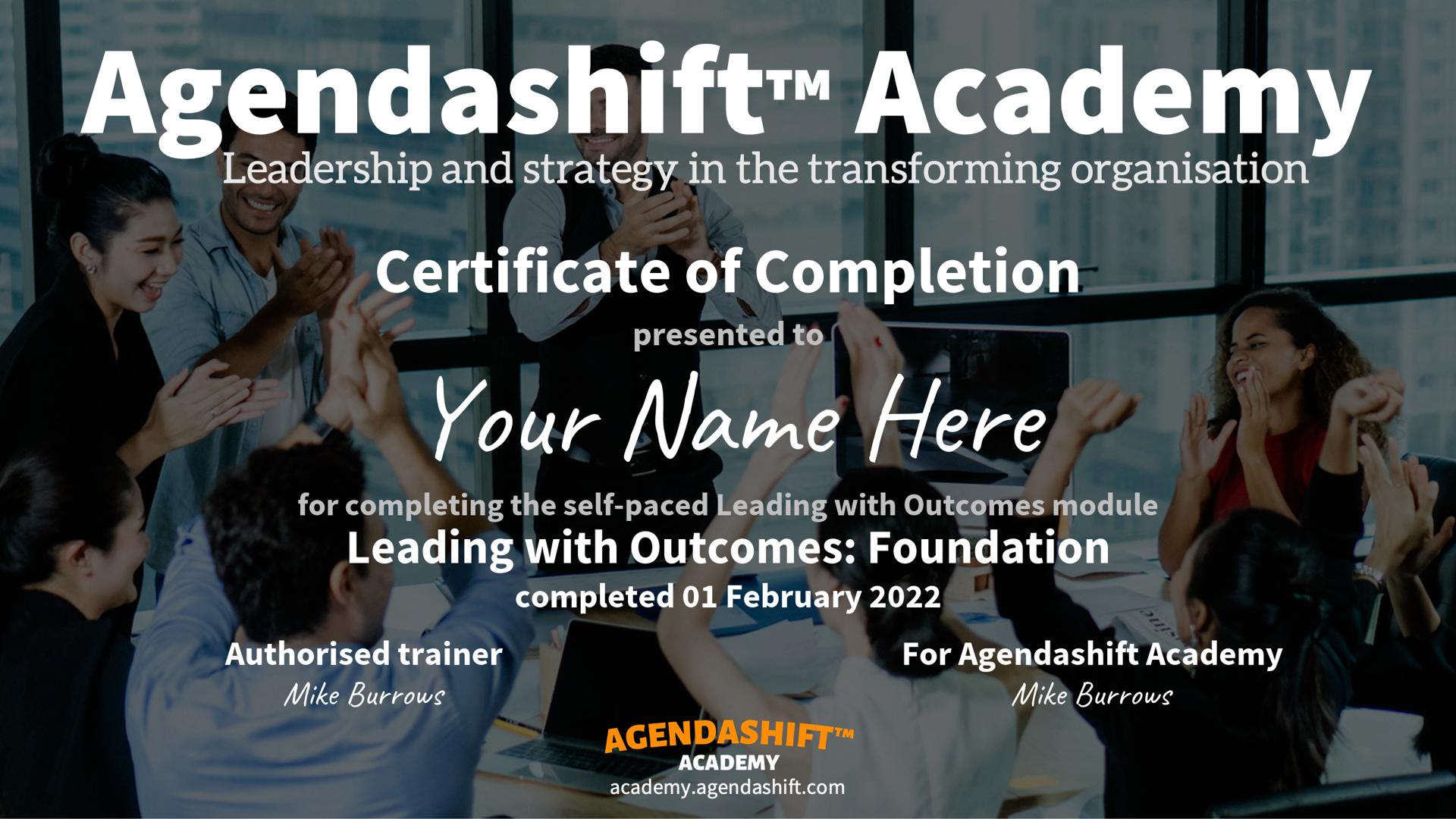 Yearly and monthly subscriptions for individuals and businesses:
And for individual practitioners in leadership, strategy, and change, professional services firms, and businesses with their own internal practices (or looking to develop one):
About us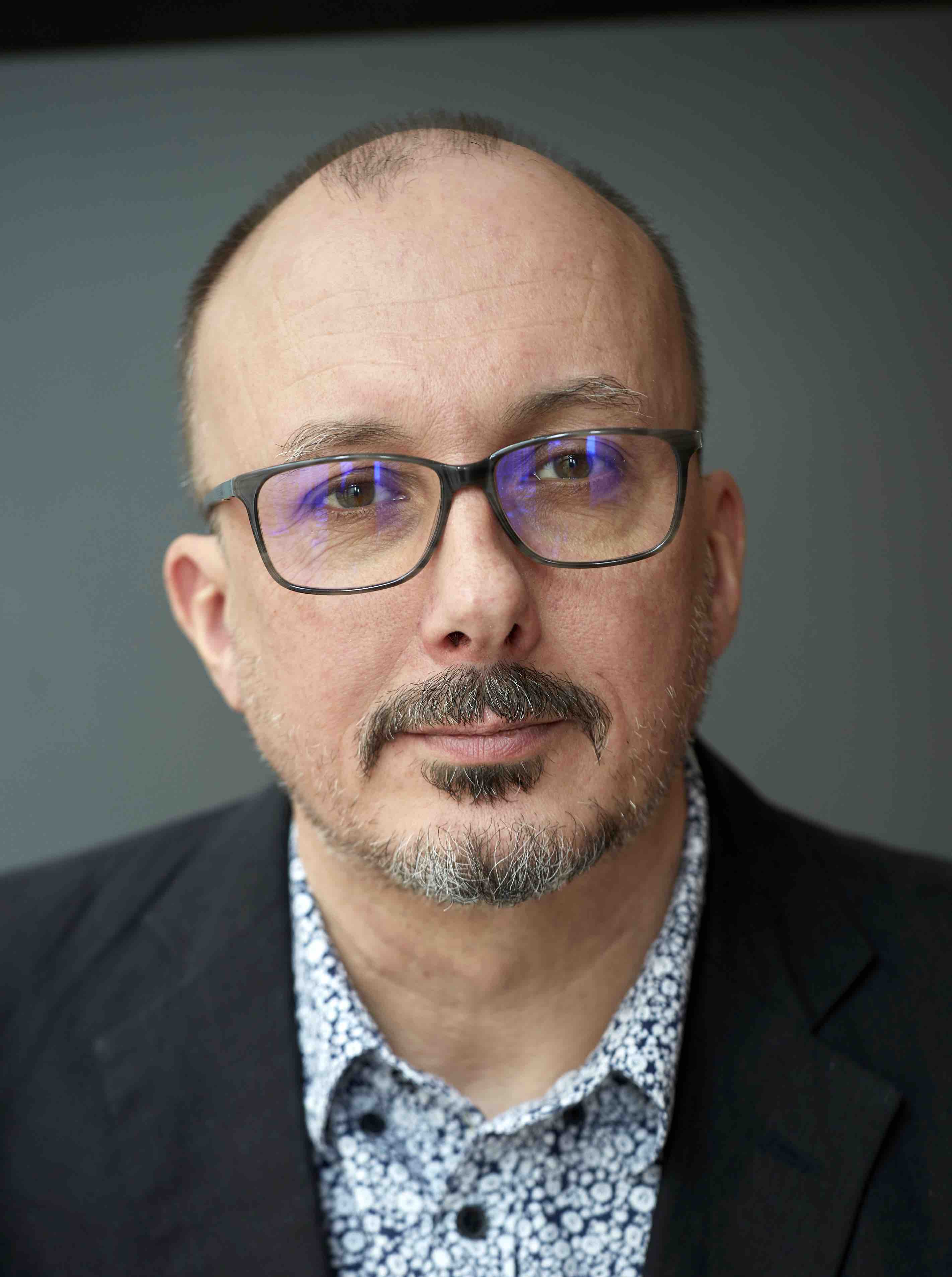 Agendashift™ is brought to you by Agendashift Ltd (formerly Positive Incline Ltd), UK-based specialists in leadership, engagement, strategy, and change. Founder Mike Burrows came to prominence in the Lean-Agile community as the originator of Kanban's values model, out of which came his first book, Kanban from the Inside (2014). His more recent books Agendashift (2nd edition 2021) and Right to Left (2019, audiobook 2020) bring a resolutely needs-based and outcome-oriented perspective to change, transformation, and the Lean-Agile landscape as a whole, contributing meanwhile a number of popular tools, games, and other resources. He works as a consultant, facilitator, and trainer, and as a keynote speaker at events public and private around the world.