Updates:
March 2022: All three are now available in German:
March 2021: The the extensively revised and expanded 2nd edition of Agendashift was released on the 29th, available at Amazon UK (print, Kindle), Amazon US (print, Kindle), Waterstones (print) and imminently on major e-book platforms in ePub format also. More...
May 2020: Right to Left is now available as an audiobook on Amazon, Audible, and iTunes, narrated by the author. Search "Right to Left Mike Burrows". More...
The three books by Agendashift founder Mike Burrows:
Adapted from those:
---
Related
About us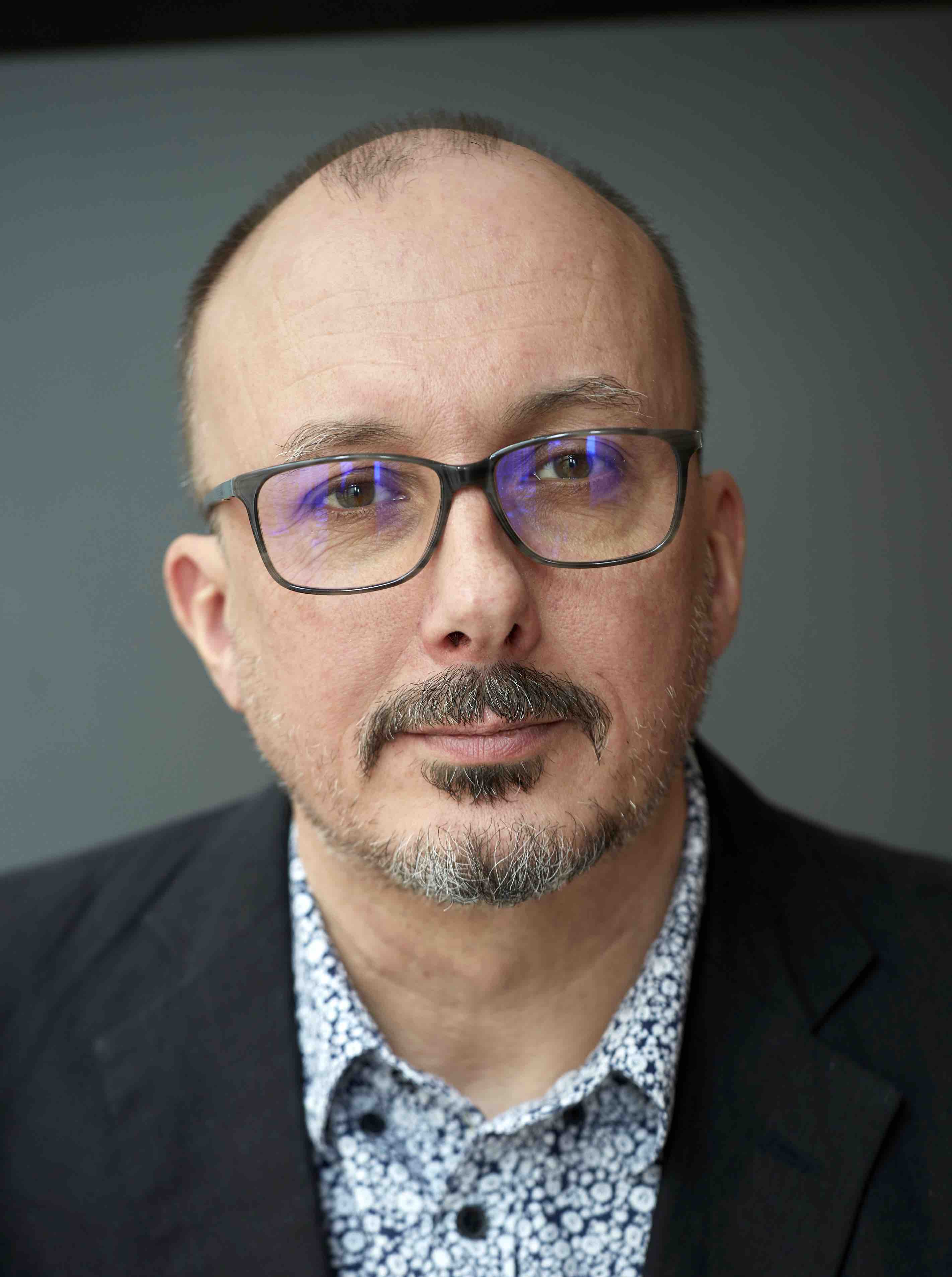 Agendashift™ is brought to you by Agendashift Ltd (formerly Positive Incline Ltd), UK-based specialists in leadership, engagement, strategy, and change. Founder Mike Burrows came to prominence in the Lean-Agile community as the originator of Kanban's values model, out of which came his first book, Kanban from the Inside (2014). His more recent books Agendashift (2nd edition 2021) and Right to Left (2019, audiobook 2020) bring a resolutely needs-based and outcome-oriented perspective to change, transformation, and the Lean-Agile landscape as a whole, contributing meanwhile a number of popular tools, games, and other resources. He works as a consultant, facilitator, and trainer, and as a keynote speaker at events public and private around the world.