Agendashift™ free trial
For free, create your own Agendashift surveys for use with individuals or small groups. You'll have access to the 18-prompt "mini edition" assessment template, which is available in English, French, German, Italian, Russian, Dutch, Spanish, and Greek.
Some limitations apply:
You won't have access to the full 43-prompt Values-based delivery assessment template or its corresponding 'pathway' template
Your surveys will be limited to a maximum of 10 participants each
Your surveys will all be filed under a single 'Free trial' context that you won't be able to rename
These limitations are removed when you join the Agendashift partner programme. Additional membership benefits:
Sign me up! (New account)
Enable my existing account
About us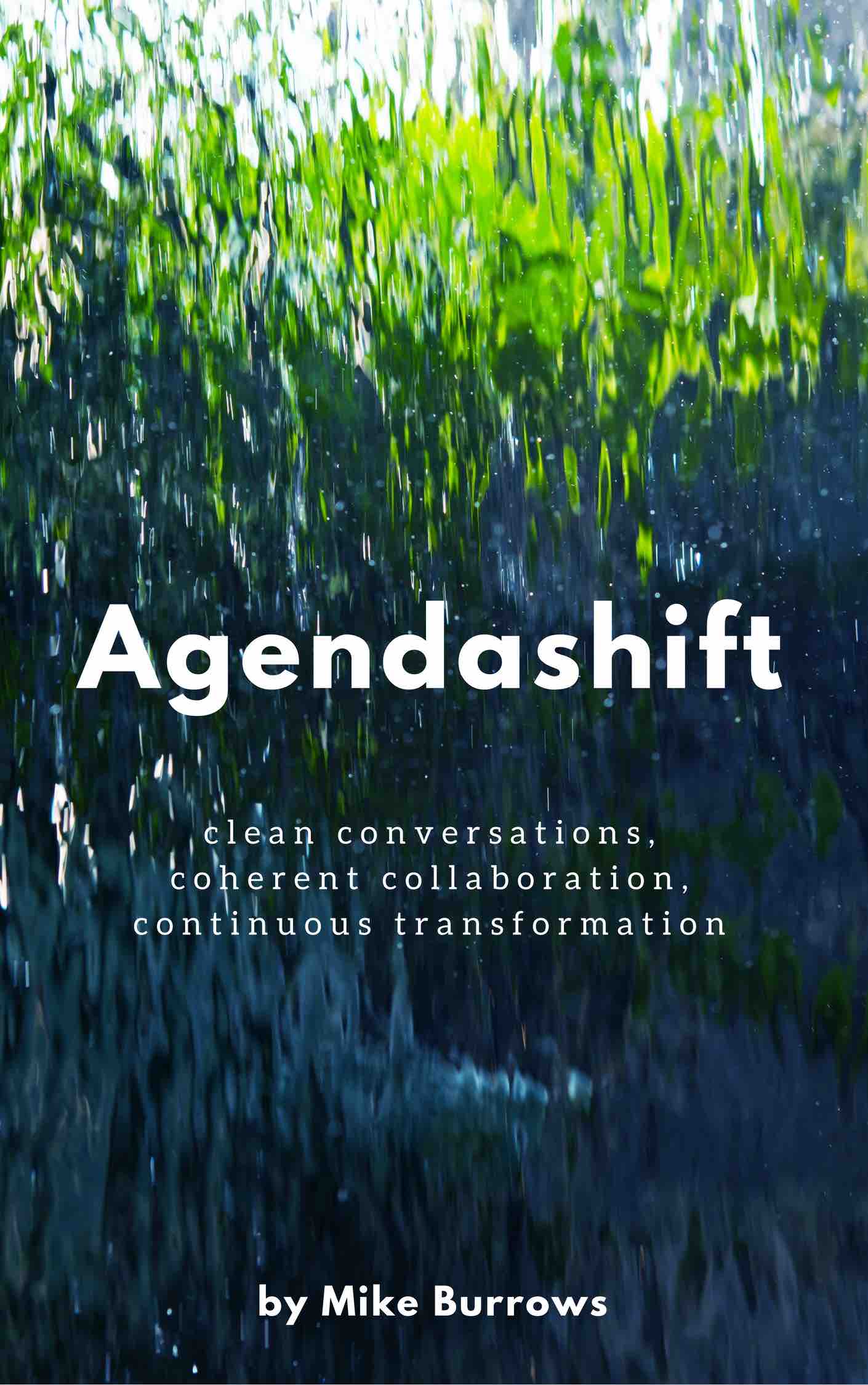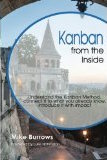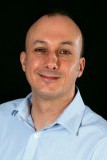 Agendashift™ is brought to you by Positive Incline Ltd, UK-based specialists in Lean-Agile transformation. Founder Mike Burrows pioneered the values model for the Kanban Method that led to his definitive book, Kanban from the Inside. His new book Agendashift: clean conversations, coherent collaboration, continuous transformation was published May 2017.