Agendashift on Slack
If you're interested in outcome-oriented change, continuous transformation, and Lean-Agile generally, here's the place to find like-minded people, have your questions answered, and engage in thoughtful discussion. If you're putting Agendashift into practice, it's where you'll find support.
A quick guide
Tip: If you're new to Slack, we recommend that you download the app on all your main devices. They give a much better experience than your web browser and you'll find it much easier to stay in touch.
When you join, take quick look around and then post something in the #introduce-yourself channel (NOT #general please) after you've got the feel of the place. These channels tend to be the most active:
#general

anything Agendashift-related and the launchpad for discussions elsewhere

#assessments

revisions to assessment prompts and other assessment/survey related discussion

#workshops

Agendashift transformation strategy workshops and workshop exercises/facilitation in general

#coaching-orgdev

general discussion on coaching and organisation development

#cleanlanguage

related to Clean Language (on its own, as featured in the Agendashift book, and used in our workshops)

#featureban-changeban

the Kanban simulation game Featureban and its Lean Startup-inspired variant, Changeban

#kanban

the method

#scrum

the framework

#random

mainly for link sharing

#member-blog-posts

sharing the posts of members of this Slack (find our blog here)

#opportunities

vacancies, availabilities, etc

#agendashift-book

#right-to-left

Right to Left: The digital leader's guide to Lean and Agile – the 2019 book

#strategy-complexity-systemsthinking

Strategy, Complexity, and Systems Thinking

#leancoffee

coordinating Lean Coffee events for the Agendashift community

#bookclub

Online book study group
Agendashift partners have a private channel also.
---
Joining the Agendashift Slack
Already a member? Go to agendashift.slack.com
Need an invite? Request yours here:
I understand that I will be joining the Agendashift mailing list also
---
Related
About us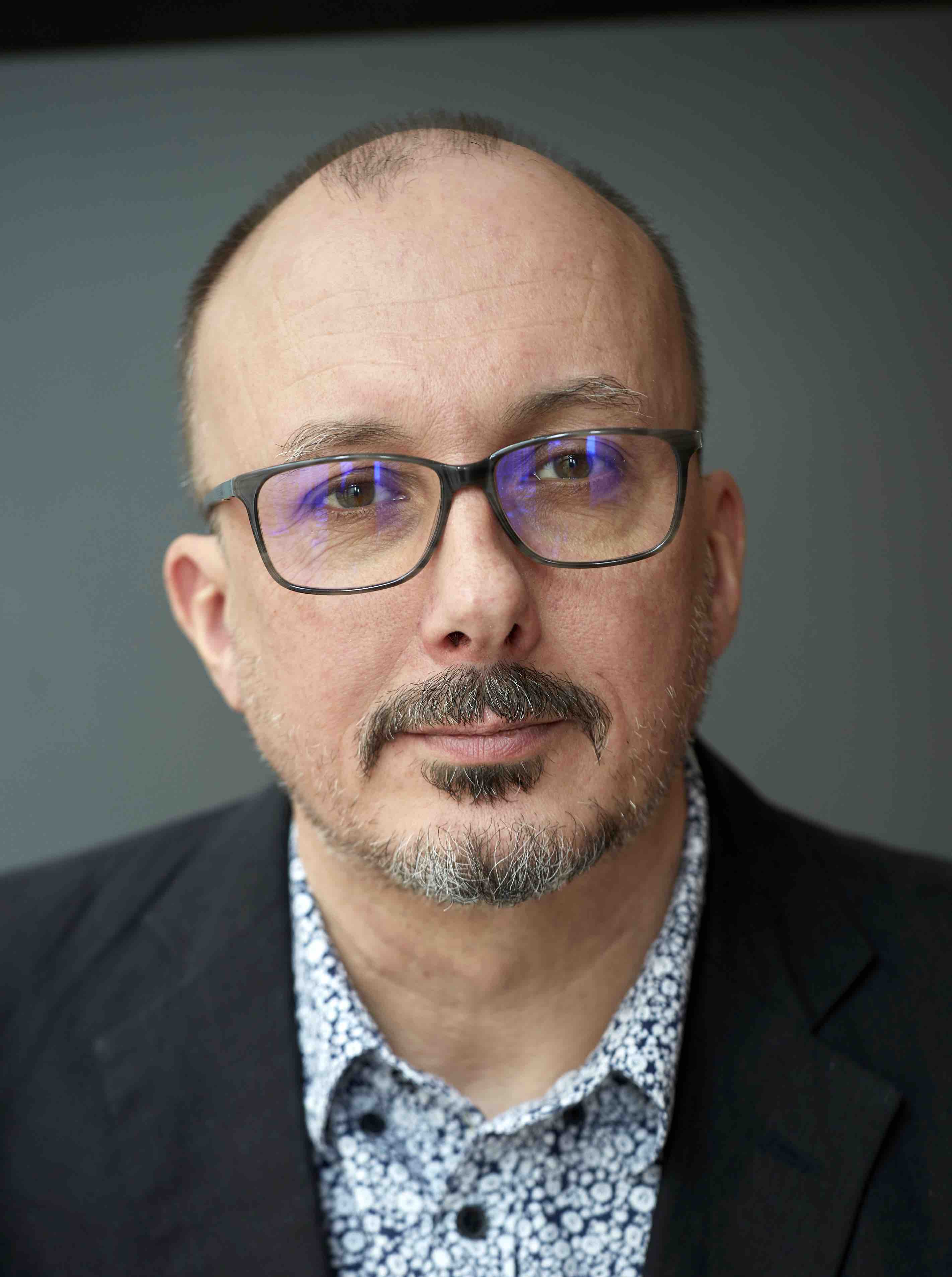 Agendashift™ is brought to you by Positive Incline Ltd, UK-based specialists in Lean and Agile. Founder Mike Burrows is known to the Agile and Lean-Agile communities as the author of Kanban from the Inside (2014) and Agendashift (2018), the creator of the Featureban and Changeban simulation games, a keynote speaker at conferences around the world, and as a consultant, coach, and trainer. His new book Right to Left: The digital leader's guide to Lean and Agile was published August 15th 2019.