Agendashift on Slack
If you're interested in outcome-oriented change, continuous transformation, and Lean-Agile generally, here's the place to find like-minded people, have your questions answered, and engage in thoughtful discussion. If you're putting Agendashift into practice, it's where you'll find support.
A quick guide
Tip: If you're new to Slack, we highly recommend that you download the app on all your main devices. It gives a much better experience than your web browser and you'll find it much easier to stay in touch.
When you join, take quick look around and then post something in the #introduce-yourself channel (NOT #general please) after you've got the feel of the place.
More Agendashift-specific channels:
#general

anything Agendashift-related and the launchpad for discussions elsewhere

#strategy-complexity-systemsthinking

Strategy, Complexity, and Systems Thinking

#assessments

revisions to assessment prompts and other assessment/survey related discussion

#cleanlanguage

related to Clean Language (on its own, as featured in the Agendashift book, and used in our workshops)

#workshops

Agendashift workshops in particular and workshop exercises/facilitation in general
More general channels:
#random

mainly for link sharing

#member-blog-posts

sharing the posts of members of this Slack (find our blog here)

#what-i-am-reading

One of our most active channels

#opportunities

vacancies, availabilities, etc

#featureban-changeban

the Kanban simulation game Featureban and its Lean Startup-inspired variant, Changeban
---
Joining the Agendashift Slack
Already a member? Go to agendashift.slack.com
Need an invite? Request yours here:
I understand that I will be joining the Agendashift mailing list also
---
Related
About us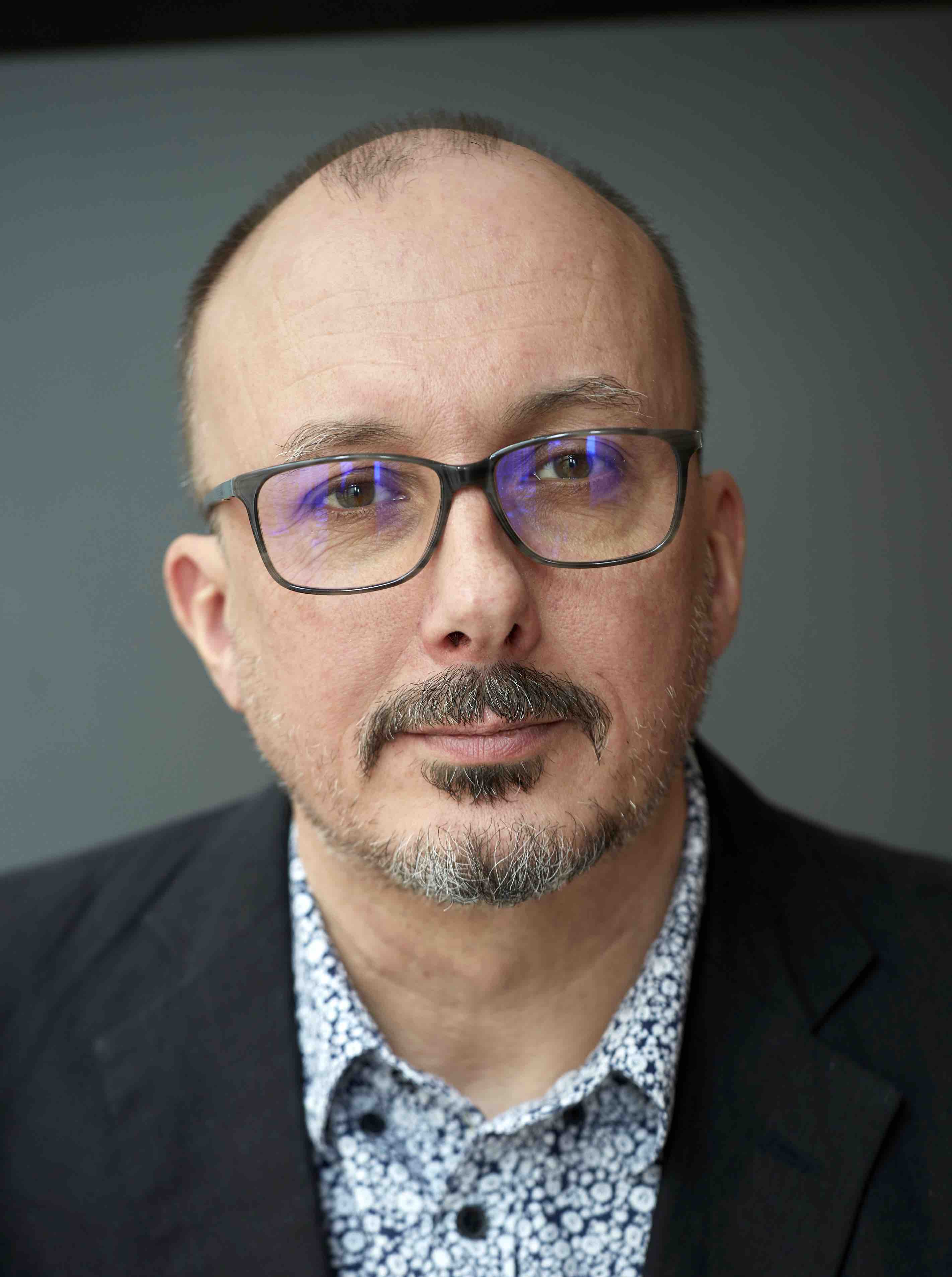 Agendashift™ is brought to you by Agendashift Ltd (formerly Positive Incline Ltd), UK-based specialists in leadership, engagement, strategy, and change. Founder Mike Burrows came to prominence in the Lean-Agile community as the originator of Kanban's values model, out of which came his first book, Kanban from the Inside (2014). His more recent books Agendashift (2nd edition 2021) and Right to Left (2019, audiobook 2020) bring a resolutely needs-based and outcome-oriented perspective to change, transformation, and the Lean-Agile landscape as a whole, contributing meanwhile a number of popular tools, games, and other resources. He works as a consultant, facilitator, and trainer, and as a keynote speaker at events public and private around the world.