Welcome to the Agendashift™ global survey
The template for the global survey is the 'mini' edition of the Agendashift delivery assessment. This has the same six categories as the full edition — Transparency, Balance, Collaboration, Customer focus, Flow, and Leadership — but just three selected prompts in each, making eighteen in total. Expect to complete it in just a few minutes.
You can survey your own team with this mini assessment by joining the free trial.The full 42-prompt edition of the assessment tool is available to our clients, our partners, and is set as prework for our transformation strategy workshops.
The default language for this survey is English (EN). After signing in to your assessment, you can switch to a simplified English version (EN-simplified), French (FR), German (DE), Italian (IT), Dutch (NL), Russian (RU), Spanish (ES), Swedish (SV), or Hebrew (HE) if you prefer.
This survey's privacy settings:
You are kindly requested by your survey administrator to provide your name
Email (required)
Your name and email address may be added to Agendashift and Agendashift Academy mailing lists (we do this only for public surveys)
Your inputs will be visible only to yourself, your survey administrator, and (for support and broad statistical purposes only) to the site operator. Your survey administrator can release consolidated results only. For more information see privacy, security, and usage policies.
Sign up to participate
About us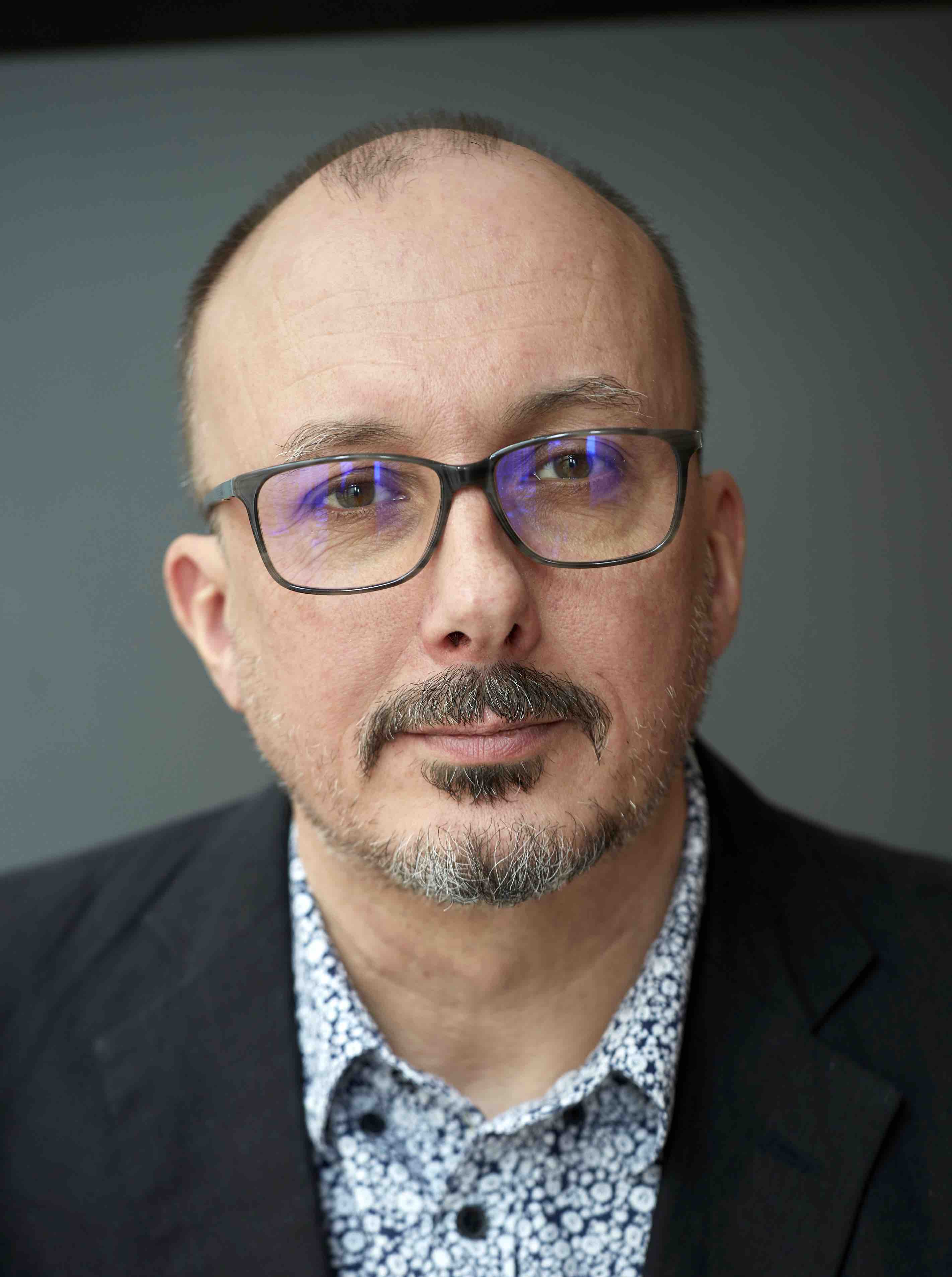 Agendashift™ is brought to you by Positive Incline Ltd, UK-based specialists in Lean, Agile, strategy, and change. Founder Mike Burrows came to prominence in the Lean-Agile community as the orginator of Kanban's values model, out of which came his first book, Kanban from the Inside (2014). His more recent books Agendashift (2nd edition 2021) and Right to Left (2019, audiobook 2020) bring a resolutely needs-based and outcome-oriented perspective to change, transformation, and the Lean-Agile landscape as a whole, contributing meanwhile a number of popular tools, games, and other resources. He works as a consultant, facilitator, and trainer, and as a keynote speaker at events public and private around the world.