Resources
Our forthcoming book, with a free preview of the introduction and chapter 1, Discovery.
As featured in chapter 1, Discovery (the sample chapter), a simple Clean Language resource. Print your own supply on A5-sized card, double-sided.
As described in chapter 2, Exploration, our uniquely inclusive, non-prescriptive, methodology-neutral assessment tool. Try the mini (18-prompt) assessment by participating in our global survey.
New! Sign up to our free trial and administer your own team surveys for up to 10 participants with the mini assessment. The full and unlimited 43-prompt survey tool is available to members of our partner programme and their clients.
As referenced in chapter 3, Mapping, our white paper "6+1 Essential strategies for successful Lean-Agile transformation" and video "Servant Leadership un-neutered"
As referenced in chapter 4, Elaboration, a Lean Startup and Cynefin-inspired A3 template. Creative Commons Attribution-ShareAlike 4.0 International license.
As used by trainers and coaches in Lean, Agile and Kanban-related events the world over, Featureban is a simple, fun, and highly customisable kanban simulation game. Creative Commons Attribution-ShareAlike 4.0 International license.
About us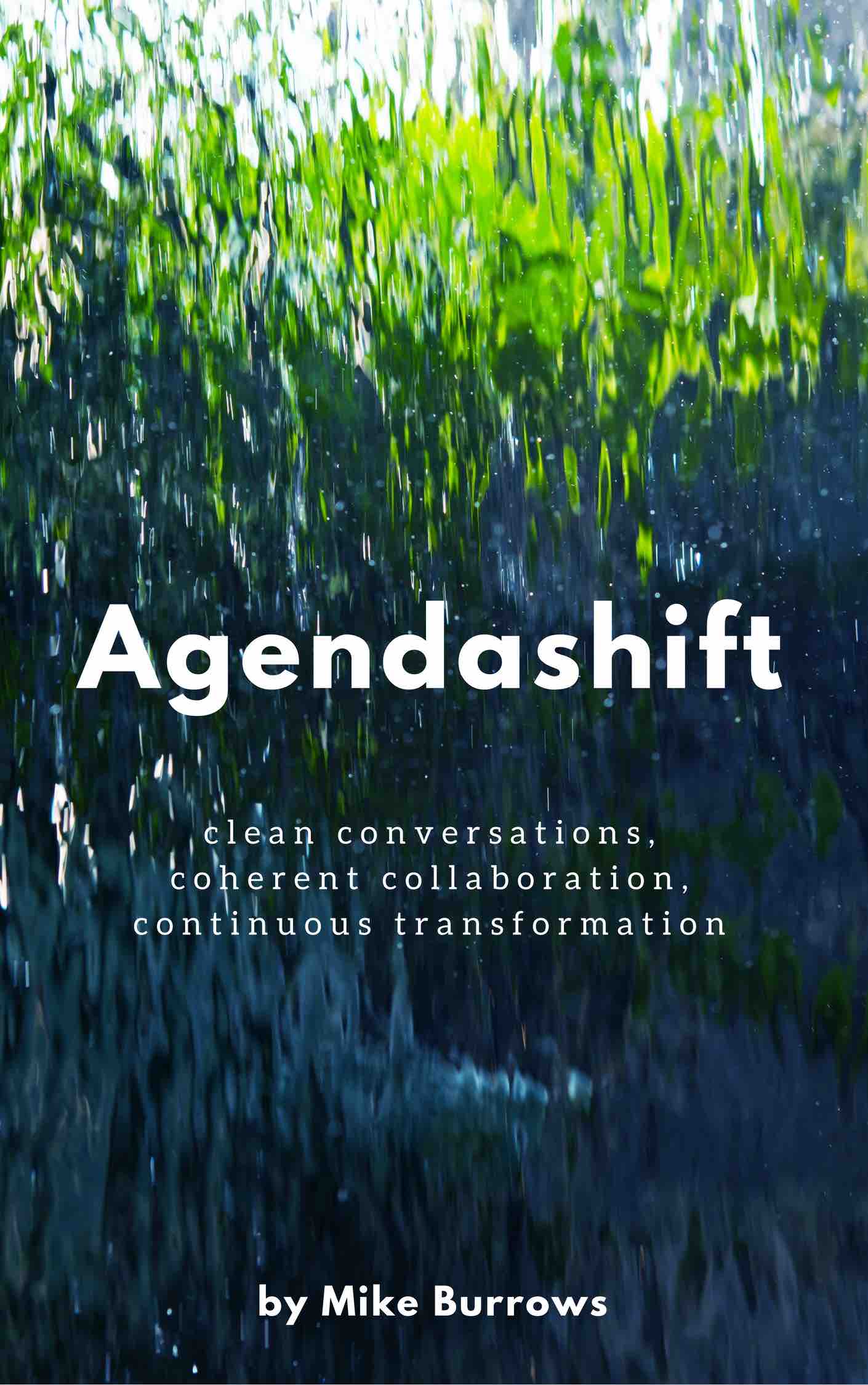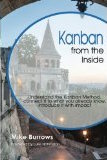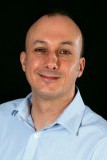 Agendashift™ is brought to you by Positive Incline Ltd, UK-based specialists in Lean-Agile transformation. Founder Mike Burrows pioneered the values model for the Kanban Method that led to his definitive book, Kanban from the Inside. His new book Agendahift: clean conversations, coherent collaboration, continuous transformation was published May 2017.