From Obstacles to Outcomes in 15 minutes – a Clean Language-inspired coaching game
As described in chapter 1 of Agendashift: Outcome-oriented change and continuous transformation (2018), our Clean Language-inspired coaching game 15-minute FOTO is an essential and memorable component of every Agendashift workshop. We have now released it under a Creative Commons with-attribution licence to enable its wider use and to encourage adaptations.
What is it? FOTO stands for "From Obstacles to Outcomes", and you have 15 minutes to generate as many as you can, using only the questions on the cue card. An example of "generative over prescriptive" if you like.
We recommend that the cue cards are printed on A5-sized card, one per person.
If you'd like access to Dropbox with all the original files and the latest translations (versions of the cue card are available in German, Italian, and Swedish), just ask:
I understand that I will be joining the Agendashift mailing list also
Agendashift™ is copyright © 2015-2020 Positive Incline Ltd. All rights reserved. 15-minute FOTO by Mike Burrows of Positive Incline Ltd is licensed under the Creative Commons Attribution-ShareAlike 4.0 International License. To view a copy of this license, visit https://creativecommons.org/licenses/by-sa/4.0/.

To see this game used in conjunction with the Agendashift True North, watch Exercises in Lean-Agile Transformation with Mike Burrows (youtube.com)
Facilitation tips
Before playing the game, take the time to demonstrate how the Clean Questions work:

Start with some examples of your own
Then practice on a sample obstacle or two from your list

Set the expectation that they should be able to generate a good number of outcomes in the limited time available
If after the 15 minutes are up you decide to extend the exercise, that's ok
Every few minutes you can encourage groups to rotate roles
You can get your list of obstacles (a required input to the game) from a variety of sources, for example:

Your retrospectives, and more specifically by reflection on customer dissatisfactions and team frustrations (see chapter 3 of the book)
The results of an exercise to reflect on a True North statement (yours or ours and identifying obstacles that stand in the way (chapter 1)
After prioritising the results of an assessment (chapter 2)

You can organise the outcomes you generate in a number of ways:

Short-term, medium-term, long-term (chapter 1)
The Cynefin four points contextualisation exercise (chapter 2)
Story mapping and impact mapping (chapter 3)

Don't skimp on printing; reading the questions off a screen doesn't work nearly so well, and it's good to give everyone something they can take away
Debrief afterwards:

The results
The experience

Finally, do encourage participants interested in Clean Language to check out our recommended reading page as highlighed at the end of the deck
Questions?
Depending on the nature of your question, try one of these channels in the Agendashift Slack:
#cleanlanguage
#workshops
#coaching
#agendashift-book
Alternatively, get in touch via our contact page.
---
Related
About us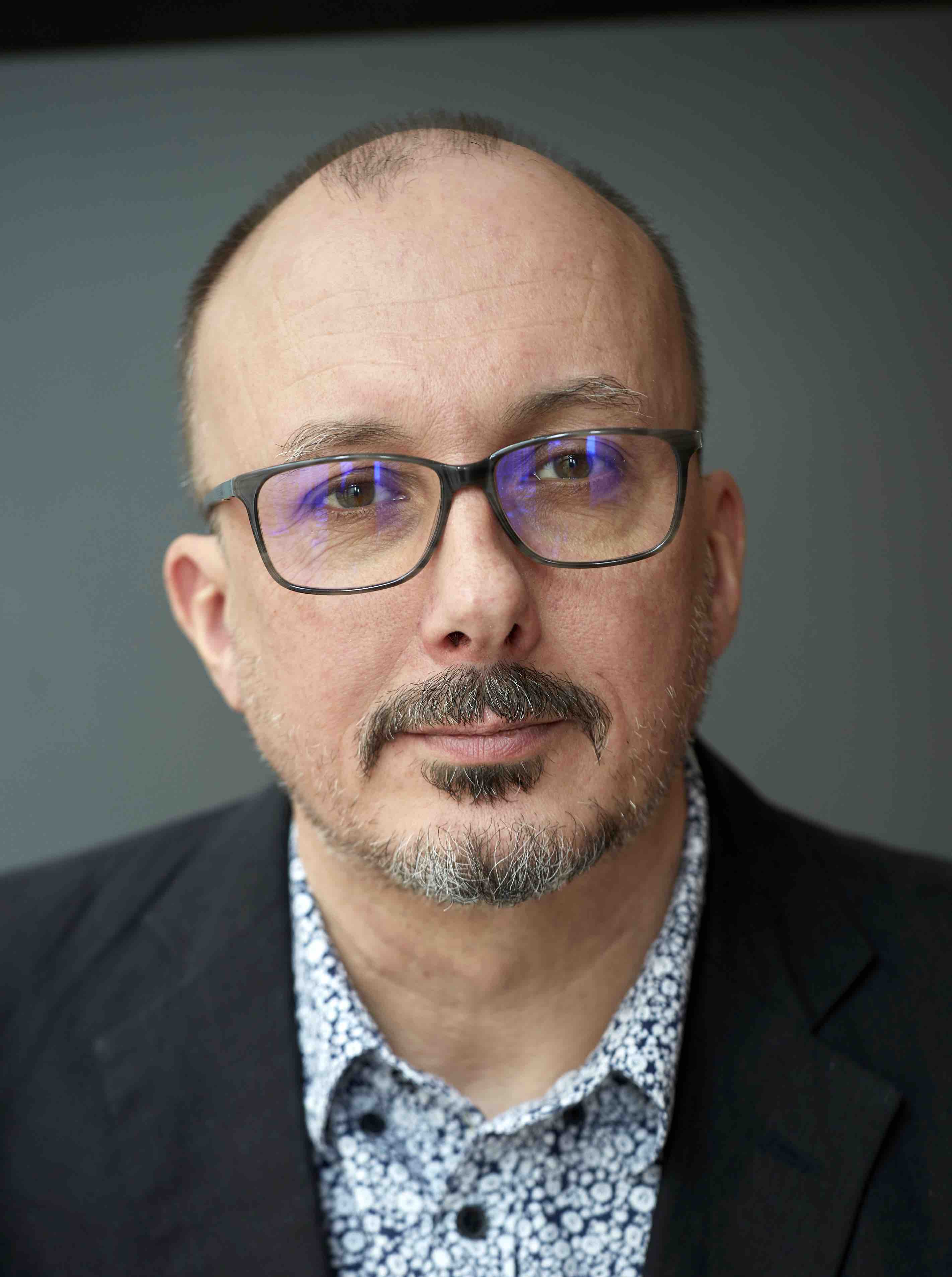 Agendashift™ is brought to you by Positive Incline Ltd, UK-based specialists in Lean and Agile. Founder Mike Burrows is known to the Agile and Lean-Agile communities as the author of Kanban from the Inside (2014) and Agendashift (2018), the creator of the Featureban and Changeban simulation games, a keynote speaker at conferences around the world, and as a consultant, coach, and trainer. His new book Right to Left: The digital leader's guide to Lean and Agile was published August 15th 2019.