Agendashift: Outcome-oriented change and continuous transformation
Released March 29th 2021, the extensively revised and expanded 2nd edition. Available here:
An ePub edition available on Apple Books, Google Play, Kobo, and elsewhere. And since March 2020, a German translation:
"Mike provides a path for new ways of working and thinking, new tools, and a new mindset for a continually changing reality. With his new book, he is showing a better way of working, where we can come together and intuitively understand how to move forward, even in challenging situations."
"An impressive piece of culture technology – facilitates clear thinking and communication while encouraging real agreement at scale across the whole enterprise."
"If you are a business leader looking for tools that facilitate real change in real organisations, this is your book."
Extensively revised and with a new 6th chapter, this second edition of Agendashift provides both the practical manual and the deep background for outcome-oriented change and continuous transformation. With its exercises explained in terms of memorable patterns such as Ideal, Obstacles, Outcomes (IdOO) and Meaning before Metric, the framework – an engagement model – is made significantly easier to understand and apply. Moreover, its generously-referenced and pluralistic style invites integration with a wide range of models and encourages further innovation in this exciting and rapidly-developing field.
Contents:
Foreword to the 2nd edition, Pia-Maria Thorén
Foreword to the 1st edition, Daniel Mezick
Introduction – what Agendashift is and what it provides
Chapter 1. Discovery – developing a shared sense of where we'd like to get to
Chapter 2. Exploration – identifying opportunities for change, exploring outcomes in more depth
Chapter 3. Mapping – visualising plans and priorities, understanding the relationships between outcomes
Chapter 4. Elaboration – expanding and selecting options, framing the best as hypotheses, and developing them as experiments
Chapter 5. Operation – sustaining change and maintaining alignment in the continuously transforming organisation
Chapter 6. Up and down the Deliberately Adaptive Organisation – business agility at every scale
Resources
Appendix A: Agendashift workshops – transformation strategy, outside-in strategy, and short training
Appendix B: From the 1st edition – Principles, the Full Circle exercise
Author and Agendashift founder Mike Burrows describes himself as "in the business of wholehearted organisations". Mike is recognised for his pioneering work in Lean, Agile, and Kanban, for his ground-breaking books Agendashift (2018, 2021), Right to Left (2019, audiobook 2020), and Kanban from the Inside (2014), and as a champion of participatory and outcome-oriented approaches to change, transformation, strategy, and leadership. Before embarking on his consulting career, he was global development manager and Executive Director at a top tier investment bank, and CTO for an energy risk management startup.
Cover: Betty A. Davis
About us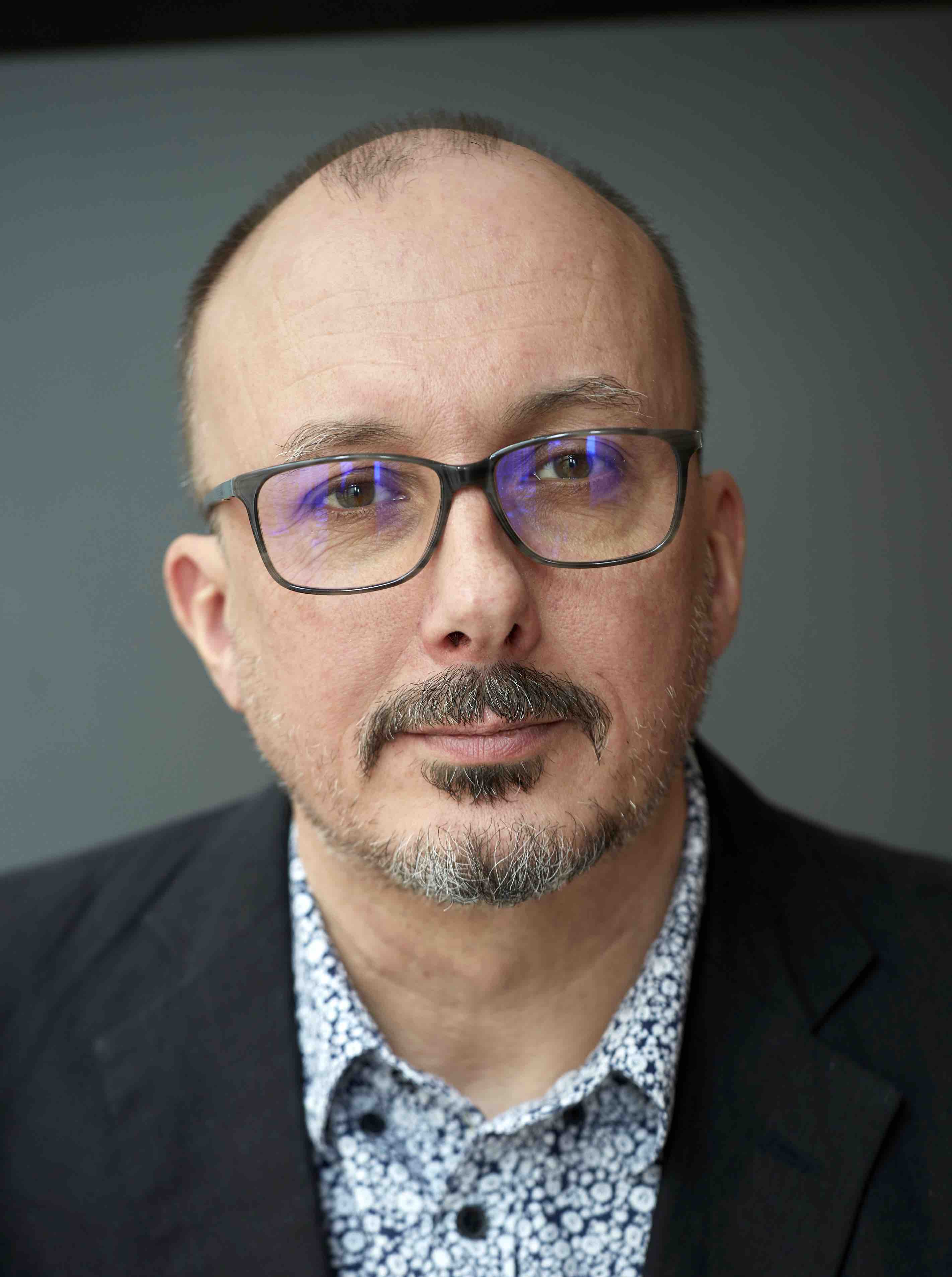 Agendashift™ is brought to you by Agendashift Ltd (formerly Positive Incline Ltd), UK-based specialists in leadership, engagement, strategy, and change. Founder Mike Burrows came to prominence in the Lean-Agile community as the originator of Kanban's values model, out of which came his first book, Kanban from the Inside (2014). His more recent books Agendashift (2nd edition 2021) and Right to Left (2019, audiobook 2020) bring a resolutely needs-based and outcome-oriented perspective to change, transformation, and the Lean-Agile landscape as a whole, contributing meanwhile a number of popular tools, games, and other resources. He works as a consultant, facilitator, and trainer, and as a keynote speaker at events public and private around the world.