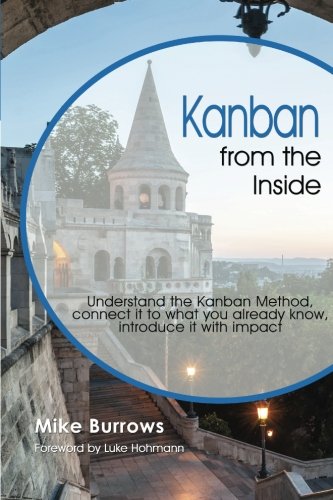 Published September 2014.
Find it on amazon.com (US), amazon.co.uk (UK), barnesandnoble.com.
Translated into German by Florian Eisenberg and Wolfgang Weidenroth: Kanban: Verstehen, einführen und anwenden (amazon.de)
"Clear, concise, beautifully structured summary of the essentials"
"…by far the most extensive and up-to-date coverage of Kanban than anything published to date"
"The definitive Kanban textbook"
"Everything you need to keep a Kanban initiative moving"
Published in 2014, Mike's first book describes the 'humane, start with what you do now approach to change' not as a productivity tool, but as a management method built around a strong framework of values—a way to help organizations work better for their people, their customers, and other stakeholders.
Kanban from the Inside takes a distinctive approach to the Kanban Method — using a system of nine values to explain what it is, to give insight into how its practitioners think, and to offer practical advice on how to apply it. Readers new to Kanban will understand why and how it works, while those with experience will appreciate its fresh perspective and the connections it makes with a range of related models.
Part I draws on real-world experience to explain the Kanban Method through nine values: transparency, balance, collaboration, customer focus, flow, leadership, understanding, agreement, and respect. It also introduces Kanban's three Agendas and the Kanban Lens.
Part II describes other models useful to understanding and applying the Kanban Method more effectively. It is a tour through related bodies of knowledge, including Systems Thinking, Lean, Agile, and Theory of Constraints.
Part III is a step-by-step implementation guide that brings up to date the Systems Thinking Approach to Introducing Kanban (STATIK). It offers practical ways to capture and address in your Kanban implementation the needs of your organization, your colleagues, and your customers.
About us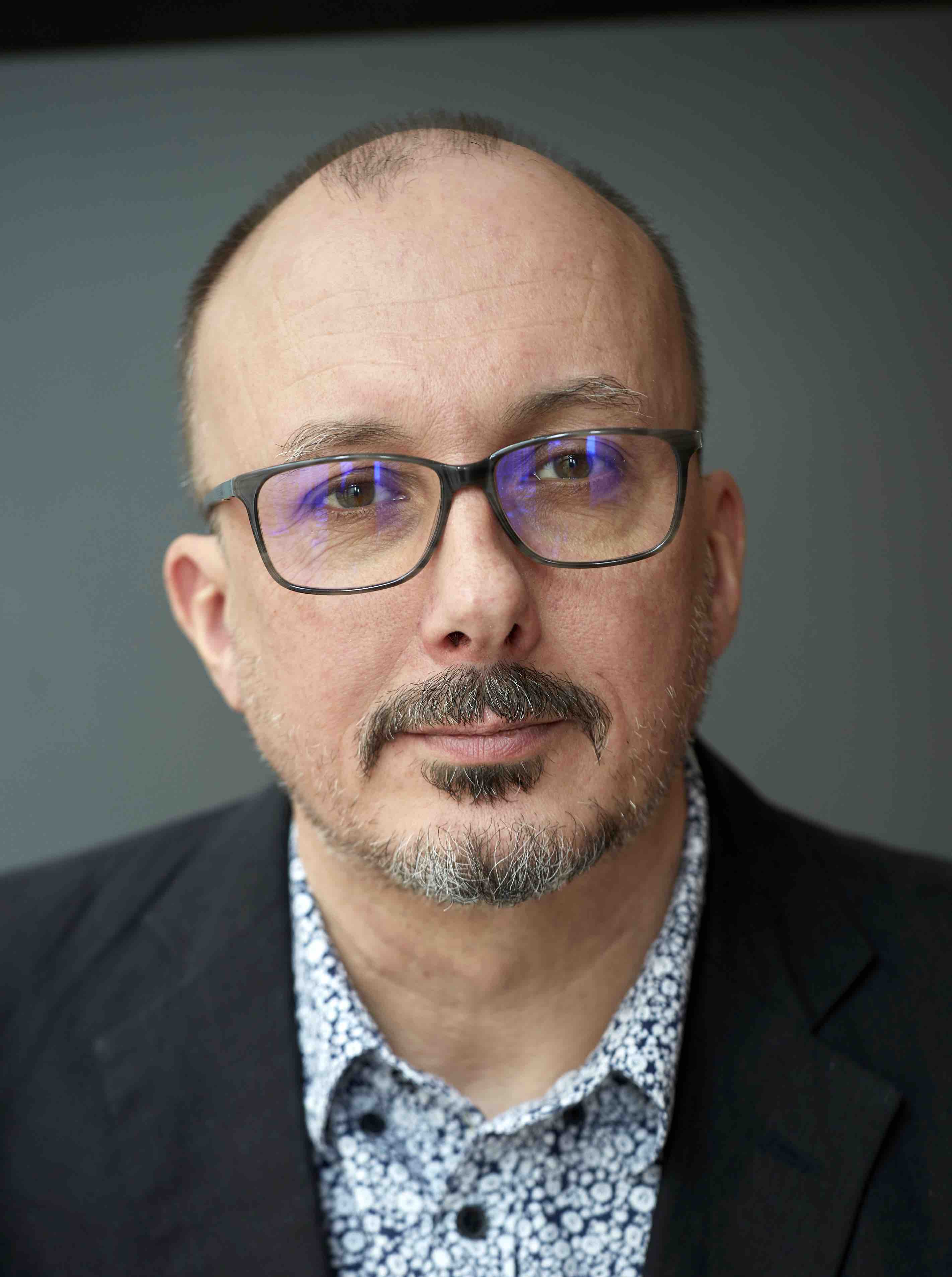 Agendashift™ is brought to you by Agendashift Ltd (formerly Positive Incline Ltd), UK-based specialists in leadership, engagement, strategy, and change. Founder Mike Burrows came to prominence in the Lean-Agile community as the originator of Kanban's values model, out of which came his first book, Kanban from the Inside (2014). His more recent books Agendashift (2nd edition 2021) and Right to Left (2019, audiobook 2020) bring a resolutely needs-based and outcome-oriented perspective to change, transformation, and the Lean-Agile landscape as a whole, contributing meanwhile a number of popular tools, games, and other resources. He works as a consultant, facilitator, and trainer, and as a keynote speaker at events public and private around the world.