No longer willing to stand by and watch as people try to transform your organisation like it's just another rollout project? Then you'll recognise both the urgent need and the real power of Agendashift™'s starting point: authentic agreement on meaningful outcomes as the basis for change.
That crucial shift in perspective opens up some exciting new possibilities: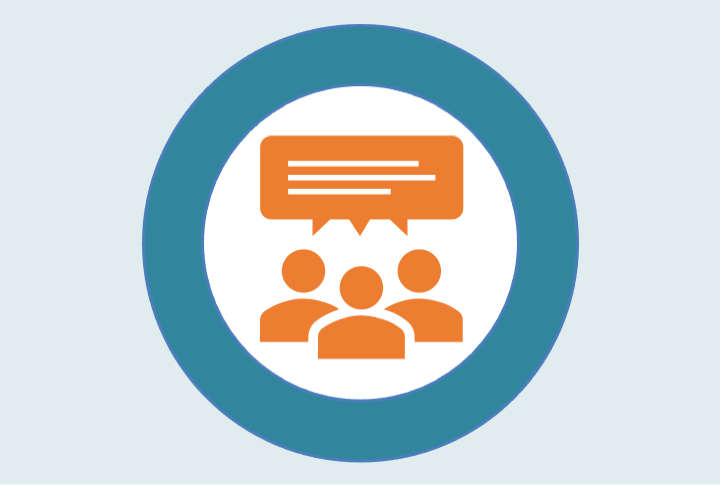 New kinds of
conversations
Conversations in the language of needs, obstacles, and outcomes; agreement on outcomes the precursor to change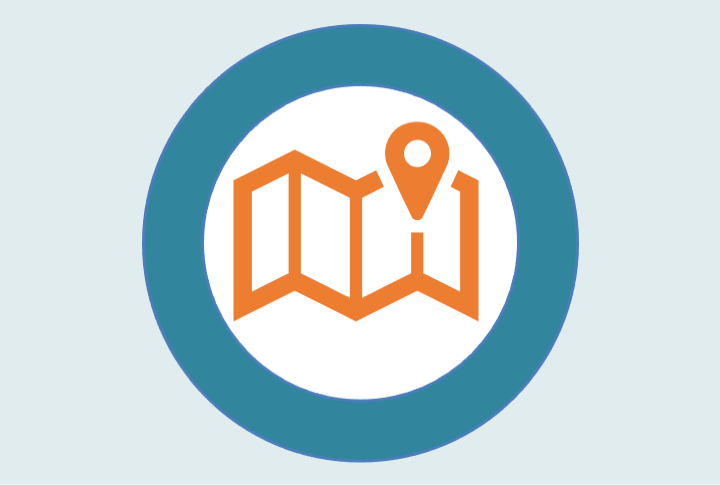 Adaptive
strategy
Outcomes organised coherently for impact, for alignment, and in the anticipation of future learning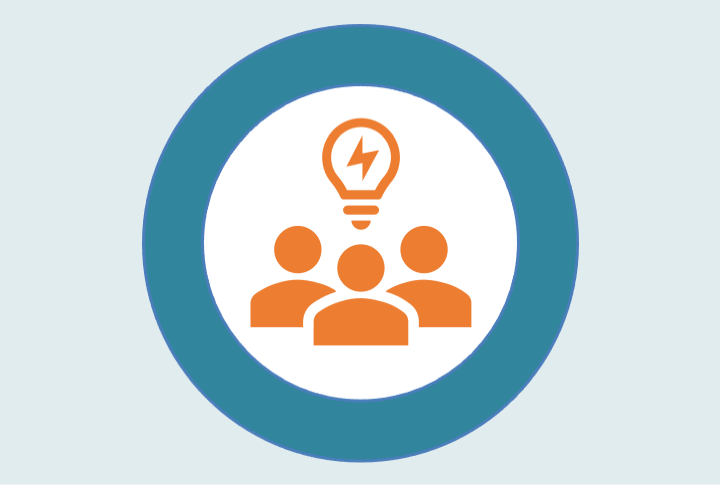 Innovation
at the edges
Strategy turned to action where it matters most, solutions emerging from the people closest to the problem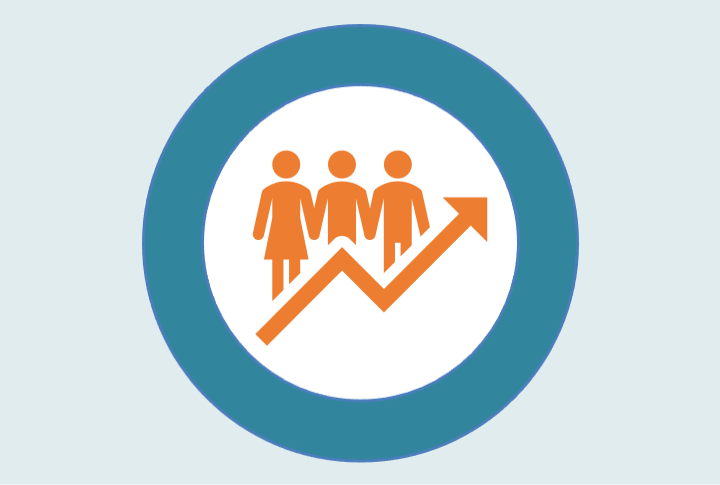 Business agility
at every scale
Becoming a Deliberately Adaptive Organisation through continuous and self-sustaining transformation
Who we are:
Expert practitioners working at the exciting intersection of strategy, organisation development, and delivery
What makes us different:
Our open framework: Having more in common with dialogic organisation development, Lean Startup, and OKR than it does with traditional change management, Agendashift is in the vanguard of a new category, the engagement model. Agendashift gives leaders new ways to approach their adaptive challenges, to keep people engaged people in that process, and to keep the organisation whole as it transforms.
Our deep commitment to outcomes: not just outcomes first but outcomes from top to bottom and at the forefront throughout – maximising their meaningfulness, their significance, and their power to inspire collaboration, innovation, and reinvention
Our mission: the wholehearted and Deliberately Adaptive (deliberately-adaptive.org) organisation. Not someone else's delivery process to be inflicted out of context, but something to pursue – a holistic integration of strategy, delivery, and organisation development that works at each scale and between scales, embedding engagement, participation, and purpose
What we provide:
More: About Agendashift | Agendashift on Slack | Agendashift on LinkedIn | Become a partner | Events | Contact us
External: Agendashift Academy (academy.agendashift.com) | The Deliberately Adaptive Organisation (deliberately-adaptive.org)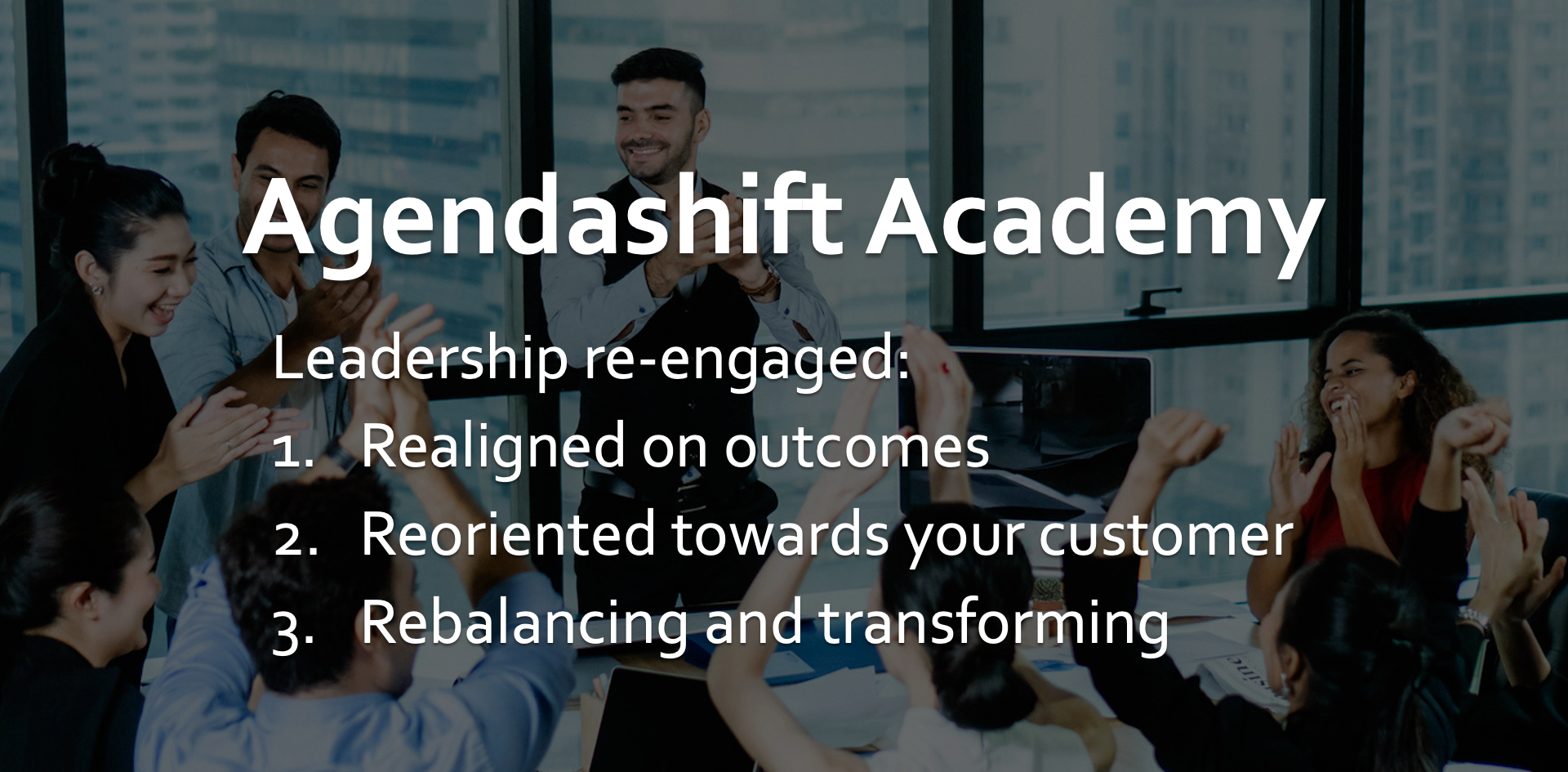 For the leaders of tomorrow's wholehearted and deliberately adaptive organisations, Leading and Transforming with Outcomes is the Agendashift Academy's leadership development curriculum, aimed at managers and practitioners both internal and external and at all experience levels. We deliver active, hands-on learning through a rich hybrid of self-paced training and facilitated workshops both public and private, directly or through partners. Always working on things that matter, it can even be integrated with on-the-job training.
It offers real flexibility without compromise: Foundation, Intermediate, and Advanced level completion will be certified only in that recommended sequence but students are free to take modules in any order according to need and interest.
All modules align with our philosophy of putting authentic agreement on meaningful outcomes ahead of solutions, an approach designed to promote meaning, participation, and engagement in work – both transformation-related and more broadly.
Foundation level:
Authentic Engagement
New conversations and new kinds of conversation – strategy conversations in the language of needs, obstacles, and outcomes
Intermediate level:
Meaningful Impact
Shaping and advancing strategy, aligning with the customer, maximising impact, meaningfulness, and learning
Advanced level:
Purposeful Adaptivity
Systematically removing the obstacles to wholeheartedness, business agility emerging at every scale
self-paced
self-paced
Outside-in Strategy with Outcomes

1
self-paced
Transforming with Outcomes

2
interactive
interactive
Strategic Mapping with Outcomes

Probe! Ideation & Experimentation
interactive
Succeeding with Outcomes

2
1From summer 2021 2From autumn/winter 2021
More: Events (scheduled public classes and more)
External: Agendashift Academy (academy.agendashift.com) | The Deliberately Adaptive Organisation (deliberately-adaptive.org)

Calling all practioners! Join us in our mission: Helping organisations grow in wholeheartedness – to become less at war with themselves, their obstacles, imbalances, and contradictions identified and owned, value and meaning created through authentic engagement.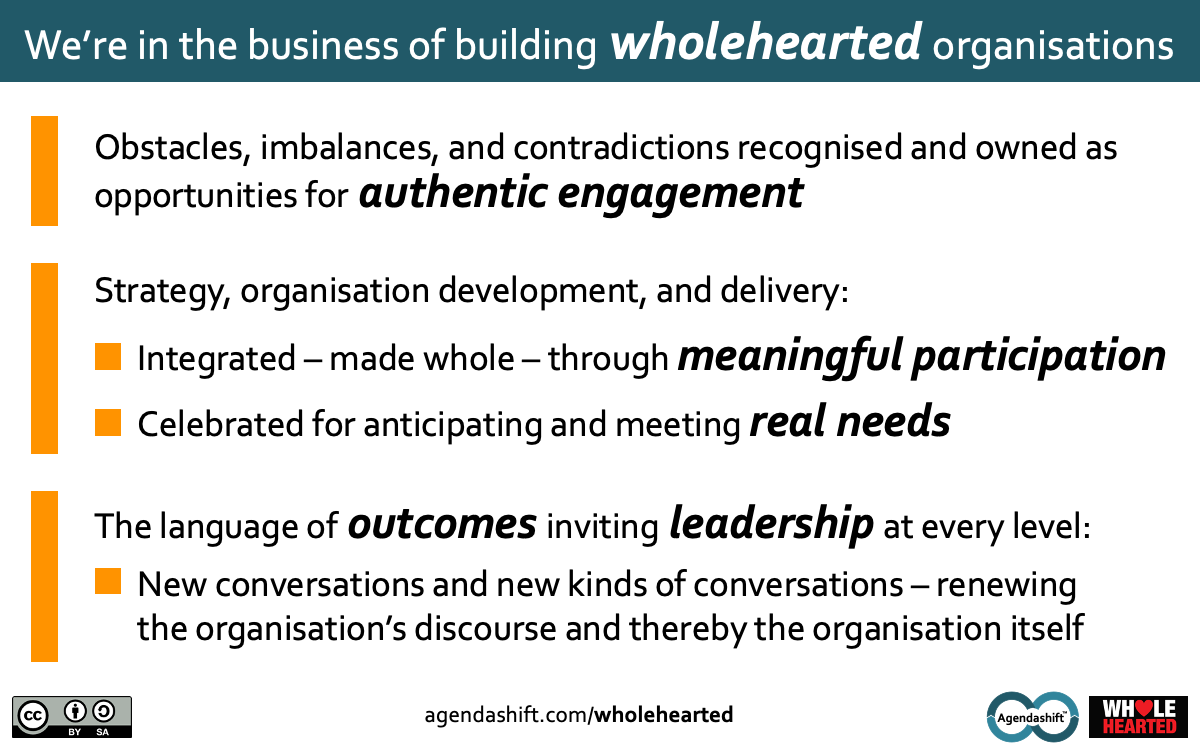 Removing what stands in the way of becoming a Deliberately Adaptive Organisation, business agility at every scale: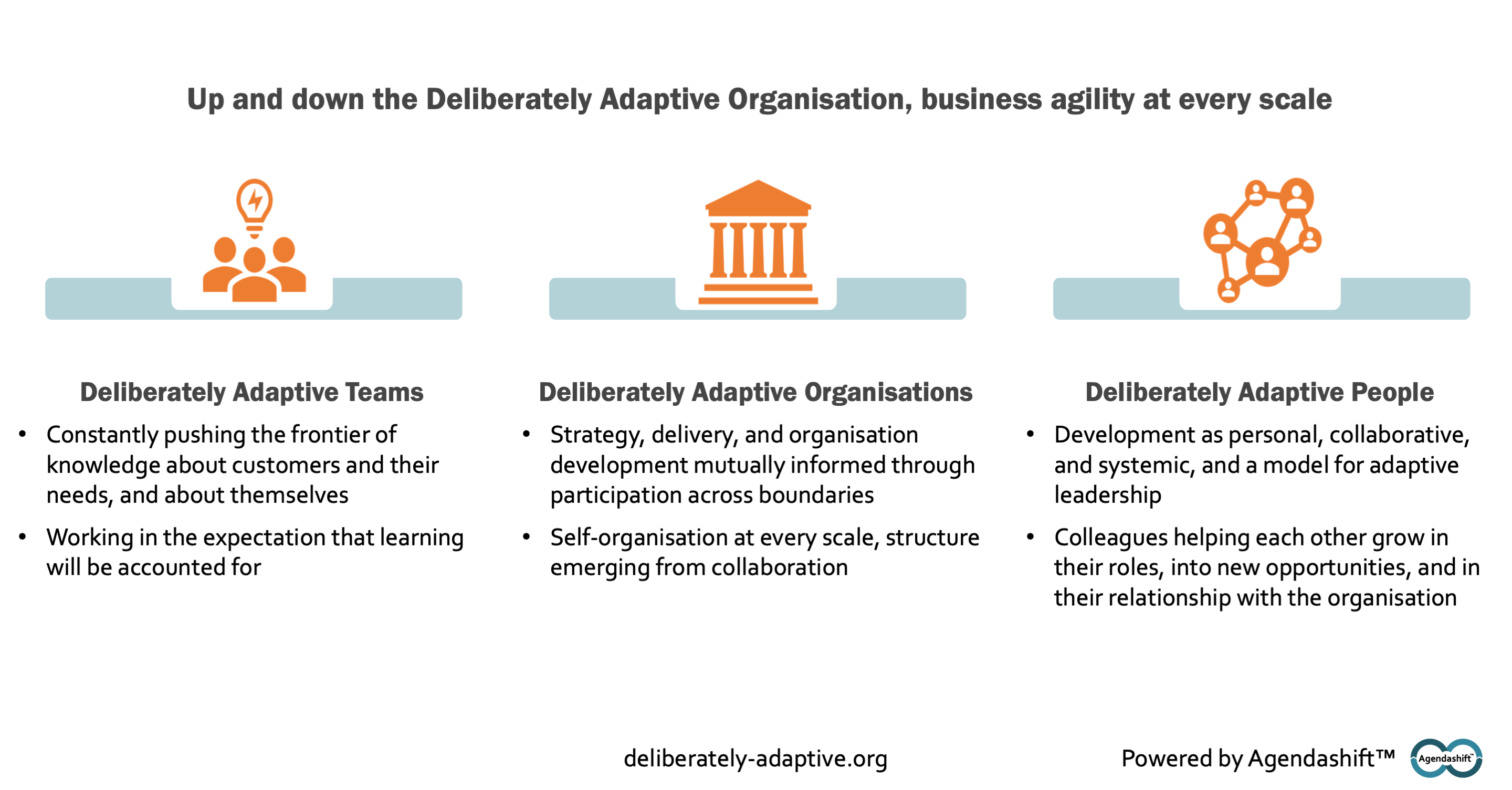 Agendashift partners
Corporate partners:
In our partner directory you'll find dozens of individual practitioners in more than 20 countries worldwide listed. To become a partner yourself, start here:
Free trial
For free, use the mini versions of our assessment tools for use with individuals or small groups. Templates in seven languages.
Framework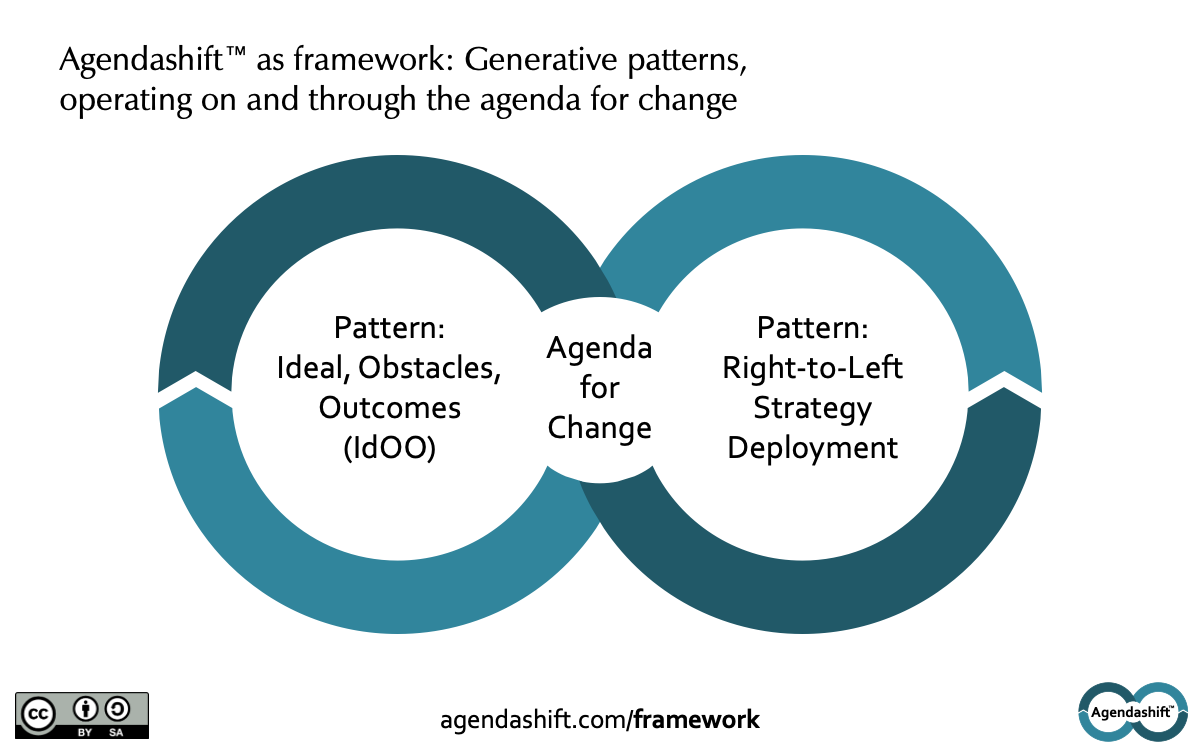 More: Agendashift as framework
About us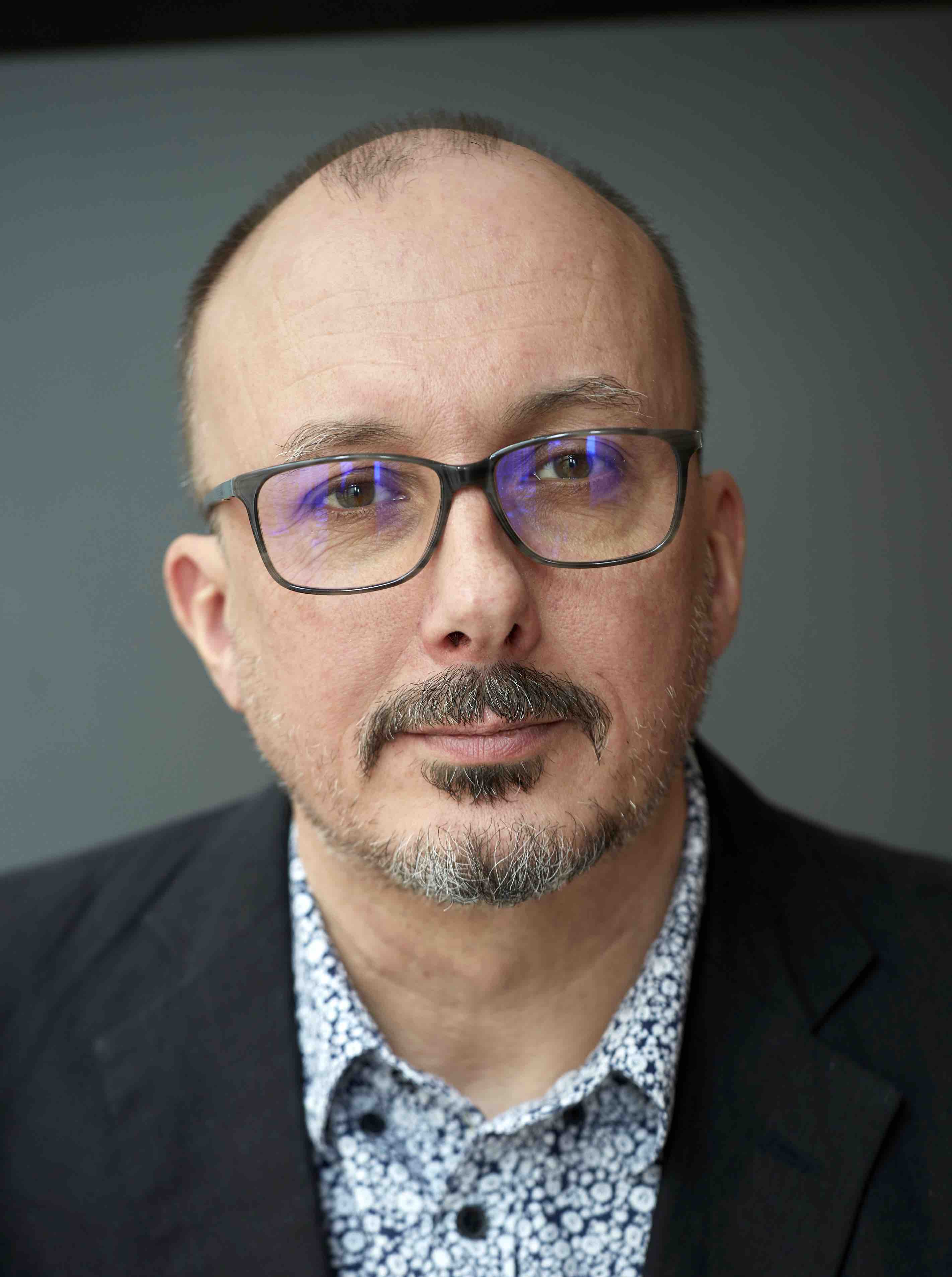 Agendashift™ is brought to you by Positive Incline Ltd, UK-based specialists in Lean, Agile, strategy, and change. Founder Mike Burrows came to prominence in the Lean-Agile community as the orginator of Kanban's values model, out of which came his first book, Kanban from the Inside (2014). His more recent books Agendashift (2nd edition 2021) and Right to Left (2019, audiobook 2020) bring a resolutely needs-based and outcome-oriented perspective to change, transformation, and the Lean-Agile landscape as a whole, contributing meanwhile a number of popular tools, games, and other resources. He works as a consultant, facilitator, and trainer, and as a keynote speaker at events public and private around the world.