Wholehearted
We're in the business of building wholehearted organisations – organisations that embrace their obstacles and contradictions as opportunities for authentic engagement and leadership, the start of new conversations and new kinds of conversations
Outcome-oriented
Agreement on outcomes is the most powerful enabler for strategic change that we know, and with us it's outcomes all the way down – aspirations, objectives, key results, the impact of small experiments – explored and organised coherently
Participatory
We believe that organisational success comes through participation – keeping the process of developing and evolving strategy integrated with organisation development and delivery, and all three aligned to mission and purpose
---
The time to take a close look at 1) your strategy and 2) your ways of working is now. You need to do those together – integrated, wholeheartedly, no half measures. The place to do it is online. We're here to help you.
Helping you navigate the work of strategy, change, and transformation:
Toolkit
Workshop, coaching, and assessment tools, many of our resources released open source
Models
Lean-Agile, Cynefin, Clean Language, Solutions Focus, Lean Startup, OKR, and more
The model
Agendashift partners
Corporate partners:
You'll find dozens of individual practitioners in more than 20 countries worldwide listed in our partner directory. To become a partner yourself, start here:
Free trial
For free, use the mini versions of our assessment tools for use with individuals or small groups. Templates in seven languages.
About us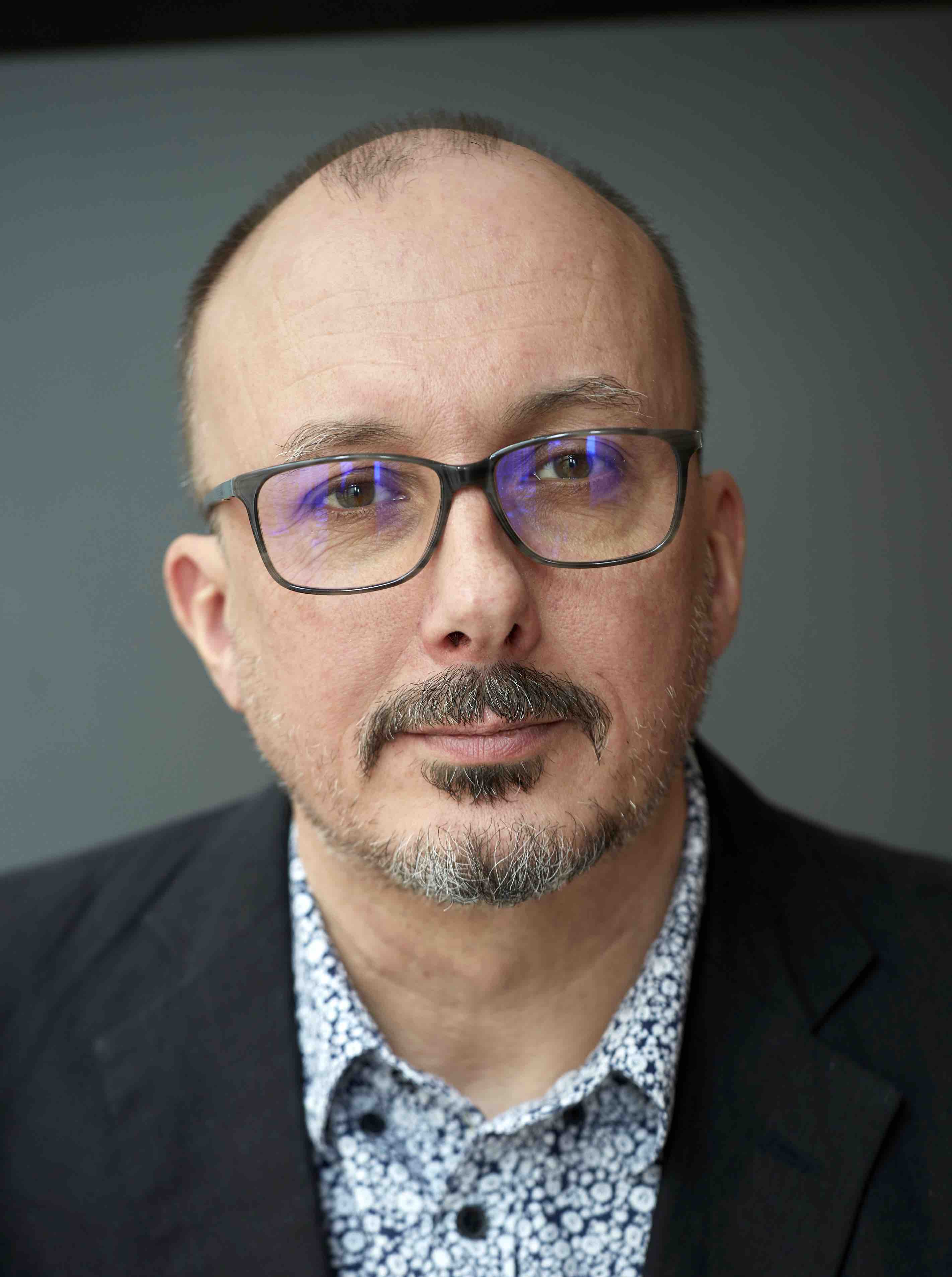 Agendashift™ is brought to you by Positive Incline Ltd, UK-based specialists in Lean, Agile, strategy, and change. Founder Mike Burrows came to prominence in the Lean-Agile community as the orginator of Kanban's values model, out of which came his first book, Kanban from the Inside (2014). His more recent books Agendashift (2018) and Right to Left (2019) bring a resolutely needs-based and outcome-oriented perspective to change, transformation, and the Lean-Agile landscape as a whole, contributing meanwhile a number of popular tools, games, and other resources. He works as a consultant, facilitator, and trainer, and as a keynote speaker at events public and private around the world.