Agendashift
TM


clean conversations, coherent collaboration, continuous transformation

We're evolving new ways to facilitate organisational change – supporting Lean-Agile practitioners and client organisations with our refreshingly non-prescriptive approach to transformation.
Free trial
New! For free, use the mini versions of our assessment tools for use with individuals or small groups. Templates in seven languages. More...
Paid membership
The full range of templates, no limits on survey size, a license to use our workshop materials, and an optional listing in our partner directory. More...
Community
What holds our surprisingly diverse community together? That's something we like to ask ourselves and each other, and the answers look something like these:
Inclusive
– because we're more interested in what we can accomplish with others than in what we can achieve alone
Contextual
– because every situation is unique, to be explored and developed in ways both tried-and-tested and novel
Fulfilling
– because meeting people's needs, goals, and wishes brings meaning, direction, and pleasure
Open
– because we're still uncovering better ways of working and new ways in which to combine them
We share this as an invitation. If in any capacity you're in the business of Lean-Agile transformation and these words resonate with you, read on.
Ready already to hang out with us? Join our Slack community and LinkedIn group
Latest news from the Agendashift blog
Why Agile needs some 21st century Lean thinking
At least as far as the textbooks go, 21st century Lean is quite a different beast to its 20th century forebear. The best of the more modern Lean literature is now explicit in its recognition that you can't just take the Lean tools out of one context, drop them into another, and expect the same results. […]
New feature: cross-referencing prompts across templates
Disturbed night, so a quick new feature coded before breakfast: This excerpt shows some of the results from the collaboration and customer focus categories of a survey based on the Agendashift Values-based delivery assessment, but displayed using a so-called 'pathway' template. We have long found that people respond very well to the values-based organisation of the assessment, with category headings of […]
Unique training workshops from the author of Kanban from the Inside
"Practical teaching which will be easily implemented in my business. Thank you" — business owner, Northern Ireland
"Condensed, thought-provoking, generated much team discussion" — test manager, southern England
Free! All attendees receive the opportunity to survey their team using the full 43-prompt edition of the Agendashift Values-based delivery assessment. Most of our clients choose to follow up their training with a transformation mapping workshop, and we offer a discount if they are ordered together.
Lasting Lean‑Agile transformation:
Condensed 1-day training in Lean, Agile and Kanban, with Agendashift and hypothesis-driven change
Proven effective with mixed audiences, eg IT & business, managers & staff, experienced & novice
Establish a platform of common understanding for your Lean‑Agile transformation
Explore the values, principles, and paradigms of Lean, Agile, Kanban, and Scrum and how to integrate them successfully
Values-based leadership (aka Applied Servant Leadership):
Essential models and tools for the Lean‑Agile leader (2 days)
Suitable for current and aspiring leaders at all levels
Learn the true transformational intent of Servant Leadership
Explore our Lean‑Agile transformation strategy framework in your own organisational context
Learn a range of complementary leadership models alongside practical tools and techniques
Consulting
We have worked with a broad range of organisations in the banking, insurance, energy, and media sectors, and with departments and agencies of national and devolved government. We engage both directly and indirectly through other professional service firms, notably Hivemind Network (UK), Alt Delivery (UK), Code Genesys Inc (UK and US), Valtech (UK and Singapore), Avega Group (Sweden), Innovation Roots (India), and Lean Kanban Inc (US).
About us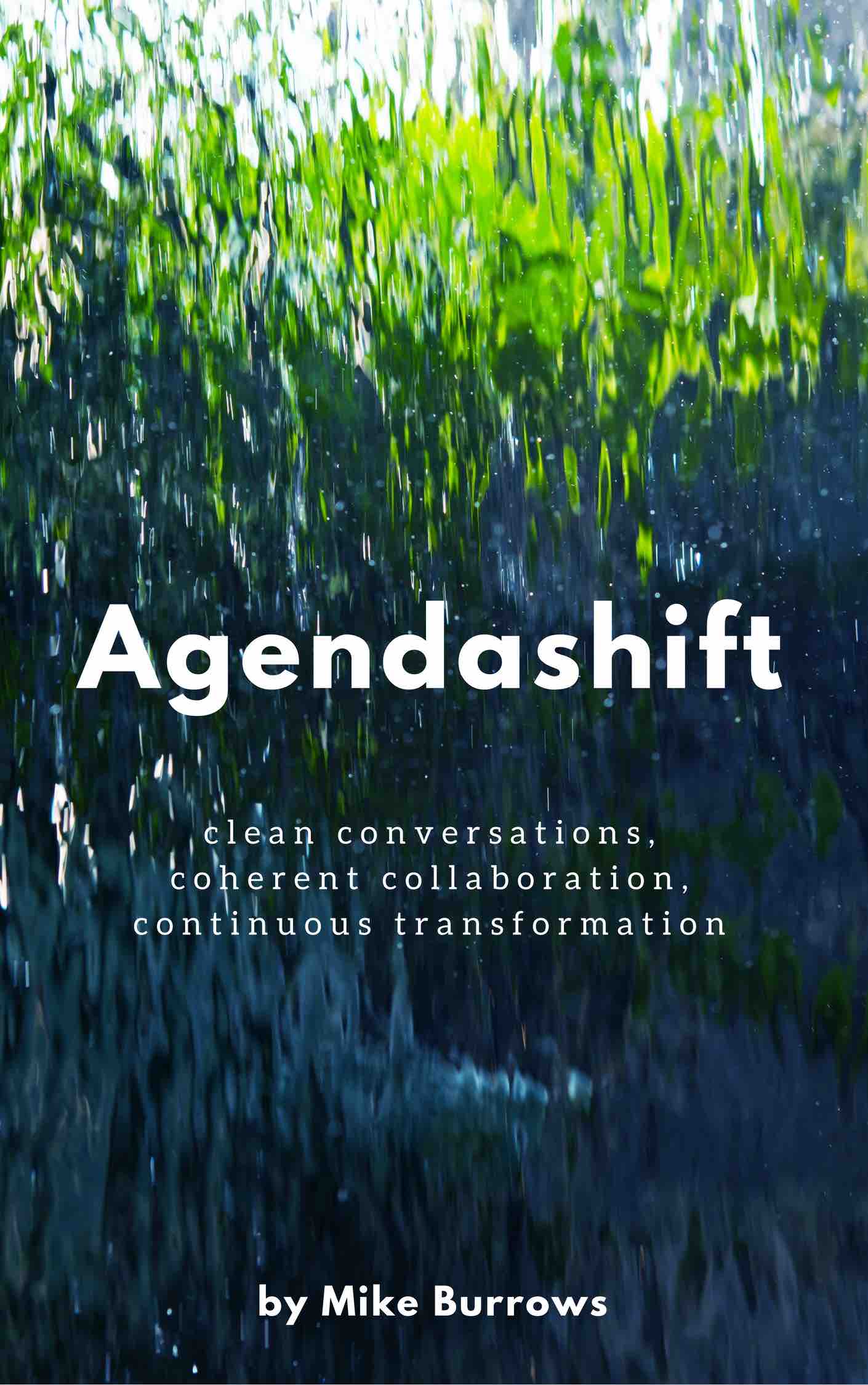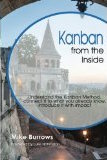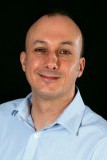 Agendashift™ is brought to you by Positive Incline Ltd, UK-based specialists in Lean-Agile transformation. Founder Mike Burrows pioneered the values model for the Kanban Method that led to his definitive book, Kanban from the Inside. His new book Agendahift: clean conversations, coherent collaboration, continuous transformation is due out later this year.