Let down by traditional change management? Tired of watching people try to upgrade your organisation like it's just another project? Then you'll recognise both the urgent need and the real power of Agendashift's starting point: authentic agreement on meaningful outcomes, the product of participation.
With that simple but radical shift in perspective come some exciting new possibilities. We're here to help you follow through in four key areas: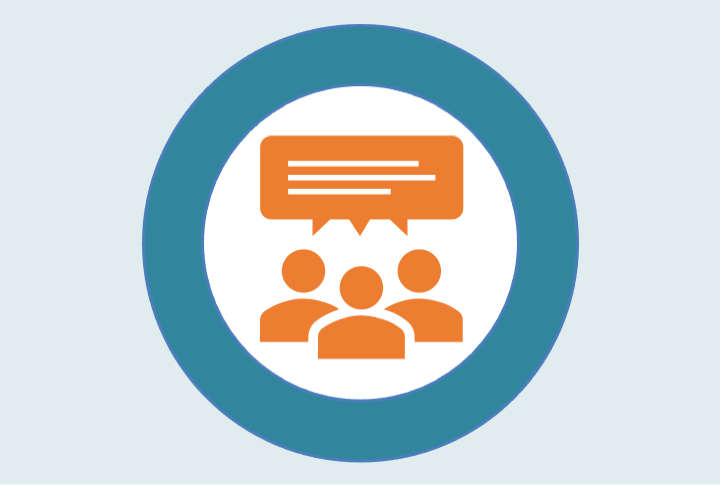 New kinds of
conversations
Conversations in the language of needs, obstacles, and outcomes; agreement on outcomes the precursor to change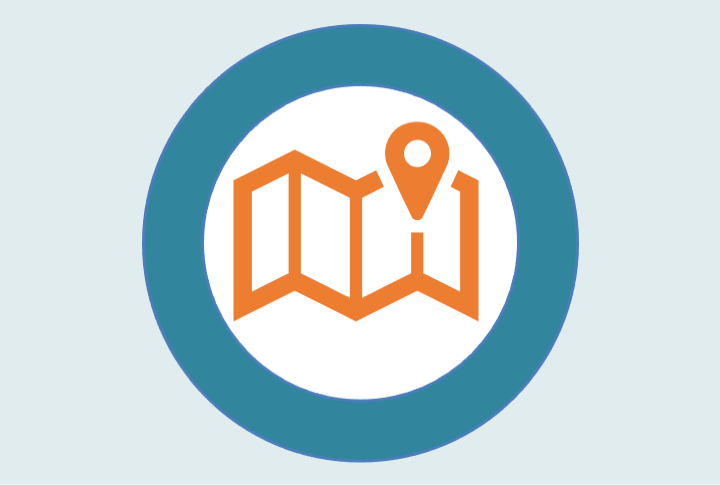 Adaptive
strategy
Outcomes organised coherently for impact, for alignment, and in the anticipation of future learning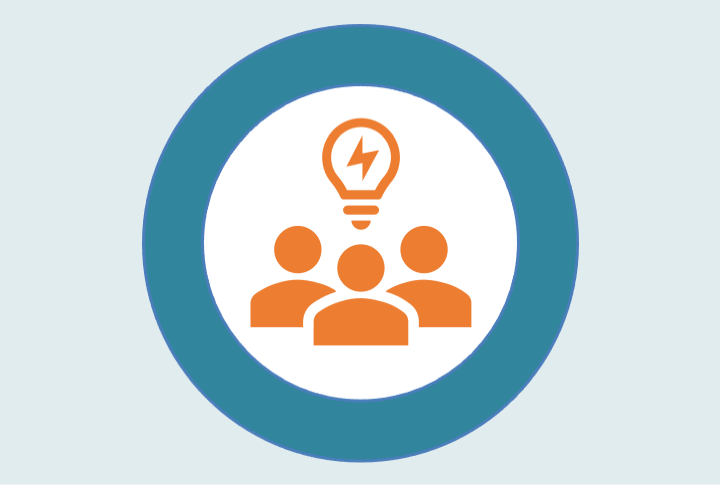 Innovation
at the edges
Strategy turned to action where it matters most, solutions emerging from the people closest to the problem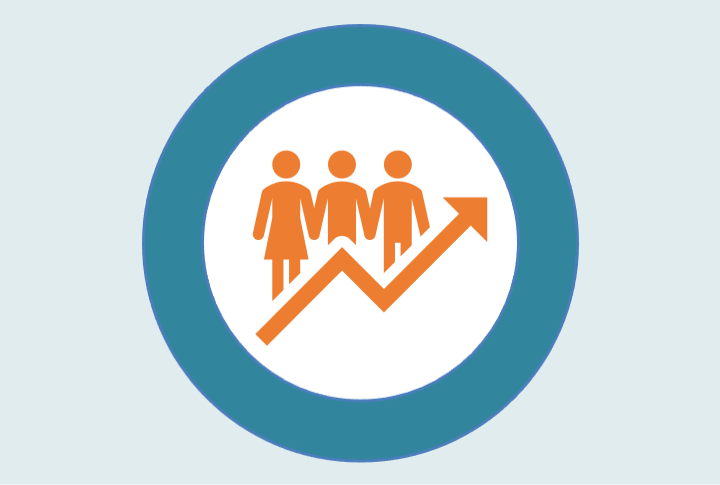 Business agility
at every scale
Becoming a Deliberately Adaptive Organisation through continuous and self-sustaining transformation
Who we are:
Expert practitioners working at the exciting intersection of strategy, organisation development, and delivery
What makes us different:
What we provide:
More: About Agendashift | Subscribe | Agendashift on Slack | Agendashift on LinkedIn | Become a partner | Events | Contact us
External: Agendashift Academy (academy.agendashift.com) | The Deliberately Adaptive Organisation (deliberately-adaptive.org)
Read the book, now in its second edition
Agendashift: Outcome-oriented change and continuous transformation,
Mike Burrows, (New Generation Publishing, 2nd edition March 29th 2021)
By the same author:
Upcoming
6-7 July, two 2½-hour sessions (1 per day), APAC-friendly timing:
Agendashift interactive: Coaching with Outcomes (APAC)
Mike Burrows
14 September, one 2-hour session, Americas-friendly timing:
Agendashift interactive: Strategic Mapping with Outcomes (Americas)
Mike Burrows
5-6 October, two 2½-hour sessions (1 per day), EMEA-friendly timing:
Agendashift interactive: Coaching with Outcomes (EMEA)
Mike Burrows
More: Events
Framework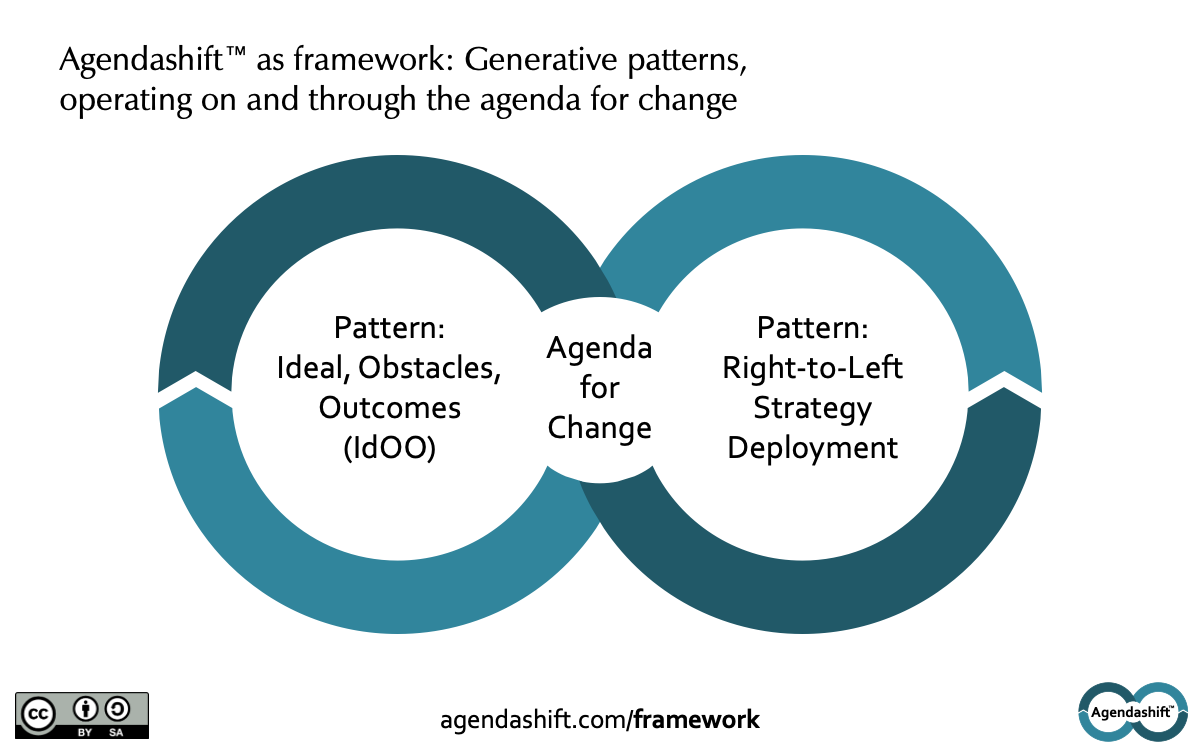 More: Agendashift as framework
Agendashift partners
Corporate partners:
You'll find dozens of individual practitioners in more than 20 countries worldwide listed in our partner directory. To become a partner yourself, start here:
Free trial
For free, use the mini versions of our assessment tools for use with individuals or small groups. Templates in seven languages.
About us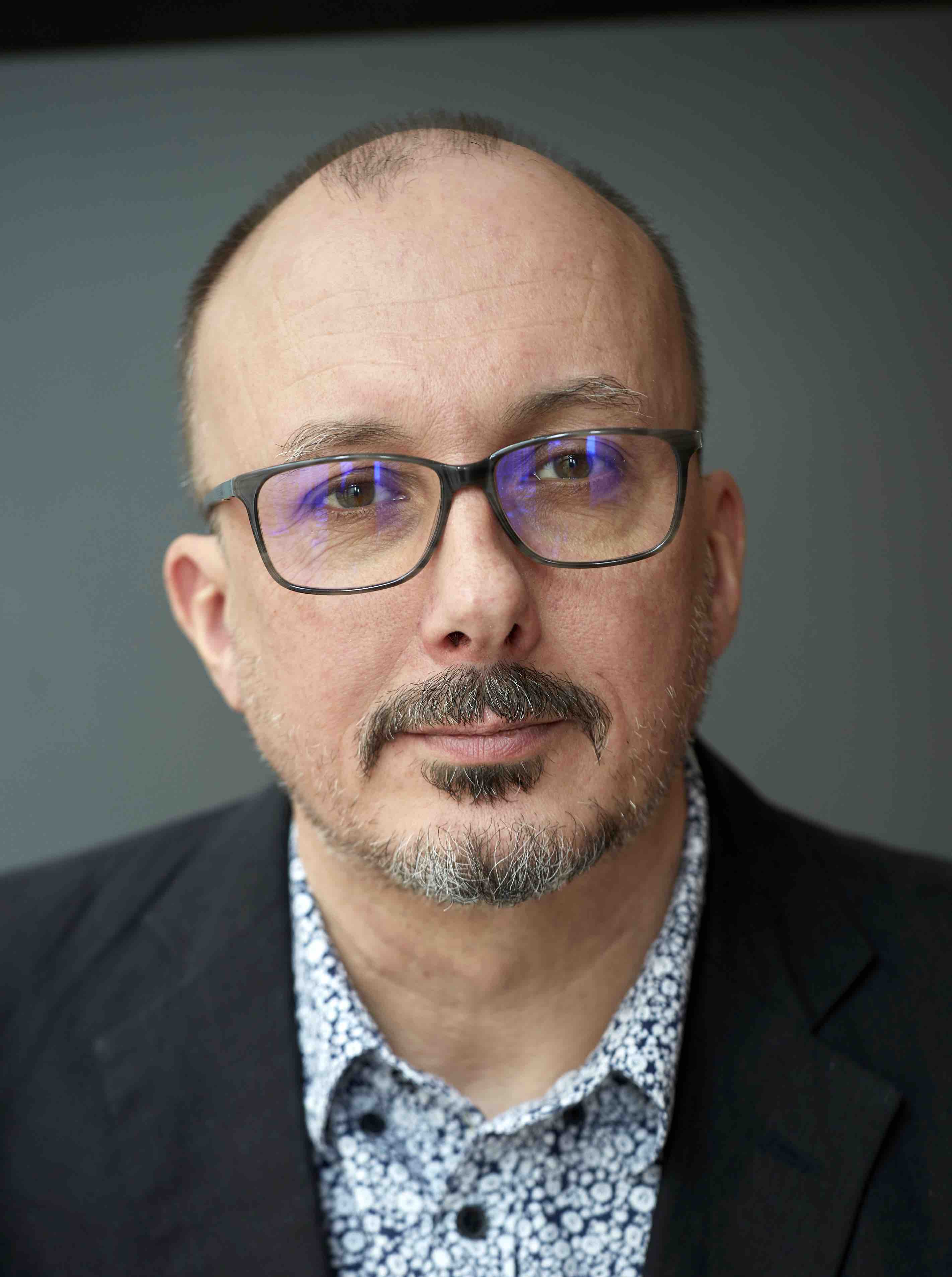 Agendashift™ is brought to you by Positive Incline Ltd, UK-based specialists in Lean, Agile, strategy, and change. Founder Mike Burrows came to prominence in the Lean-Agile community as the orginator of Kanban's values model, out of which came his first book, Kanban from the Inside (2014). His more recent books Agendashift (2nd edition 2021) and Right to Left (2019, audiobook 2020) bring a resolutely needs-based and outcome-oriented perspective to change, transformation, and the Lean-Agile landscape as a whole, contributing meanwhile a number of popular tools, games, and other resources. He works as a consultant, facilitator, and trainer, and as a keynote speaker at events public and private around the world.