Leading change in the 21st century? You need a 21st century engagement model:
Needs-based
The old way based on prescribed solutions is the way of pain and disappointment. Needs are both the place to start and the ultimate test of success – because if solutions aren't meeting needs, what's the point?
Outcome-oriented
The positive, humane, and complexity-aware alternative to the imposed rollout: authentic agreement on outcomes as the catalyst for change, the focus for self-organisation, and the driver for innovation.
Continuous
Lasting success comes not from one-off projects with their uncertain results and the near-inevitability of backsliding, but from the practice of continuous change, deliberate realignment, and ongoing conversations.
Open
Agendashift is built out in the open, with open licensing, by and for a welcoming community of experienced practitioners working at the intersection of Lean, Agile, organisation development (OD), and strategy deployment.
Workshops
As described in the Agendashift book and supported through our partner programme, four transformation strategy workshops:
Facilitated by an Agendashift partner, workshops are run both publicly and privately. Other workshops based on our tools and materials:
Beginning with the shorter online workshops, some Agendashift workshops are certified by the Open Leadership Network, for which Agendashift founder Mike Burrows is an advisory board member.
More: Workshops
The model
More: Model overview
Agendashift partners
Corporate partners:
You'll find dozens of individual practitioners in more than 20 countries worldwide listed in our partner directory. To become a partner yourself, start here:
Free trial
For free, use the mini versions of our assessment tools for use with individuals or small groups. Templates in seven languages.
About us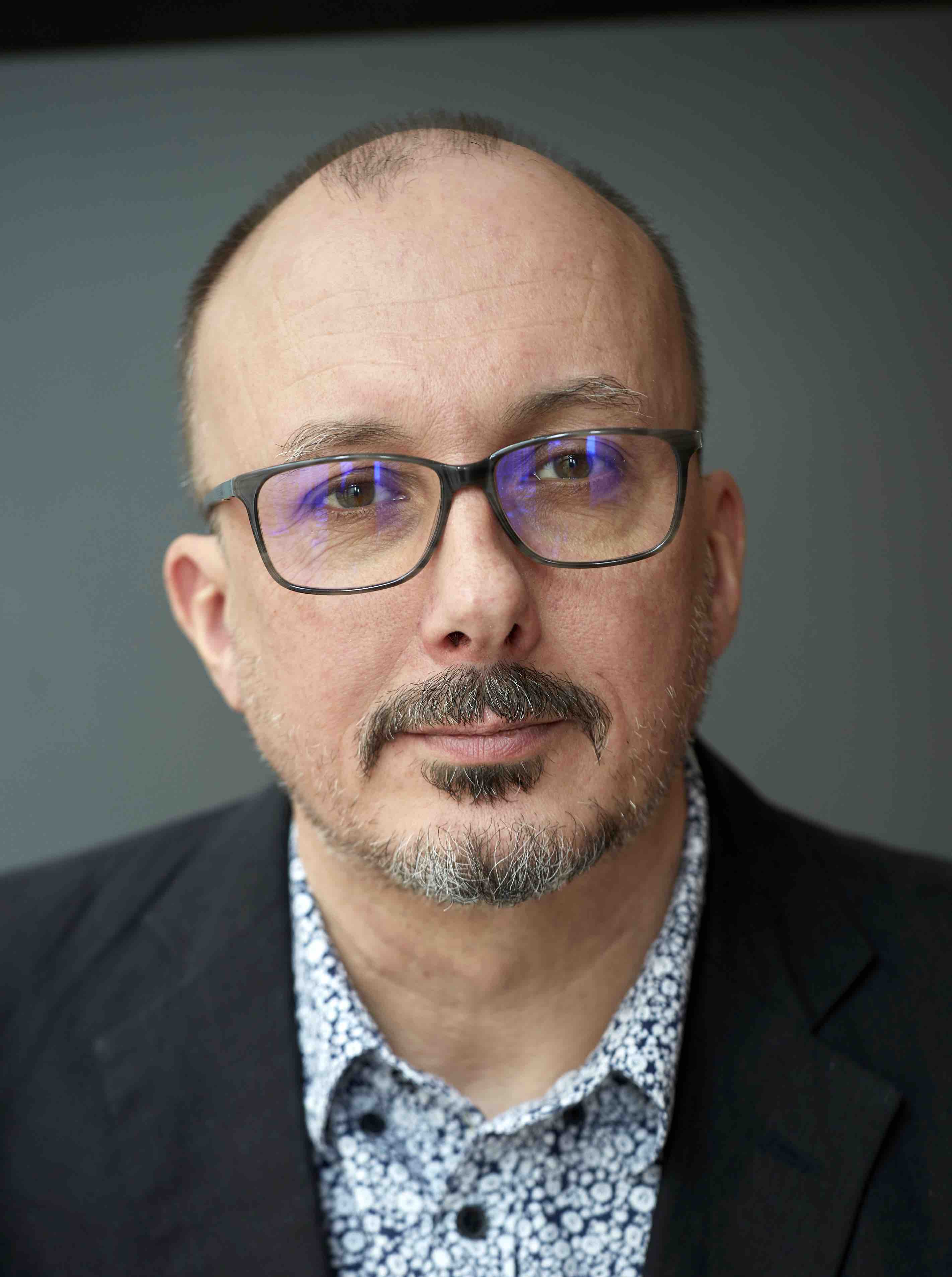 Agendashift™ is brought to you by Positive Incline Ltd, UK-based specialists in Lean and Agile. Founder Mike Burrows is known to the Agile and Lean-Agile communities as the author of Kanban from the Inside (2014) and Agendashift (2018), the creator of the Featureban and Changeban simulation games, a keynote speaker at conferences around the world, and as a consultant, coach, and trainer. His new book Right to Left: The digital leader's guide to Lean and Agile is published August 15th 2019.