About Agendashift™
Introducing Agendashift – the wholehearted, outcome-oriented engagement model:
In the vanguard of a new category, the engagement model
You can't upgrade your organisation like you're upgrading your email server! Traditional change management's track record on cultural and other adaptive challenges is so disastrous that it's time to carve out a new category.
If any of those jobs are yours too, you'd want an approach that encourages engagement, not destroys it!
Outcomes all the way down, outcome-oriented
Agendashift deals coherently, humanely, and strategically with outcomes – everything from the most aspirational of goals to the impact of the smallest experiment. With outcomes giving direction, solutions follow as they should on a just-in-time basis.
We're in the business of building wholehearted organisations
Our mission: Helping organisations grow in wholeheartedness – to become less at war with themselves, their obstacles, imbalances, and contradictions identified and owned, value and meaning created through authentic engagement.
What Agendashift provides
Framework
The framework comprises:
We make a point of celebrating our models, sources, and inspirations. We're working at the exciting intersection of strategy, organisation development, and (Lean-Agile) delivery – helping each other grow in scope and capability, raising our game individually and collectively.
Toolkit, resources, books
A toolkit of workshop materials, models, practices, templates, assessments, etc – many of our tools open source and available for download via our resources page, popular with coaches, consultants, facilitators, and trainers around the world.
Other supporting material, not least the books:
Workshops
Our workshops come in three main families, available both publicly and in private, in person and online:
Transformation strategy workshops – our classic Core and Deep Dive workshops, framework-agnostic, and designed to launch or reinvigorate your Lean-Agile transformation and to help raise your game as practitioner and/or leader
Outside-in strategy workshops, including Wholehearted:OKR and the shorter, more product-focussed Impact! workshop – whenever it's time to review and refresh your strategy, whatever your organisational scope
Short training workshops broken out from our longer workshops, standalone opportunities to learn and practice particular skills and techniques
Partners
If you represent an organisation, you can engage us directly or through our global network of partners. If you're a practitioner yourself, become a partner! Not that these two relationships are mutually exclusive: several of our practitioner partners work internally, and service providers can join as corporate partners too.
---
Related
About us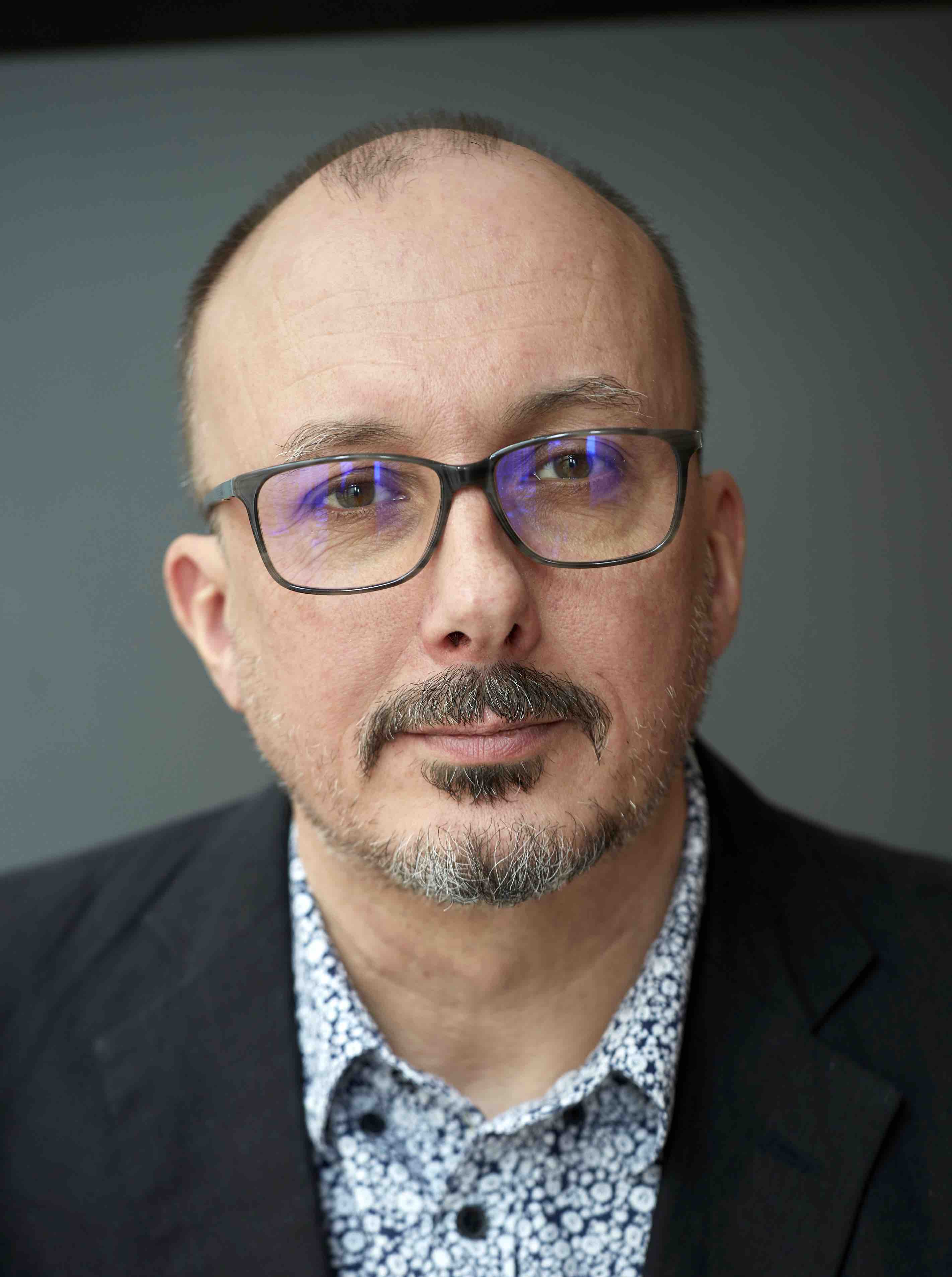 Agendashift™ is brought to you by Positive Incline Ltd, UK-based specialists in Lean, Agile, strategy, and change. Founder Mike Burrows came to prominence in the Lean-Agile community as the orginator of Kanban's values model, out of which came his first book, Kanban from the Inside (2014). His more recent books Agendashift (2nd edition 2021) and Right to Left (2019, audiobook 2020) bring a resolutely needs-based and outcome-oriented perspective to change, transformation, and the Lean-Agile landscape as a whole, contributing meanwhile a number of popular tools, games, and other resources. He works as a consultant, facilitator, and trainer, and as a keynote speaker at events public and private around the world.