Wholehearted
We're in the business of building wholehearted organisations – organisations that embrace their obstacles and contradictions as opportunities for authentic engagement and leadership, the start of new conversations and new kinds of conversations
Outcome-oriented
Agreement on outcomes is the most powerful enabler for strategic change that we know, and with us it's outcomes all the way down – aspirations, objectives, key results, the impact of small experiments – explored and organised coherently
Participation
We believe that organisational success comes through participation – keeping the process of developing and evolving strategy integrated with organisation development and delivery, and all three aligned to mission and purpose
---
The time to take a close look at 1) your strategy and 2) your ways of working is now. You need to do those together – integrated, wholeheartedly, no half measures. The place to do it is online. We're here to help you.
Helping you navigate the work of strategy, change, and transformation:
Toolkit
Workshop, coaching, and assessment tools, many of our resources released open source (CC-BY-SA)
---
Engagement models have just three jobs to do:
Give structure to the work of change agents – people like you, wanting to see some strategic kind of change come to life
Help staff to engage meaningfully in the process
Keep the organisation engaged as it changes, its different parts at different speeds
Sadly, disengagement is the more likely result of conventional approaches to change when applied in complex environments – your organisation, for example. No wonder that so many change initiatives fail!
We're in the business of building wholehearted organisations
Not only our stated mission and long-term vision, it can be your experience right away:
People engaging on the issues that matter – powerful tools uncovering the obstacles, imbalances, inefficiencies, and contradictions that get in the way
Diversity in participation and richness in response
Outcomes inviting leadership – and vice versa – meaning created through new conversations and new kinds of conversations, both the enabler and the evidence of fundamental change
Resolutely outcome-oriented, strategic in perspective
Agendashift offers a highly practical alternative to those embarrassingly linear models of solution-driven change: outcome orientation. With us, it's outcomes all the way down: everything from the most aspirational of goals to the impact of a small experiment is an outcome. Crucially, outcomes precede solutions: authentic agreement on outcomes is the powerful enabler, options generated on a just-in-time basis, prioritised to advance a strategy that develops through participation.
Because we enjoy its broad range, we don't try to define outcome too tightly. These all work for us:
Someone's need met (see also our definition of done and the first of our principles)
How the world changed for someone
A story's happy ending
Shared examples of these help to connect everyday work to mission, purpose, and strategy. That's what makes outcomes so powerful!
What we provide
A toolkit of workshop materials, models, practices, templates, assessments, etc – many of our tools open source and available for download via our resources page, popular with coaches, consultants, facilitators, and trainers around the world
An easily-understood framework, comprising:
Other supporting material, not least the books:
Integrated workshop experiences – the tools, routines, and key patterns used in innovative combinations for maximum impact and with strategic intent
The workshops come in two main families, available both publicly and in private, in person and online:
Transformation strategy workshops – our classic Core and Deep Dive workshops, framework-agnostic, and designed to launch or reinvigorate your Lean-Agile transformation and to help raise your game as practitioner and/or leader
Outside-in strategy reviews, including Wholehearted:OKR and the shorter, more product-focussed Impact! workshop – whenever it's time to review and refresh your strategy, whatever your organisational scope
If you represent an organisation, you can engage us directly or through our global network of partners. If you're a practitioner yourself, become a partner! Not that these two relationships are mutually exclusive: several of our practitioner partners work internally, and service providers can join as corporate partners too.
---
Related
About us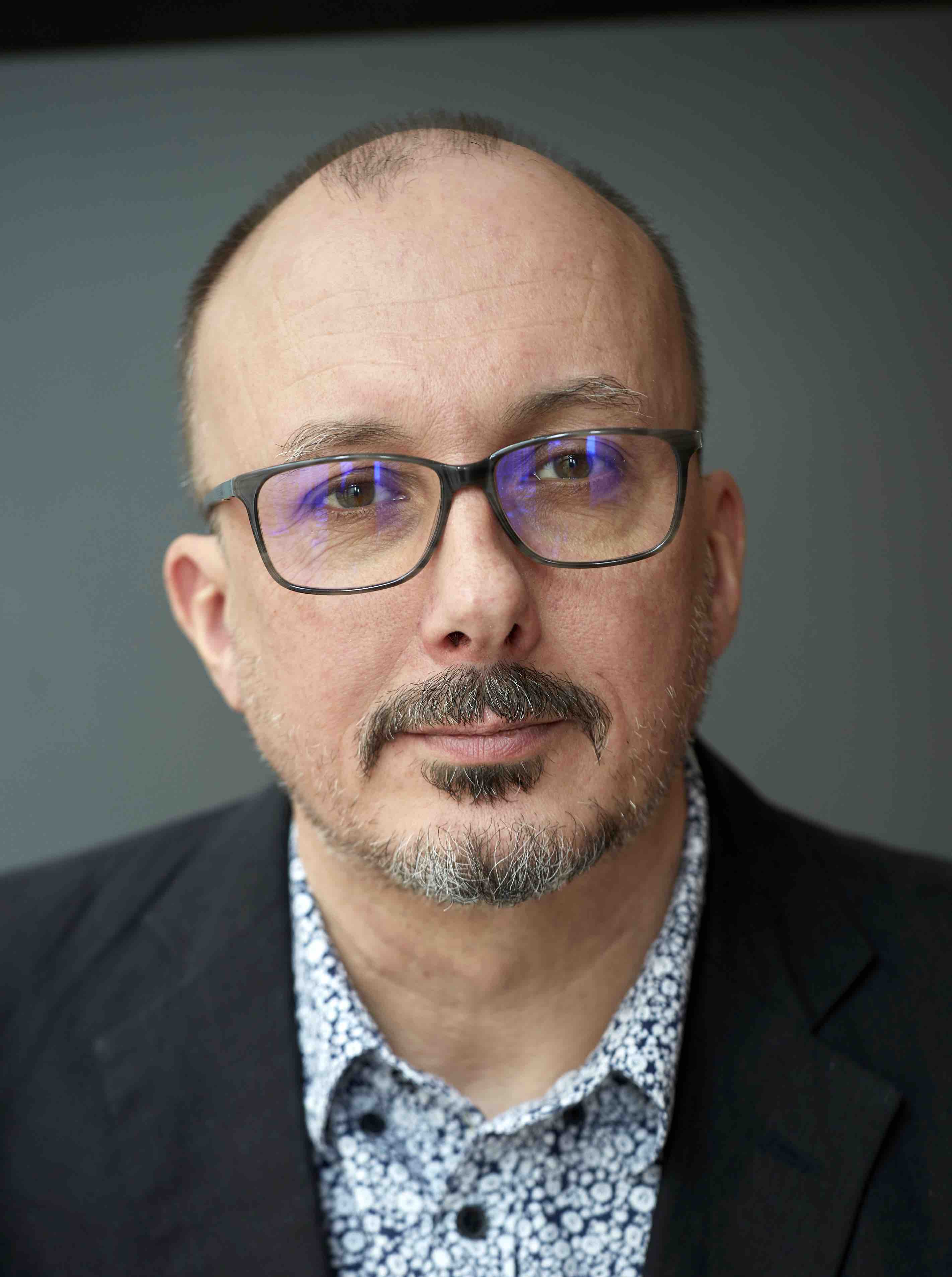 Agendashift™ is brought to you by Positive Incline Ltd, UK-based specialists in Lean, Agile, strategy, and change. Founder Mike Burrows came to prominence in the Lean-Agile community as the orginator of Kanban's values model, out of which came his first book, Kanban from the Inside (2014). His more recent books Agendashift (2018) and Right to Left (2019, audiobook 2020) bring a resolutely needs-based and outcome-oriented perspective to change, transformation, and the Lean-Agile landscape as a whole, contributing meanwhile a number of popular tools, games, and other resources. He works as a consultant, facilitator, and trainer, and as a keynote speaker at events public and private around the world.