Agendashift as framework – principles, patterns, and activities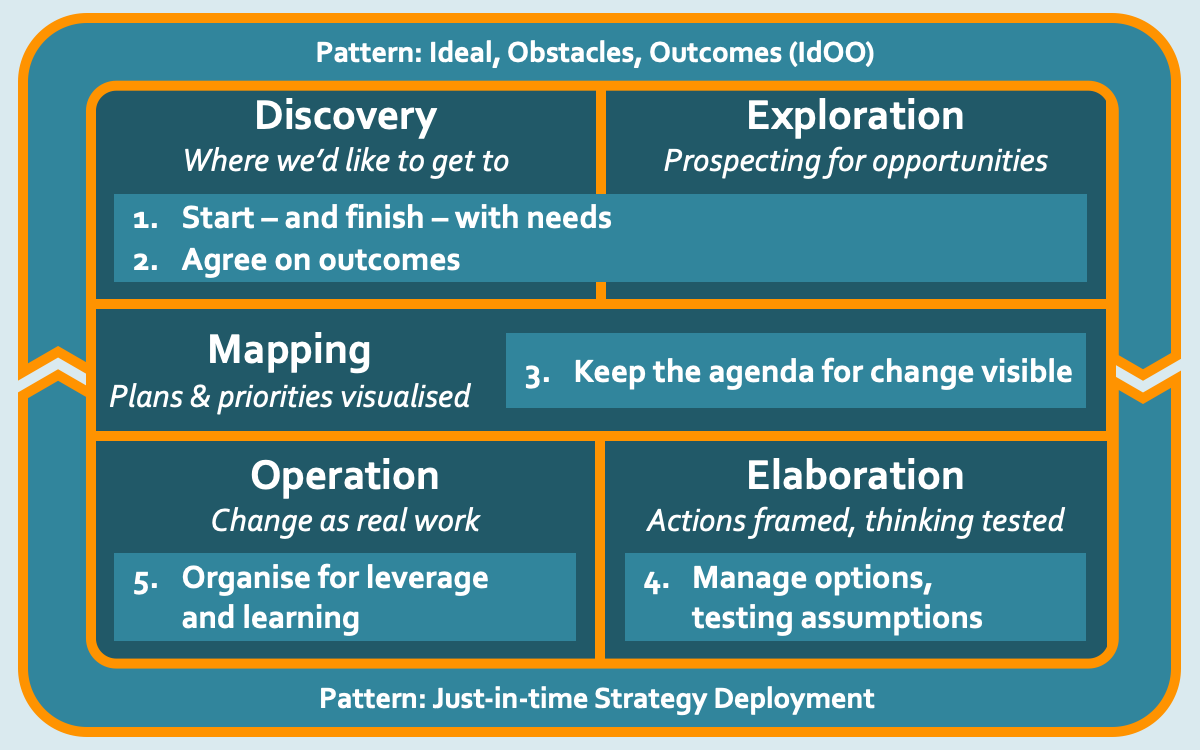 These pages describe Agendashift – the wholehearted engagement model – as an open framework for continuous, outcome-oriented transformation.
Agendashift is primarily for use by agents of strategic change, with or without an explicit Lean-Agile agenda. It is not intended as a replacement for the likes of Scrum, Kanban, or SAFe; neither do we consider it a way to choose between them. Our clear opposition to the imposition of frameworks on the unwilling does not make us anti-framework; rather we're pluralists, celebrating frameworks as exemplars and sources of patterns that combine in interesting ways.
We don't however pretend to be neutral. Outcome-orientation is not a neutral stance. If these pages give you a fresh perspective on other frameworks and help you avoid yet another failed or mediocre implementation, that's definitely for the better. Moreover, it's not hard to see that whole system engagement and strategy deployment are useful models for delivery in complex environments.
Main elements:
Agendashift is open source, released under a CC-BY-SA license, as are many of its resources. Under the terms of that license, contributions, spinoffs, and derivative works are welcomed. We in turn are glad to celebrate our sources:
Agendashift™ is copyright © 2015-2020 Positive Incline Ltd. All rights reserved. Agendashift as framework – principles, patterns, and activities by Mike Burrows of Positive Incline Ltd is licensed under the Creative Commons Attribution-ShareAlike 4.0 International License. To view a copy of this license, visit https://creativecommons.org/licenses/by-sa/4.0/.

For the image's source .pptx file (or simply to join the Agendashift mailing list), just ask:
I understand that I will be joining the Agendashift mailing list also
---
Related
About us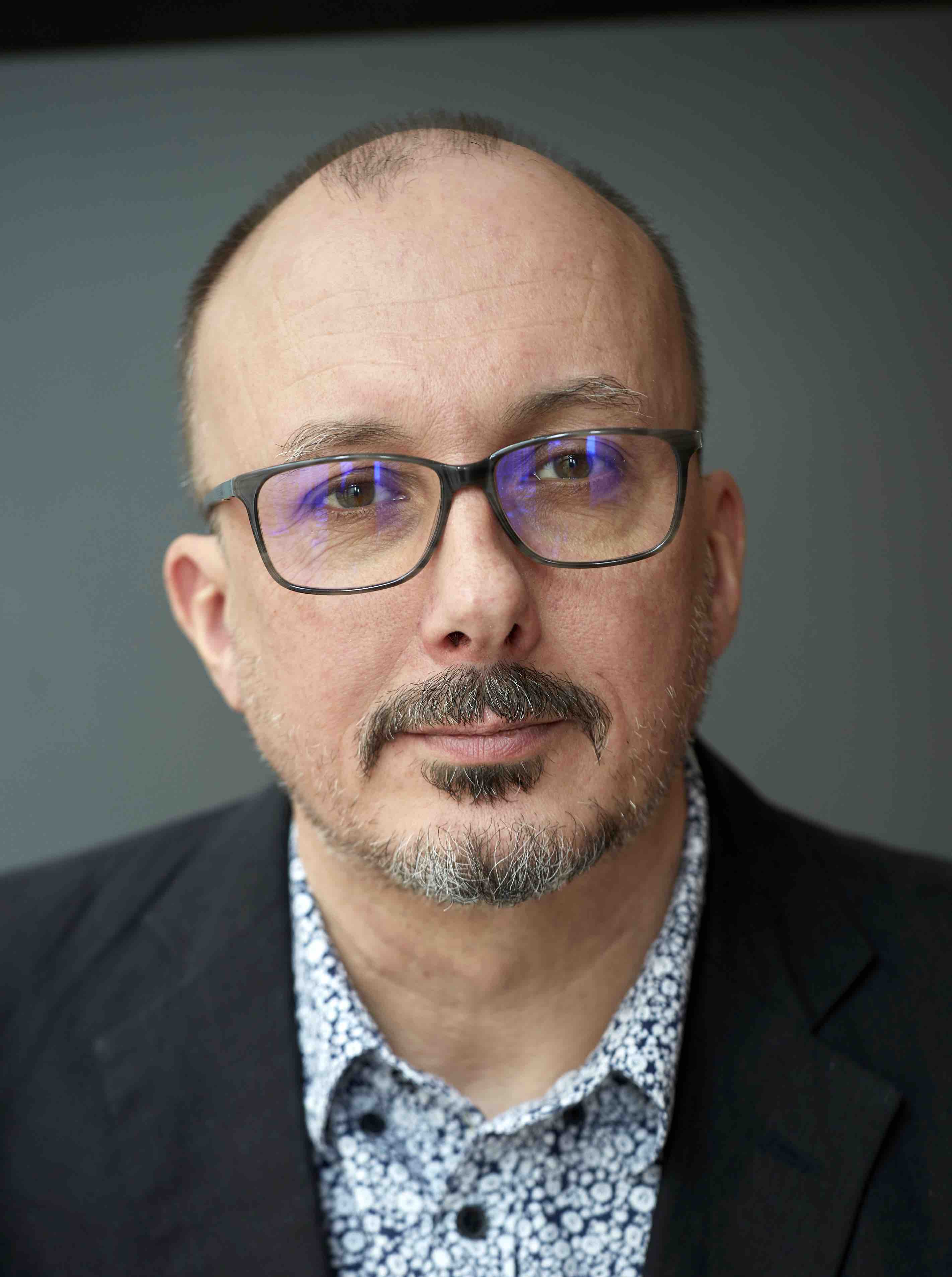 Agendashift™ is brought to you by Positive Incline Ltd, UK-based specialists in Lean, Agile, strategy, and change. Founder Mike Burrows came to prominence in the Lean-Agile community as the orginator of Kanban's values model, out of which came his first book, Kanban from the Inside (2014). His more recent books Agendashift (2018) and Right to Left (2019) bring a resolutely needs-based and outcome-oriented perspective to change, transformation, and the Lean-Agile landscape as a whole, contributing meanwhile a number of popular tools, games, and other resources. He works as a consultant, facilitator, and trainer, and as a keynote speaker at events public and private around the world.