Help: Your partner directory listing
Previous: After the debrief
---
You can can choose to be listed in the Agendashift partner directory if you're one of the following:
An Authorised Leading with Outcomes Trainer
An Authorised Leading with Outcomes Facilitator
A member of the old Agendashift partner programme (now closed to new members)
First, visit the Upgrade your account to check that your account has your membership of the relevant programme.
Then prepare your profile page:
Go to en.gravatar.com and associate a profile image with your email address. Note that for reasons beyond our control it sometimes takes a few minutes before your image shows up in your account profile.
On your account profile ('My profile' on the Account menu), edit the following (you might like to review the partner directory first):

Name
First (preferred) name
Title (your role, eg Trainer and Coach)
Location
Your bio – markdown format is available here; see also Wholehearted below
Links to your home and social media profiles

Then check the following checkboxes:

Viewable – this makes your profile viewable by others
Listed – this allows your profile to be listed in the directory
Wholehearted – this adds some blurb to your bio for no extra effort (it's why your name is required above)
Assuming your profile has your membership of the relevant programme, you will now be listed in the Agendashift partner directory. Congratulations! If not, follow the instructions on the Upgrade your account page.
Now would also be a good time to join the Agendashift Slack if you're not a member already.
---
Need more help with survey administration? Try the #assessments channel in the Agendashift Slack.
Previous: After the debrief
About us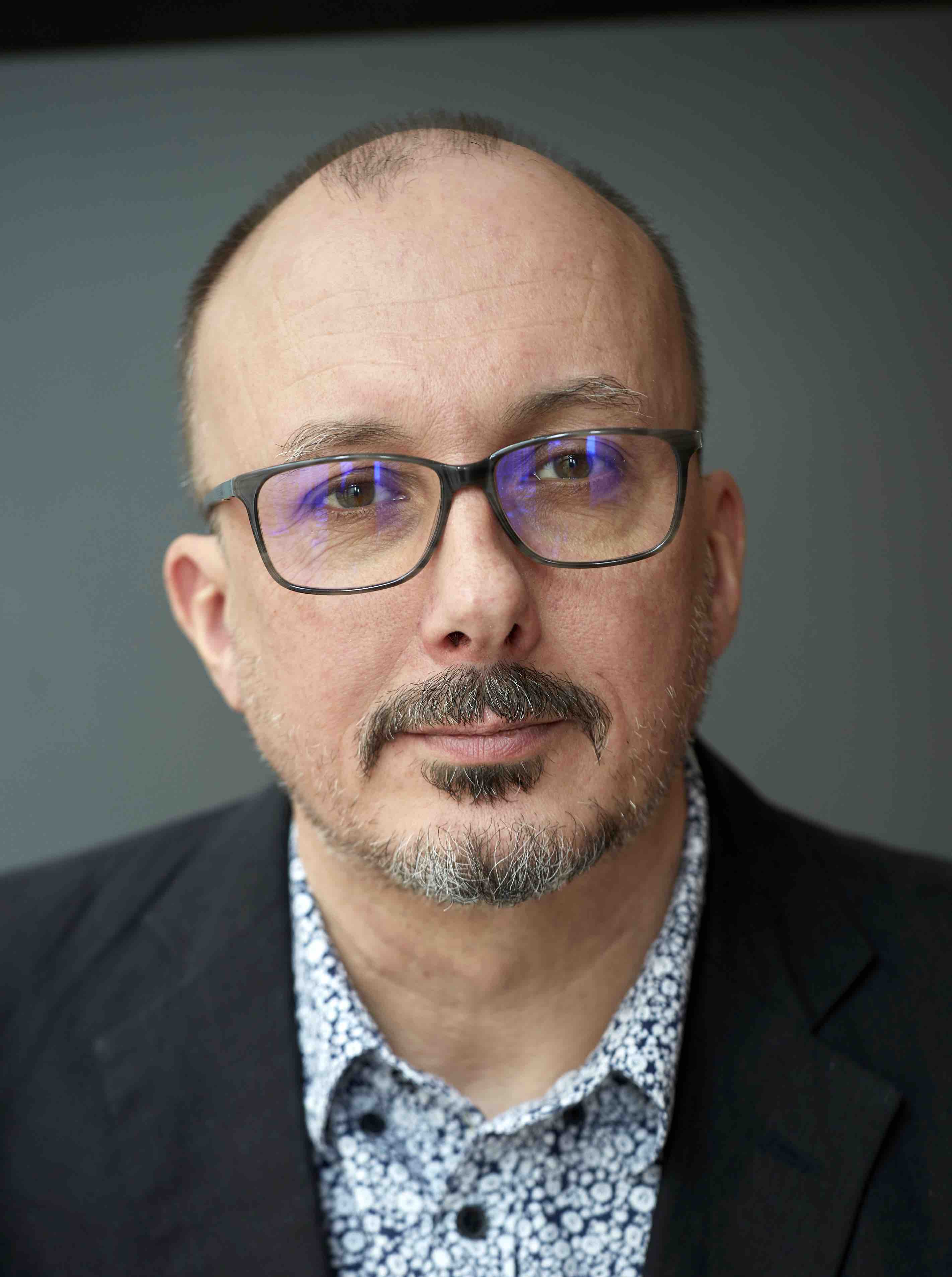 Agendashift™ is brought to you by Agendashift Ltd (formerly Positive Incline Ltd), UK-based specialists in leadership, engagement, strategy, and change. Founder Mike Burrows came to prominence in the Lean-Agile community as the originator of Kanban's values model, out of which came his first book, Kanban from the Inside (2014). His more recent books Agendashift (2nd edition 2021) and Right to Left (2019, audiobook 2020) bring a resolutely needs-based and outcome-oriented perspective to change, transformation, and the Lean-Agile landscape as a whole, contributing meanwhile a number of popular tools, games, and other resources. He works as a consultant, facilitator, and trainer, and as a keynote speaker at events public and private around the world.