Done well, an assessment is an exercise in trust-building. But they're easy to get wrong! Flawed in philosophy, design, execution, or follow up they generate not trust but cynicism. Often, they say more about the assessor than the assessed, so choose wisely!
For many people, an assessment is their first experience of Agendashift, and we take that very seriously. Not only does it get quickly to issues that matter to people, it integrates perfectly with our facilitation process to get quickly to outcomes. Not outcomes pre-programmed by us, but outcomes generated through meaningful dialogue and organised for strategic impact.
Try an assessment
For a taste, participate in one of our global surveys:
For more context and depth, take the corresponding Leading with Outcomes training module:
Inside-out Strategy: Fit for maximum impact (academy.agendashift.com) – this features the classic 42-prompt assessment organised by the six values of Transparency, Balance, Flow, Customer Focus, Leadership
Outside-in Strategy: Positioned for success (academy.agendashift.com) – supporting this module is a 15-prompt mini assessment, three prompts for each of the five layers of our Outside-in Strategy Review (OI-SR): Customer, Organisation, Product, Platform, Team(s)
Adaptive Organisation: Business agility at every scale (academy.agendashift.com) – 35 prompts, 7 each for the first five chapters: 1. Delivery, Discovery, Renewal; 2. Adaptive Strategy; 3. Mutual Trust Building; 4. Between and Across Scales; 5. Organising at Human Scale
Administer your own surveys
A typical upgrade path:
Join our free 14-day trial:

Administer your own team surveys (up to 10 participants per survey) with our smaller, mini edition assessment templates (12 to 18 prompts)

Become an Agendashift Academy subscriber (academy.agendashift.com):

Without restrictions on participant numbers and at no additional cost, administer surveys with our mini assessment templates (12 to 18 prompts)
Organise your surveys into multiple contexts, eg by department or client
At your own pace, study Leading with Outcomes (academy.agendashift.com) as outlined above
From just £24.50 per month, subscription plans for individuals and businesses

Join the Leading with Outcomes: Authorised Facilitator and Trainer Programmes (academy.agendashift.com):

Use the full range of assessment templates with your organisation or your clients
Use our workshop facilitation materials and (trainers only) certifiable training materials
Quick start guide:
Assessments are only the beginning
Whether directly or through our authorised partners, we can help make an Agendashift assessment the beginning of a truly meaningful conversation. A sample of what our expert practitioners can do for you:
Choose an assessment template to suit your organisation's needs
Decide on survey scope and on participation in the debrief workshop (these can differ)
Monitor survey progress
Facilitate the debrief and follow-on activities – developing and pursuing strategy in the language of needs, obstacles, and outcomes
Coach or train the leaders who will continue the conversation
For further information, request your Agendashift for Business brochure:
I understand that I will be joining the Agendashift mailing list also
More: Free 14-day trial | Upgrade your account | Authorised partners | Agendashift for Business
---
Assessment templates
Agendashift assessment templates are organised by family, edition, and language.
Dimension 1: Family
There are five template families:
Agendashift delivery assessment – the one on which we've been iterating since 2014 and featured in the Leading with Outcomes module Inside-out Strategy: Fit for maximum impact
The Deliberately Adaptive Organisation – the Agendashift assessment – developed for the Leading with Outcomes module Adaptive Organisation: Business agility at every scale
Agendashift Adaptability Assessment – superseded somewhat by the preceding one, this was covered in the 2018 1st edition of the Agendashift book but omitted from the 2nd edition. We still use it from time to time though!
Agendashift Outside-in Strategy Readiness Assessment – developed for the Leading with Outcomes module Outside-in Strategy: Positioned for success.
Right to Left assessment – a companion to Right to Left: The digital leader's guide to Lean and Agile (2019, audiobook 2020)
Unless you have a specific need for one of the others, you almost certainly want the first one. But whichever one you choose, you'll get the same inclusive, non-prescriptive, and (above all) outcome-oriented language that has become our hallmark.
Dimension 2: Edition
The edition specifies both the structure and the size of the assessment:
Original edition: the full-sized template – 42 prompts at the latest count – categorised by value (Transparency, Balance, Collaboration, Customer Focus, Flow, Leadership)
Mini edition: like the original edition, but just 3 prompts per category, 18 in total
Pathway edition: the same prompts (mostly) but organised differently, used mainly for reporting purposes (see note below)
Mini pathway edition: an 18-prompt version of the above
Featureban edition: the mini edition, re-purposed (see the Featureban home page)
Authorised facilitators and trainers have have the full range available to them, and there are no charges or restrictions on usage. The free 14-day trial gives access to the mini and mini pathway editions only, where available.
Note: We don't typically recommend collecting survey responses using the pathway or mini pathway editions. Later in the process it's an option when printing or sharing handouts, useful if you plan to do the Pathway Mapping exercise (chapter 3 and the Mapping activity).
Dimension 3: Language
All editions within all template families are available in English (EN), and most of them in French (FR), German (DE), Korean (KO), and Turkish (TR) also. The more popular templates are available also in Spanish (ES), Farsi (FA), Hebrew (HE), Italian (IT), Dutch (NL), Russian (RU), Swedish (SV), and Ukrainian (UKR).
---
Related
About us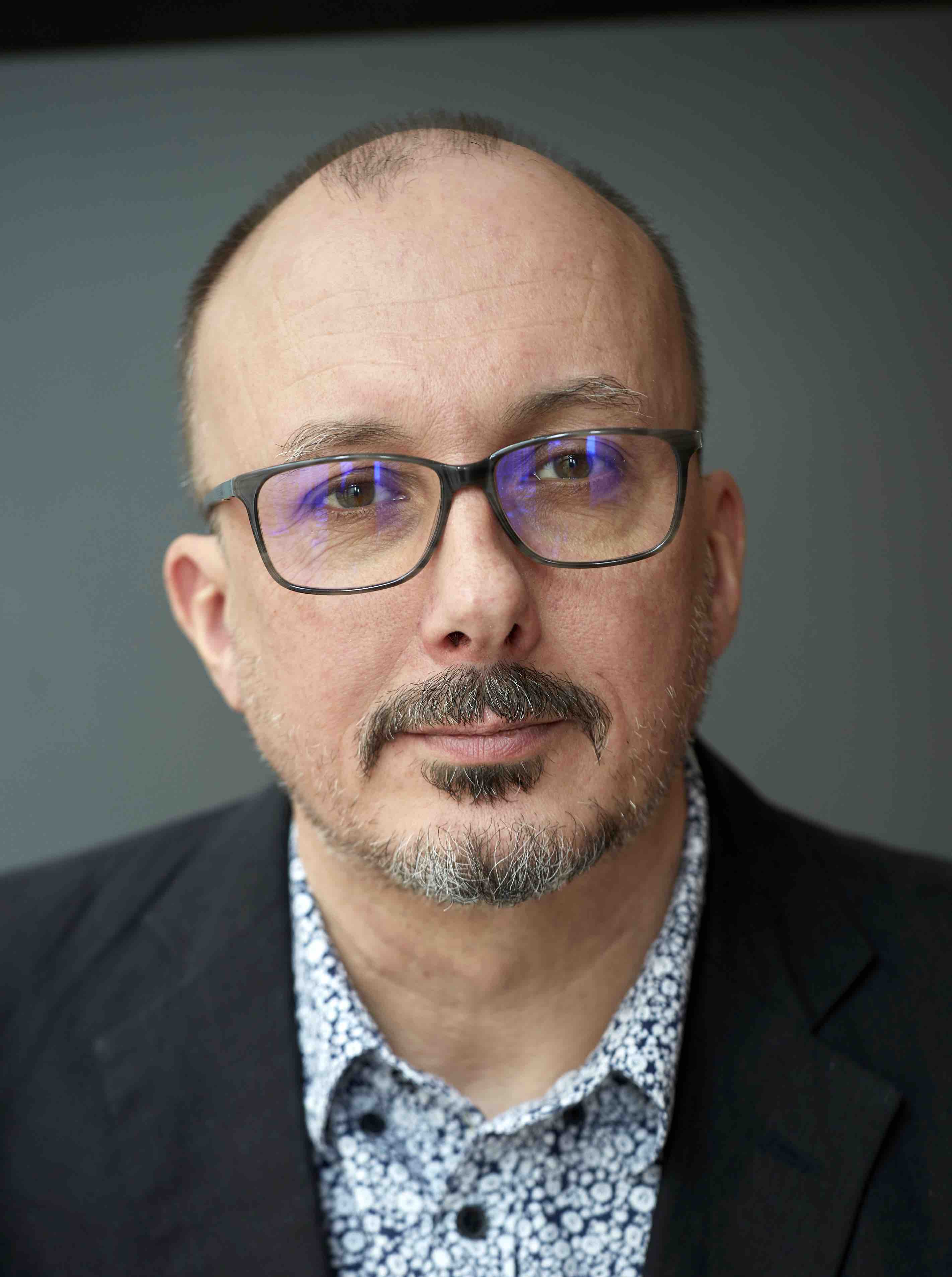 Agendashift™ is brought to you by Agendashift Ltd (formerly Positive Incline Ltd), UK-based specialists in leadership, engagement, strategy, and change. Founder Mike Burrows came to prominence in the Lean-Agile community as the originator of Kanban's values model, out of which came his first book, Kanban from the Inside (2014). His more recent books Agendashift (2nd edition 2021) and Right to Left (2019, audiobook 2020) bring a resolutely needs-based and outcome-oriented perspective to change, transformation, and the Lean-Agile landscape as a whole, contributing meanwhile a number of popular tools, games, and other resources. He works as a consultant, facilitator, and trainer, and as a keynote speaker at events public and private around the world.