Agendashift: Outcome-oriented change and continuous transformation
Update (March 2021): The Agendashift 2nd edition was released on March 29th, 2021. Details here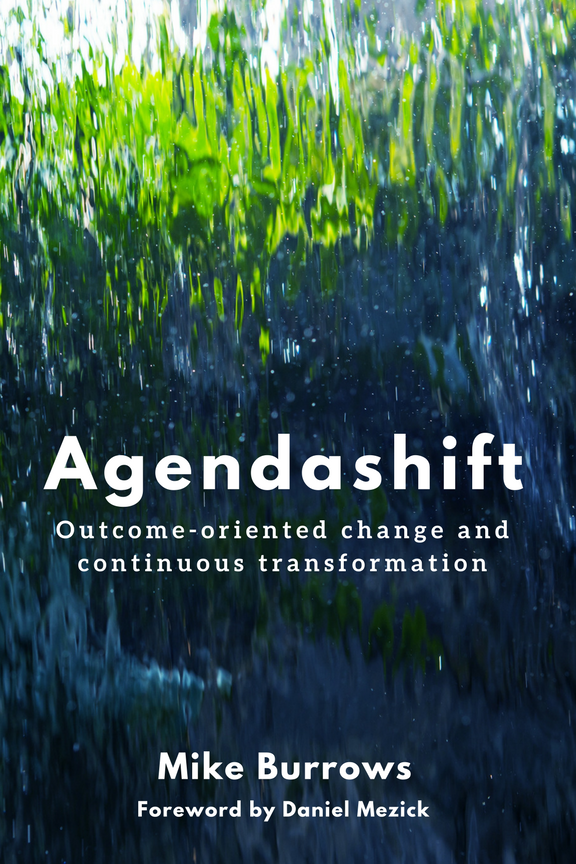 Published April 23rd 2018, available in both print and e-book formats.
Find it on:
or search "Agendashift" at your favourite online bookstore.
"An impressive piece of culture technology – facilitates clear thinking and communication while encouraging real agreement at scale across the whole enterprise."
Part framework and part engagement model, Agendashift represents a way to naturally engage every employee, at every level, in the process of change. Building from agreement on outcomes, Agendashift facilitates rapid, experiment-based evolution of process, practice, and organisation. Instead of transformation by imposition – usually contradictory and self-defeating – it helps you keep your business vision and transformation strategy aligned with and energised by a culture of meaningful participation.
"If you are a business leader looking for tools that facilitate real change in real organisations, this is your book."
"For exquisite listening and thinking tools – used by your teams and informing your strategy up and down the organisation – look no further than this book."
"It's like an invitation to pair coach with Mike and see how he uses the tools to implement a culture of continuous improvement in organisations"
Author and Agendashift founder Mike Burrows is recognised for his pioneering work in Lean, Agile, and Kanban, his ground-breaking first book Kanban from the Inside (Blue Hole Press, 2014), and for championing participatory and outcome-oriented approaches to change, transformation, and strategy. Before embarking on his consulting career, he was global development manager and Executive Director at a top tier investment bank, and CTO for an energy risk management startup.
About us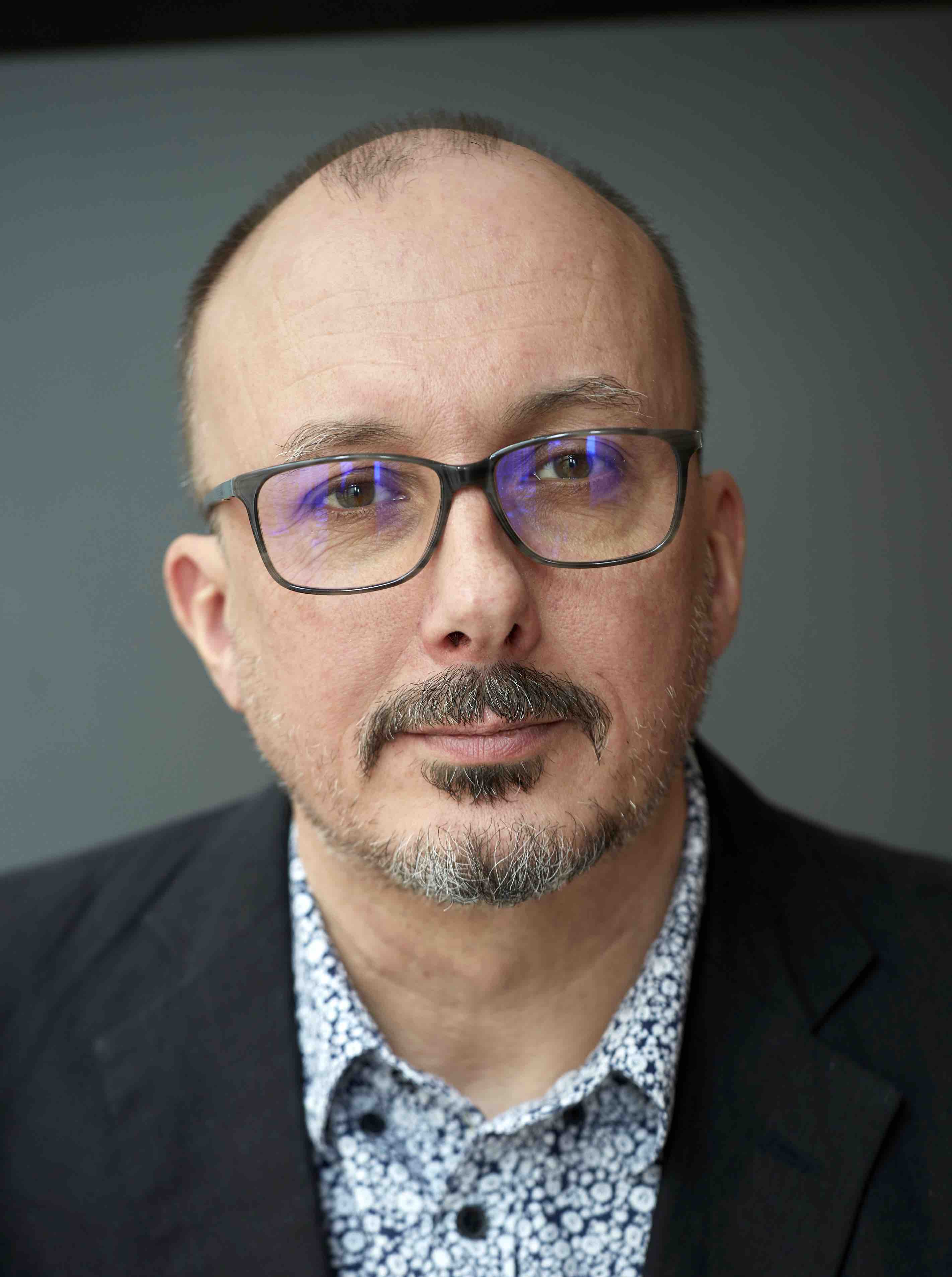 Agendashift™ is brought to you by Agendashift Ltd (formerly Positive Incline Ltd), UK-based specialists in leadership, engagement, strategy, and change. Founder Mike Burrows came to prominence in the Lean-Agile community as the originator of Kanban's values model, out of which came his first book, Kanban from the Inside (2014). His more recent books Agendashift (2nd edition 2021) and Right to Left (2019, audiobook 2020) bring a resolutely needs-based and outcome-oriented perspective to change, transformation, and the Lean-Agile landscape as a whole, contributing meanwhile a number of popular tools, games, and other resources. He works as a consultant, facilitator, and trainer, and as a keynote speaker at events public and private around the world.