Help: Partner programme preparation
Previous: Next steps
---
Signal your intention to join:
Review the Become an Agendashift™ partner page for information on pricing and benefits
Review the Licence agreement page and send through your acceptance
We'll schedule a 90-minute onboarding call over Zoom, covering online survey administration and workshop materials
Now would also be a good time to join the Agendashift Slack if you're not a member already.
Before your onboading call, account setup:
Create your online account, best done via the free trial
If you plan to be included in the partner directory, go to en.gravatar.com and associate a profile image with your email address. Note that for reasons beyond our control it sometimes takes a few minutes before your image shows up in your account profile.
Let us know your preferred email for Dropbox (or we'll assume that it's the same as your account email)
Let us know your preferred membership period (or we'll assume 1 year)
If you're based in the EU outside the UK, let us know your VAT number
Also best done before your onboarding call:
Watch the 15-minute FOTO video; it covers important Discovery exercises much better than than the onboarding call can
We don't insist that you read the book but it certainly helps!
Typically, you will receive these immediately after your onboarding call:
Your partner Dropbox invite
Your invite to the private partner channel in the Agendashift Slack
Your invoice/payment link (most partners pay online by card; we use Splink for this)
By arrangement, these can be sent in advance of your onboarding call if you're in a hurry.
---
Need more help with survey administration? Try the #assessments channel in the Agendashift Slack.
Previous: Next steps
About us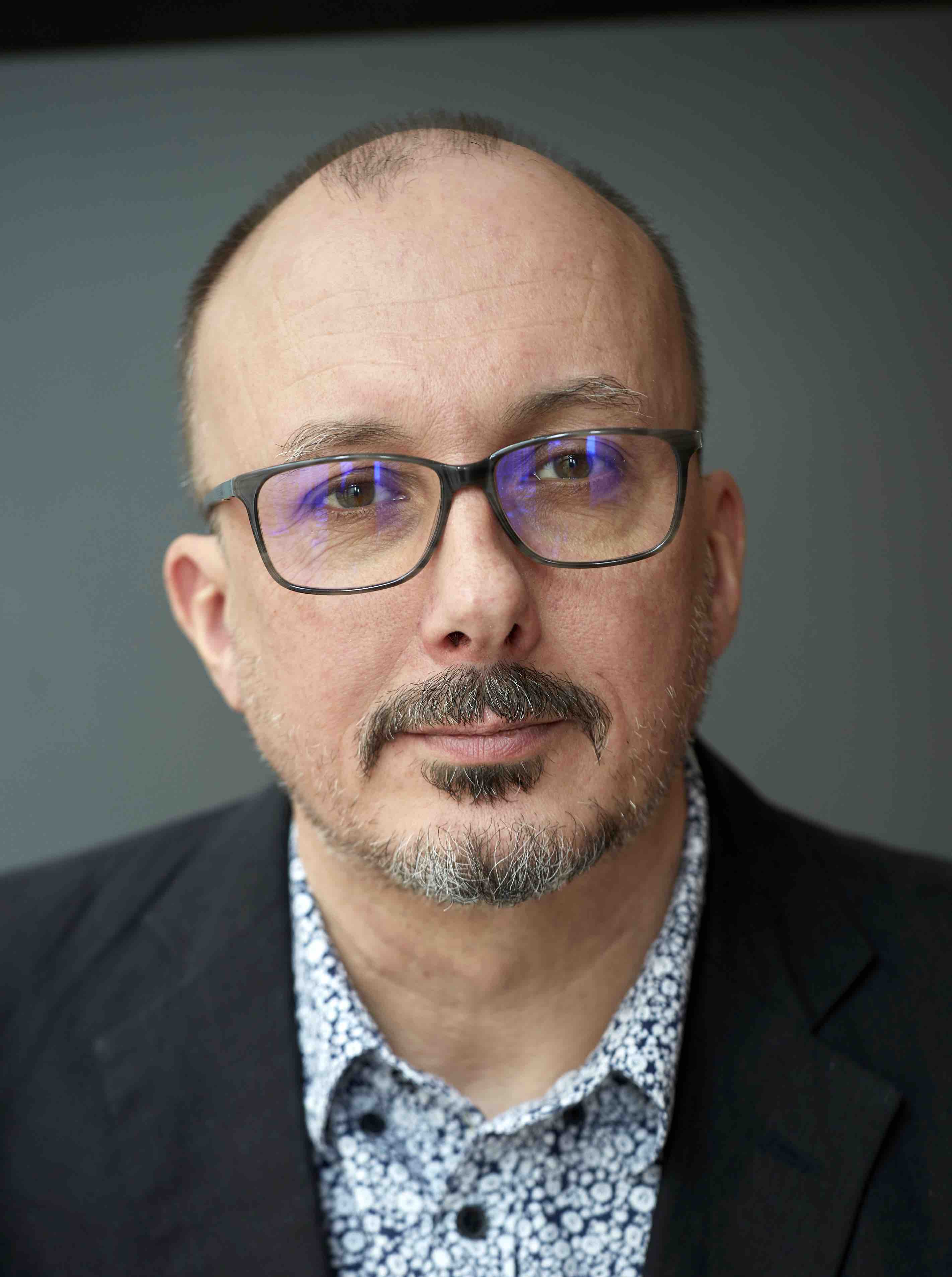 Agendashift™ is brought to you by Positive Incline Ltd, UK-based specialists in Lean and Agile. Founder Mike Burrows is known to the Agile and Lean-Agile communities as the author of Kanban from the Inside (2014) and Agendashift (2018), the creator of the Featureban and Changeban simulation games, a keynote speaker at conferences around the world, and as a consultant, coach, and trainer. His new book Right to Left: The digital leader's guide to Lean and Agile was published August 15th 2019.