The Agendashift partner programme is no longer accepting new members. For further information:
Your annual subscription to the Agendashift partner programme covers for a single, named individual:
Full access to the online tools on agendashift.com, in particular enabling you to create the contexts and surveys within which individual, team-level, or organisation-wide assessments are held
Materials for facilitating Agendashift transformation strategy workshops and for use in your coaching or consulting work
Onboarding/coaching in the form of up to 3 hours of online meeting – 90 minutes on first joining, and subject to availability thereafter
The option to have your user profile included in the Agendashift partner directory
Ongoing support via email and Agendashift Slack
Further information on setup may be found at the help page Your partner directory listing.
Unless otherwise agreed, original files (Powerpoint, Excel files, etc) are provided solely for your use as in the role of workshop facilitator. After each facilitated event you may provide your attendees with personal PDF copies of the materials you have used, incorporating a page that states our conditions of release.
You agree not to pass off Agendashift material as your own. You may customise our materials as needed, but copyright, trademark, and usage notices, Agendashift name, logo, and URL must be retained with equivalent prominence.
You agree not to publish our materials to wider audiences or in forms other than PDF and as described above.
Except for materials covered by open source licences, you agree that in the event that your partner status ceases you will discontinue all use of our materials and materials derived therefrom.
You agree to respect and help uphold our site-wide privacy, security, and usage policies.
We encourage to you feed back ideas, suggestions, and improvements. We do not undertake to pay directly for substantial work (eg new modules or language translations) but some compensation in the form of discounts or commissions may be appropriate.
Limitations
You agree not to use the online tools for public surveys without permission
You agree not to use the Agendashift prompts outside the tool (eg on paper, Excel, or by email) without permission
You agree not to advertise Agendashift workshops as public training without permission
Original files for materials released under a Creative Commons licence (eg the A3 template) should be obtained from me directly; recipients can then be kept informed of updates.
Still not sure? Join our Slack community without obligation and ask away.
About us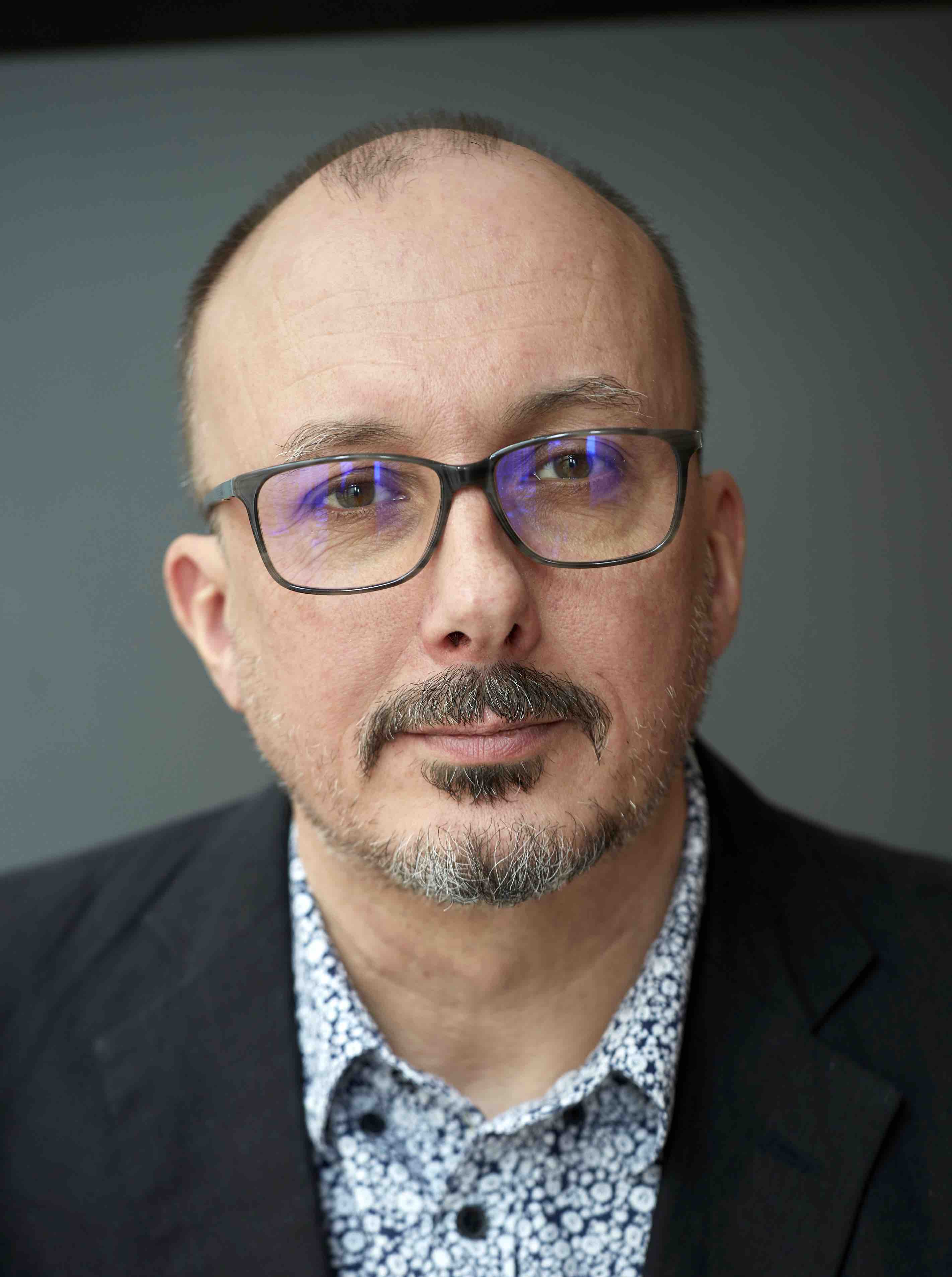 Agendashift™ is brought to you by Agendashift Ltd (formerly Positive Incline Ltd), UK-based specialists in leadership, engagement, strategy, and change. Founder Mike Burrows came to prominence in the Lean-Agile community as the originator of Kanban's values model, out of which came his first book, Kanban from the Inside (2014). His more recent books Agendashift (2nd edition 2021) and Right to Left (2019, audiobook 2020) bring a resolutely needs-based and outcome-oriented perspective to change, transformation, and the Lean-Agile landscape as a whole, contributing meanwhile a number of popular tools, games, and other resources. He works as a consultant, facilitator, and trainer, and as a keynote speaker at events public and private around the world.