Welcome to the Right to Left global survey
As featured in Right to Left: The digital leader's guide to Lean and Agile (2019) – in fact, unless you're working with a coach, we'd strongly recommend that you read the book before attempting to complete the survey; you'll find guidance in the final chapter.
For a more standalone assessment, see the Agendashift delivery assessment, a 'mini' version of which is available via the Agendashift global survey and free trial.
Members of the Agendashift partner programme can create their own surveys with this survey's template to use with their clients.
Currently, the template is available only in English.
This survey's privacy settings:
You are kindly requested by your survey administrator to provide your name
You will be asked to provide your email address and a password, enabling you to return to your assessment after completion and to view survey results if and when they are released to survey participants
Your name and email address may be added to the Agendashift mailing list (this applies only to public surveys)
Your inputs will be visible only to yourself, your survey administrator, and (for support and broad statistical purposes only) to the site operator. Your survey administrator can release consolidated results only. For more information see Privacy, security, and usage policies.
About us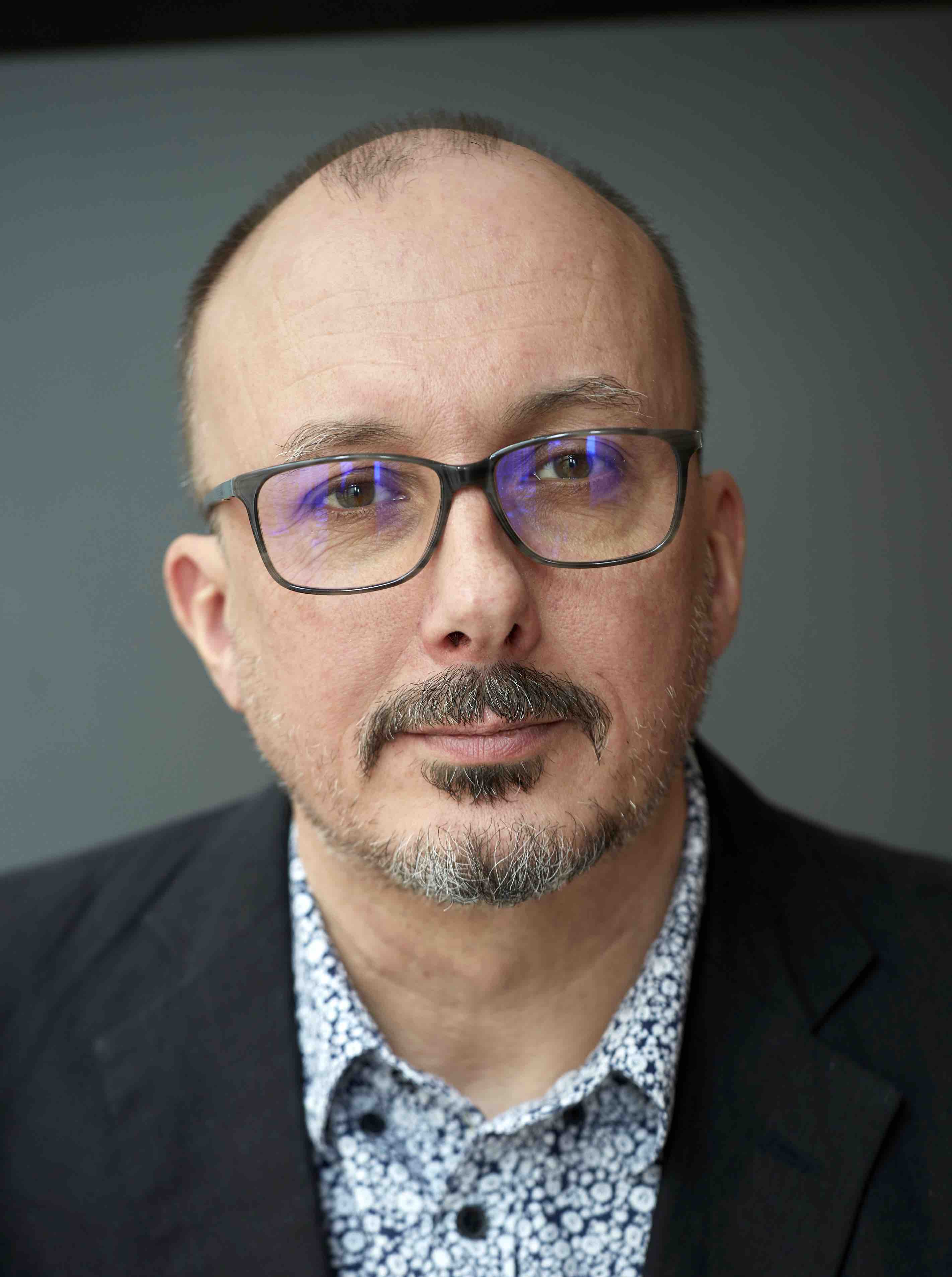 Agendashift™ is brought to you by Positive Incline Ltd, UK-based specialists in Lean and Agile. Founder Mike Burrows is known to the Agile and Lean-Agile communities as the author of Kanban from the Inside (2014) and Agendashift (2018), the creator of the Featureban and Changeban simulation games, a keynote speaker at conferences around the world, and as a consultant, coach, and trainer. His new book Right to Left: The digital leader's guide to Lean and Agile was published August 15th 2019.