Values-based Servant Leadership:
2-day training workshop in essential models and tools for the Lean-Agile leader
This unique training workshop is led by Agendashift founder Mike Burrows, author of the definitive book Kanban from the Inside, and creator of Featureban, the popular teaching tool.
Take Servant Leadership beyond "unblock all the things" and into growth, transformation, and purpose
Learn a range of complementary leadership models and practical tools and techniques
Suitable for current and aspiring leaders at all levels
Through teaching and exercises, participants will be introduced to a range of concepts, models and techniques essential to the Lean-Agile leader or coach.
Fundamentals:

Ethos & values
Leadership & change
Servant leadership
Emotional intelligence
Ladder of inference
Double loop learning

Practical tools & techniques:

Collaborative agenda-setting
Hypothesis-driven change
The GROW model
Lean models & derivatives
Organisational feedback loops
Lean-Agile transformation strategies
We invite host organisations to share their corporate values with us in advance for reference in the workshop. Participants will be asked to complete an Agendashift delivery assessment as prework. There are no other prerequisites.
The Values-based leadership workshop is only available privately at this time.
Acknowledgement: In developing this workshop we have enjoyed a close collaboration with CodeGenesys, LLC, specialists in guiding teams and organisations to better results. Their founder Ajay Reddy is the author of Scrumban [R]Evolution, cofounder of ScrumDo and creator of the GetScrumban online simulation game.
About us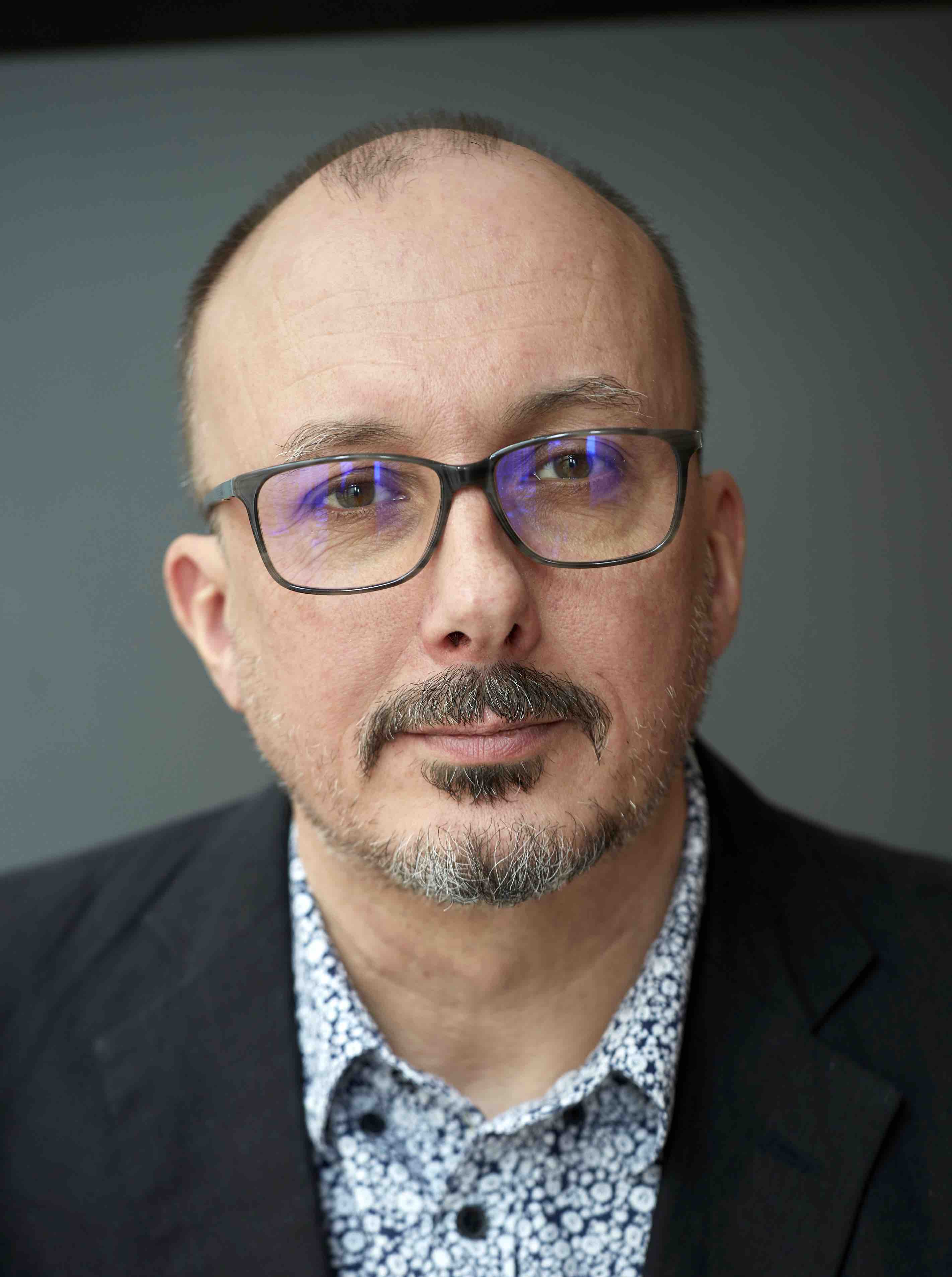 Agendashift™ is brought to you by Positive Incline Ltd, UK-based specialists in Lean and Agile. Founder Mike Burrows is known to the Agile and Lean-Agile communities as the author of Kanban from the Inside (2014) and Agendashift (2018), the creator of the Featureban and Changeban simulation games, a keynote speaker at conferences around the world, and as a consultant, coach, and trainer. His new book Right to Left: The digital leader's guide to Lean and Agile was published August 15th 2019.