Help: Next steps
Previous: Debrief your survey results | Next: Partner programme preparation
---
With participants working in small table groups (4 people per group is ideal), the typical post-debrief flow is as follows.
Using handouts as described in Debrief your survey results, they prioritise their top 5 assessment prompts (per table group). We often faciliate this 1-2-4-All (liberatingstructures.com) style.
They identify and prioritise obstacles to their chosen prompts
From those obstacles they generate outcomes using the 15-minute FOTO exercise
They generate action ideas for a selected outcome
For the most promising action idea they frame a hypothesis and develop it using the Experiment A3 template
In a training seeting, outcomes may be prioritised according to their openness to a diverse range of possible actions and thereby their amenability to a hypothesis-driven approach. Sometimes other approaches are more appropriate (this is covered in the book and can be explored visually through Mapping).
See also:
About us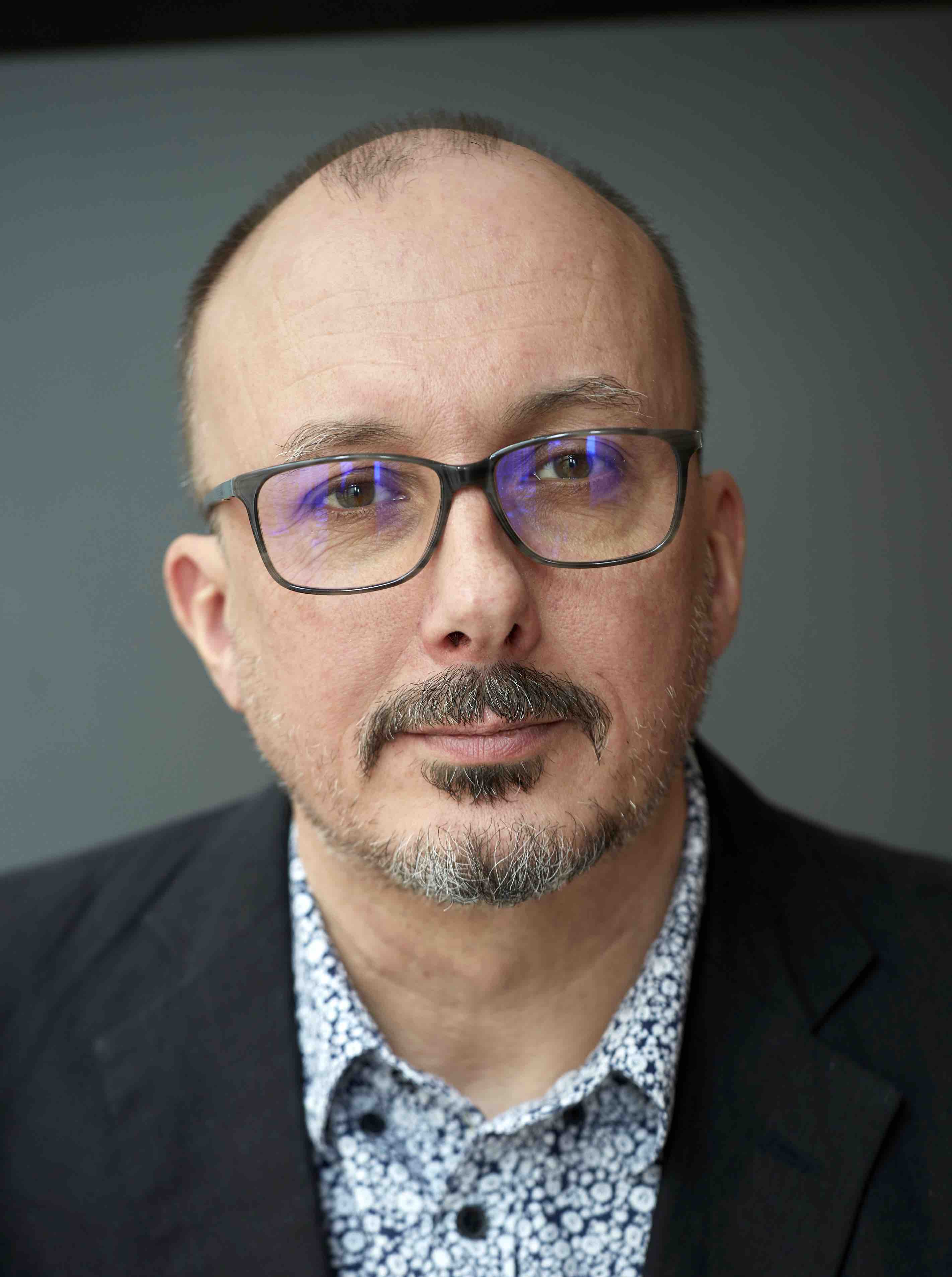 Agendashift™ is brought to you by Positive Incline Ltd, UK-based specialists in Lean and Agile. Founder Mike Burrows is known to the Agile and Lean-Agile communities as the author of Kanban from the Inside (2014) and Agendashift (2018), the creator of the Featureban and Changeban simulation games, a keynote speaker at conferences around the world, and as a consultant, coach, and trainer. His new book Right to Left: The digital leader's guide to Lean and Agile was published August 15th 2019.