The Agendashift™ partner programme
Full partners
Full access to the the Agendashift tools, facilitation materials, and more:
Create your own contexts and surveys with our full range of assessment templates
Use them in one-to-one, team, or organisational settings
Analyse survey results, with full control over when you share them with participants
Facilitate your own Agendashift transformation strategy workshops and coaching sessions using our latest materials
Get listed in our partner directory (if you wish — your listing is under your control)
A dedicated private channel in the Agendashift Slack
All full partners will be onboarded via online meetings, covering:
Online tool administration
The coaching opportunities generated by the assessment tools
The underlying models: Clean Language, Lean & Lean Startup, Agile, Kanban, Cynefin, A3, and more
Read the small print:
View partner licence agreement
Corporate partners
Corporate partnership is designed to meet the needs of a range of current and potential Agendashift users:
Service providers (eg consultancies, Agile coaching companies, or looser collectives) with multiple practitioners and a shared corporate identity
Single-person (or larger) service operations who encourage their clients to use Agendashift under their own steam, as a help along their road to self-sufficiency
End user organisations managing their own Lean-Agile journey internally, with some internal coaching capability
Corporate Agendashift partnerships come with:
25% discounts on additional full partners, onboarded by us or your existing partners
50% discounts on associate partners, onboarded by you and without a partner listing
The option for your corporate logo to appear on our home page, linked to the page of your choice
We also give corporate partnership status to single-person operations in recognition of Agendashift-related business generated for other partners.
Pricing
Annual membership as a full partner is just £275*, with discounts available to employees of charitable, non-profit, educational or public-sector organisations. Discounts for countries outside the major economies are available also, based (roughly) on purchasing power. We do not add usage charges for the tools or materials.
Corporate Agendashift partnerships start at the annual cost of two full individual partners, or are awarded to single-partner entities in recognition of commercial activity that has been to the benefit of other partners (hosting workshops, obtaining endorsements, etc).
All of the above prices are reduced by £50 for the first year for each partner who has attended one of our Agendashift practitioner's workshops (whether public or private).
*
Prices exclude VAT where applicable.
Payment options
1 year in advance: pricing as above
2 years in advance: 20% discount
3 years in advance: 30% discount
About us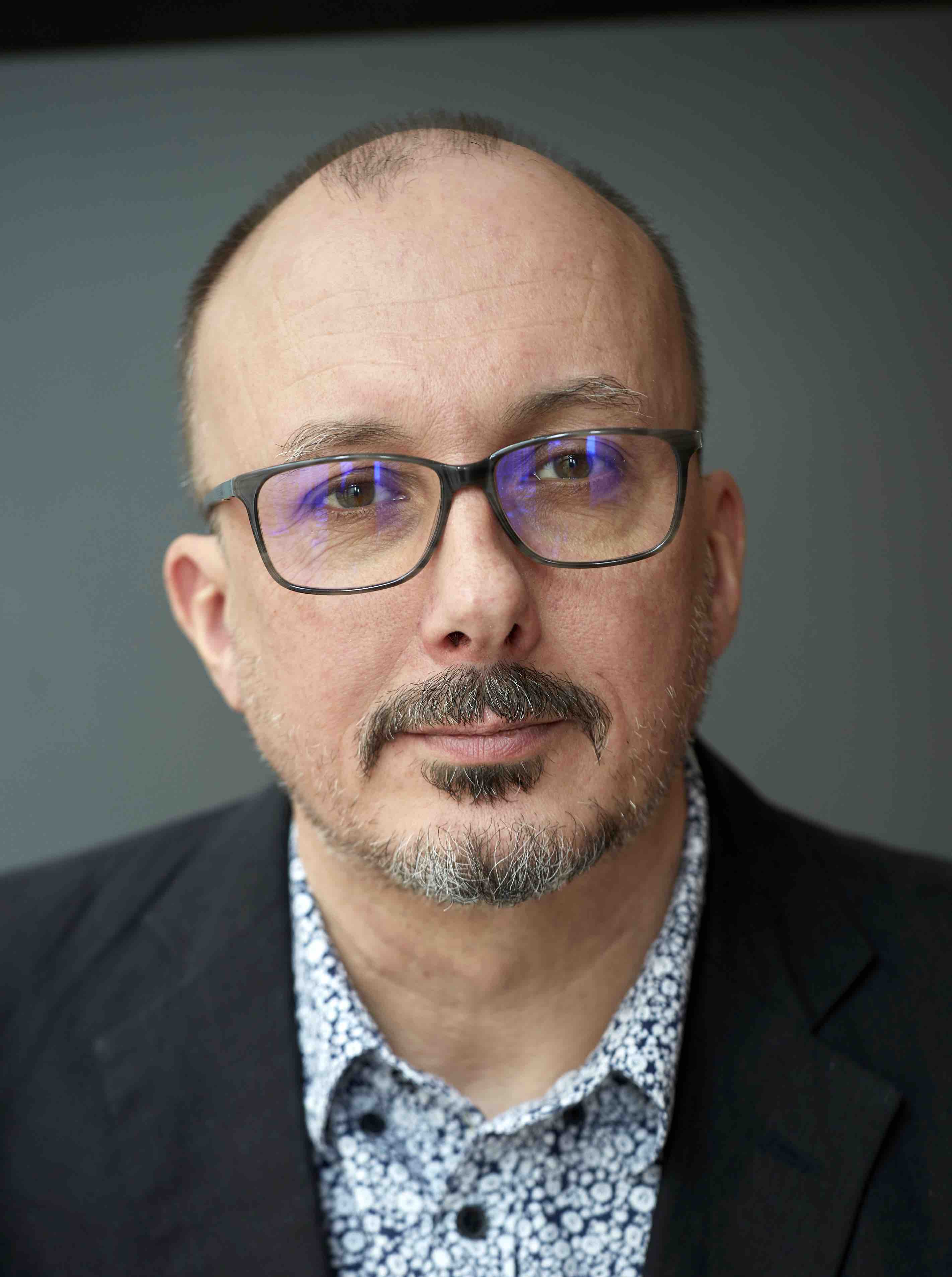 Agendashift™ is brought to you by Positive Incline Ltd, UK-based specialists in Lean and Agile. Founder Mike Burrows is known to the Agile and Lean-Agile communities as the author of Kanban from the Inside (2014) and Agendashift (2018), the creator of the Featureban and Changeban simulation games, a keynote speaker at conferences around the world, and as a consultant, coach, and trainer. His new book Right to Left: The digital leader's guide to Lean and Agile is published August 15th 2019.