Become an Agendashift™ facilitator
Join our authorised partner programme
Join the Agendashift partner programme and gain full access to the the Agendashift tools, facilitation materials, and more:
Create your own contexts and surveys with our full range of assessment templates
Use them in one-to-one, team, or organisational settings
Analyse survey results, with full control over when you share them with participants
Facilitate your own Agendashift transformation mapping workshops and coaching sessions using our latest materials
Get listed in our partner directory (if you wish — your listing is under your control)
All partners will be onboarded via online meetings, covering:
Online tool administration
The coaching opportunities generated by the assessment tools
Facilitating your own Agendashift transformation mapping workshop
The underlying models: Clean Language, Lean & Lean Startup, Agile, Kanban, Cynefin, A3, and more
Still not sure? Join our Slack community without obligation and experience some what we're about.
Read the small print: Partner licence agreement.
Pricing
Annual membership is just £275, with discounts available to employees of charitable, non-profit, educational or public-sector organisations. Discounts for countries outside the major economies are available also, based (roughly) on purchasing power. Successfully introduce another partner and receive a discount on your next renewal too!
We do not add usage charges for the tools or materials. Run as many sessions as you like at no extra cost!
*
Plus VAT where applicable.
About us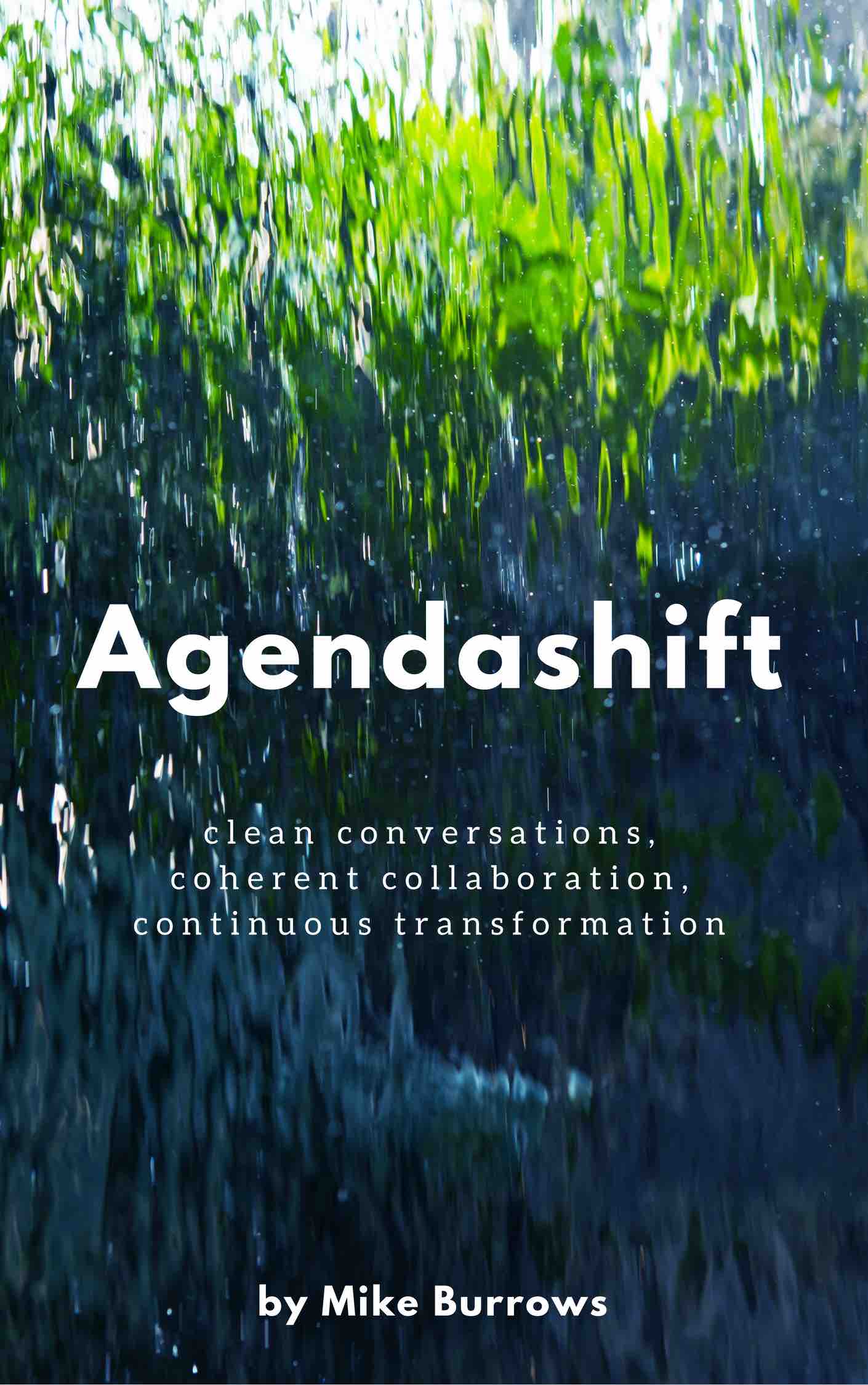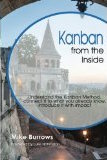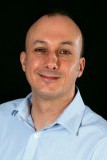 Agendashift™ is brought to you by Positive Incline Ltd, UK-based specialists in Lean-Agile transformation. Founder Mike Burrows pioneered the values model for the Kanban Method that led to his definitive book, Kanban from the Inside. His new book Agendashift: clean conversations, coherent collaboration, continuous transformation was published May 2017.