Recommended Reading
Extracted from the "behind the scenes" sections of each chapter of Agendashift: clean conversations, coherent collaboration, continuous transformation, part I of which was published on Leanpub in May 2017. See also our Resources page.
Chapter 1, Discovery
Recommended reading for Clean Language and the 1-2-4-All facilitation pattern:
The Five Minute Coach: Improve Performance Rapidly
Lynne Cooper & Mariette Castellino (2012, Crown House Publishing)
Clean Language: Revealing Metaphors and Opening Minds
Wendy Sullivan & Judy Rees (2008, Crown House Publishing)
From Contempt to Curiosity: Creating the Conditions for Groups to Collaborate Using Clean Language and Systemic Modelling
Caitlin Walker (2014, Clean Publishing)
1-2-4-All: Engage Everyone Simultaneously in Generating Questions, Ideas, and Suggestions
Keith McCandless & Henri Lipmanowicz
www.liberatingstructures.com/1-1-2-4-all/
The Surprising Power of Liberating Structures: Simple Rules to Unleash A Culture of Innovation
Keith McCandless & Henri Lipmanowicz
(2014, Liberating Structures Press)
Chapter 2, Exploration
Recommended reading for Cynefin and "plan on a page":
Chapter 3, Mapping
Recommended reading for User Story Mapping, Impact Mapping, and Strategy:
User Story Mapping: Discover the Whole Story, Build the Right Product
Jeff Patton and Peter Economy (2014, O'Reilly Media)
Impact Mapping: Making a big impact with software products and projects
Gojko Adzic (2012, Provoking Thoughts)
Good Strategy/Bad Strategy:
The difference and why it matters
Richard Rumelt (2011, Profile Books)
Chapter 4, Elaboration
Recommended reading for Lean Startup, A3, and Toyota Kata:
Running Lean: Iterate from plan A to a plan that works
Ash Maurya (2012, O'Reilly Media)
The Lean Startup: How constant innovation creates radically successful businesses
Eric Ries (2011, Portfolio Penguin)
Managing to Learn: Using the A3 management process to solve problems, gain agreement, mentor, and lead
John Shook (2010, Lean Enterprise Institute)
Understanding A3 Thinking: A Critical Component of Toyota's PDCA Management System
Durward K. Surbek II & Art Smalley
(2008, Productivity Press)
Toyota Kata: Managing People for Improvement, Adaptiveness and Superior Results
Mike Rother (2009, McGraw-Hill)
Chapter 5, Operation
Recommended reading for organisation, culture, Systems Thinking, and Kanban:
Organizational Culture and Leadership
Edgar H. Schein (4th edition, 2010, Jossey-Bass)
Design Principles
[UK] Government Digital Service
www.gov.uk/design-principles
Building Successful Communities of Practice: Discover How Connecting People Makes Better Organisations
Emily Webber (2016, Tacit)
Turn the Ship Around!: A True Story of Turning Followers into Leaders
L. David Marquet (2013, Portfolio)
Thinking in Systems: A Primer
Donnella Meadows (2008, White River Junction)
Systemantics: How Systems Work & Especially How They Fail
John Gall (1977, Quadrangle/New York Times Book Co)
Kanban from the Inside: Understand the Kanban Method, connect it to what you already know, introduce it with impact
Mike Burrows (2014, Blue Hole Press)
About us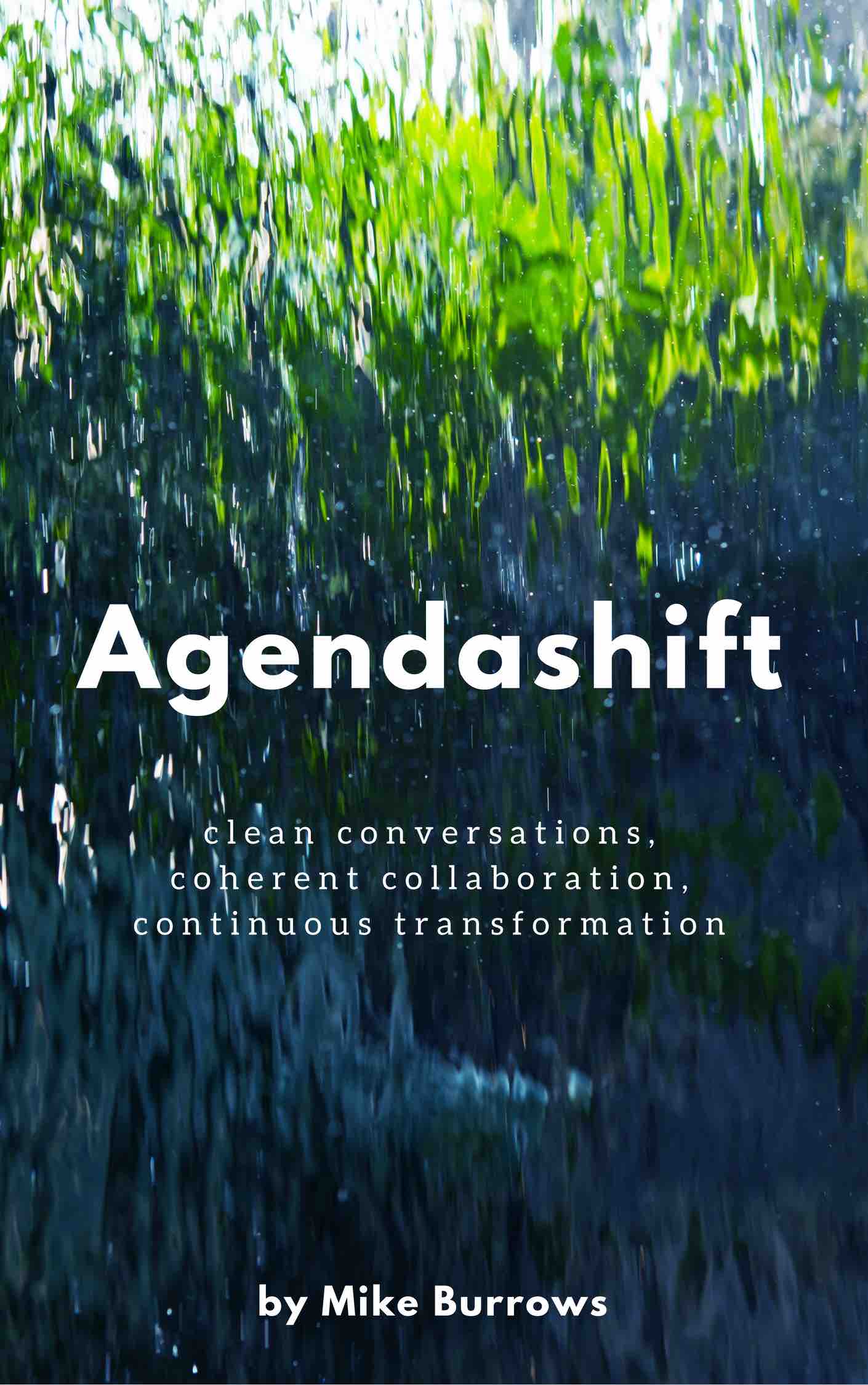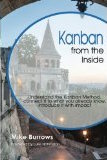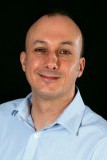 Agendashift™ is brought to you by Positive Incline Ltd, UK-based specialists in Lean-Agile transformation. Founder Mike Burrows pioneered the values model for the Kanban Method that led to his definitive book, Kanban from the Inside. His new book Agendashift: clean conversations, coherent collaboration, continuous transformation was published May 2017.