We're wholehearted – are you?
The Agendashift About page includes this key passage:
Our mission is to help organisations grow in wholeheartedness – less at war with themselves, their obstacles, imbalances, and contradictions identified and owned – so that needs can be met and outcomes achieved more effectively, creating both value and meaning in the process.

That mission guides our work as leaders, coaches, trainers, facilitators, and consultants. We help organisations achieve the following:

Strategy, development, and delivery mutually integrated, informed, and energised through participation – solutions emerging when they're needed from the people closest to the problem
Each of those core processes organised around, focussed on, and aligned to outcomes, predominately outcomes that involve meeting real needs
Leaders at all levels speaking the language of outcomes – not just new conversations but new kinds of conversations, through which organisation's discourse changes and thereby the organisation itself
The original inspiration for our needs-based, and outcome-oriented use of the word wholehearted is a classic book, The Timeless Way of Building (OUP USA, 1980) by renowned architect Christopher Alexander. Writing about the design of buildings, it describes beautifully the wholeness (or otherwise) of things as a function of their freedom from conflict and inner contradiction. Deeply struck by the metaphor and its application to organisation design, in my 2019 book Right to Left I wrote:
I love the idea that as leaders and trusted advisers we can choose to be in the business of helping organisations to be more wholehearted – less at war with themselves, their contradictions identified and owned so that they can be resolved in some satisfying way. By way of analogy, if we improve our delivery processes by removing impediments to flow, then we improve our organisations by removing impediments to alignment.

Right to Left: The digital leader's guide to Lean and Agile (2019, New Generation Publishing)
We choose this! Do you?
I'm a sponsor, and I'm in!
Things we can do for you:
Help you increase effective participation across and between strategy, development, and delivery
Help you articulate the outcomes around which your operational, improvement, and transformational work should be aligned, a facilitated, participatory process
Help your organisation embrace the language of outcomes, minimising lazy prescription and freeing people and teams to find innovative solutions to your most important challenges
Help your organisation on its path to wholeheartedness, facilitating both the formation and pursuit of an effective transformation strategy
I'm a practitioner, and I'm in!
Ways in which the Agendashift partner programme can help you support your client or employer:
Full access to the Agendashift assessment tools
Integrated workshop materials, combining our popular open source tools into a coherent whole
The support of an amazing community of like-minded practitioners
An inside track on new developments, with plenty of opportunity for meaningful collaboration
Get started here:
---
Mike Burrows, with Steven Mackenzie, Dragan Jojic, Karl Scotland, and Teddy Zetterlund.
Agendashift™ is copyright © 2015-2019 Positive Incline Ltd. All rights reserved. The Agendashift Wholehearted page by Mike Burrows of Positive Incline Ltd is licensed under the Creative Commons Attribution-ShareAlike 4.0 International License. To view a copy of this license, visit https://creativecommons.org/licenses/by-sa/4.0/.

---
Related:
About us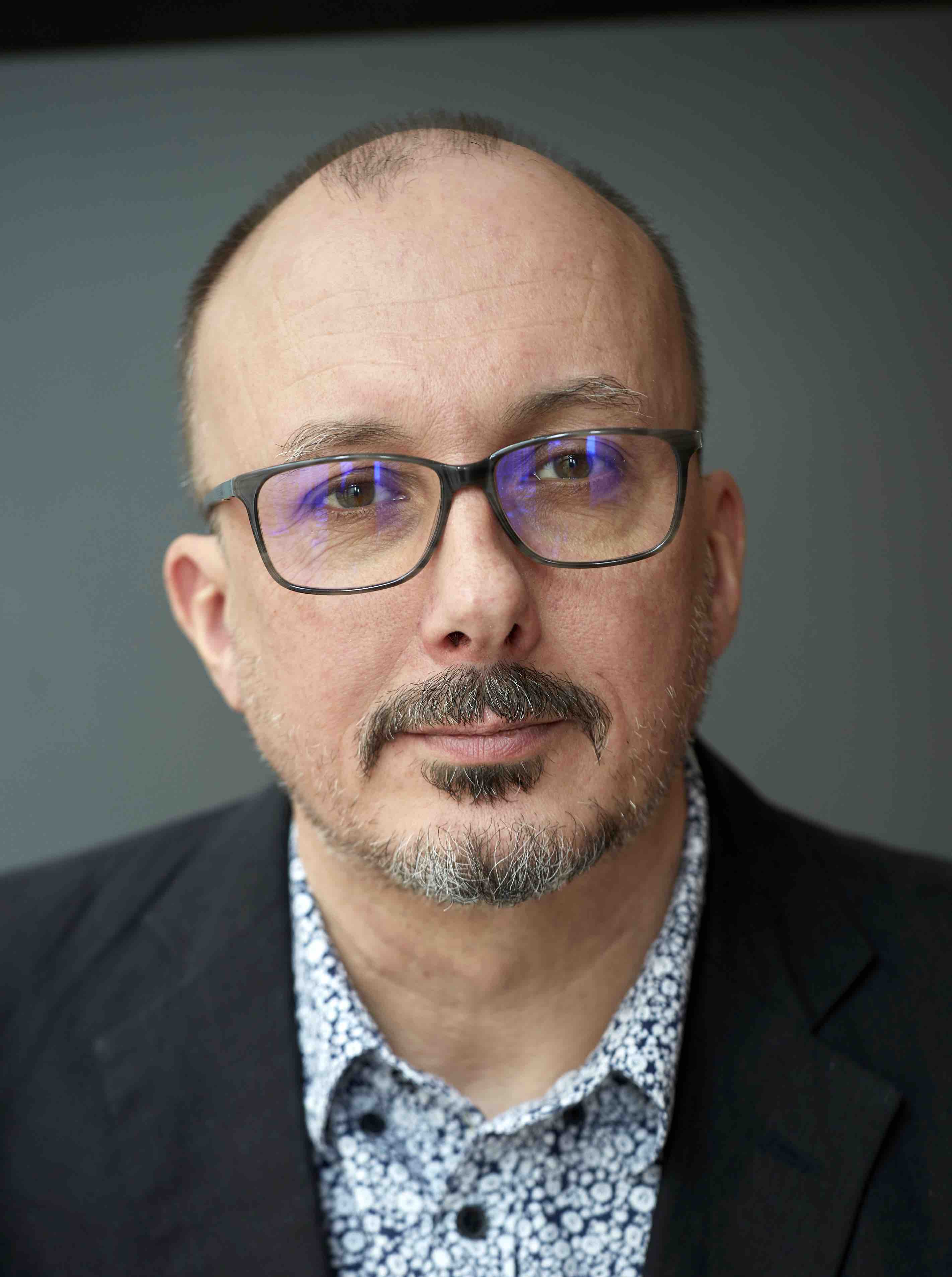 Agendashift™ is brought to you by Positive Incline Ltd, UK-based specialists in Lean and Agile. Founder Mike Burrows is known to the Agile and Lean-Agile communities as the author of Kanban from the Inside (2014) and Agendashift (2018), the creator of the Featureban and Changeban simulation games, a keynote speaker at conferences around the world, and as a consultant, coach, and trainer. His new book Right to Left: The digital leader's guide to Lean and Agile is published August 15th 2019.