Recommended reading (Agendashift 1st edition)
Extracted from the "behind the scenes" sections of each chapter of Agendashift: Outcome-oriented change and continuous transformation (1st edition 2018). For the 2021 2nd edition: book and recommended reading.
Chapter 1, Discovery
Recommended reading for time travel games, Clean Language, and the 1-2-4-All facilitation pattern:
Remember the future
Luke Hohmann
www.innovationgames.com/remember-the-future/
The Future, Backwards
Dave Snowden
cognitive-edge.com/methods/the-future-backwards/
The Five Minute Coach: Improve Performance Rapidly
Lynne Cooper & Mariette Castellino (2012, Crown House Publishing)
Clean Language: Revealing Metaphors and Opening Minds
Wendy Sullivan & Judy Rees (2008, Crown House Publishing)
From Contempt to Curiosity: Creating the Conditions for Groups to Collaborate Using Clean Language and Systemic Modelling
Caitlin Walker (2014, Clean Publishing)
1-2-4-All: Engage Everyone Simultaneously in Generating Questions, Ideas, and Suggestions
Keith McCandless & Henri Lipmanowicz
www.liberatingstructures.com/1-1-2-4-all/
The Surprising Power of Liberating Structures: Simple Rules to Unleash A Culture of Innovation
Keith McCandless & Henri Lipmanowicz
(2014, Liberating Structures Press)
Chapter 2, Exploration
Recommended reading for Cynefin and "plan on a page":
Chapter 3, Mapping
Recommended reading for User Story Mapping, Impact Mapping, and Strategy:
User Story Mapping: Discover the Whole Story, Build the Right Product
Jeff Patton and Peter Economy (2014, O'Reilly Media)
Impact Mapping: Making a big impact with software products and projects
Gojko Adzic (2012, Provoking Thoughts)
Good Strategy/Bad Strategy:
The difference and why it matters
Richard Rumelt (2011, Profile Books)
Chapter 4, Elaboration
Recommended reading for Lean Startup, A3, Solutions Focus, and Toyota Kata:
Running Lean: Iterate from plan A to a plan that works
Ash Maurya (2012, O'Reilly Media)
The Lean Startup: How constant innovation creates radically successful businesses
Eric Ries (2011, Portfolio Penguin)
Managing to Learn: Using the A3 management process to solve problems, gain agreement, mentor, and lead
John Shook (2010, Lean Enterprise Institute)
Understanding A3 Thinking: A Critical Component of Toyota's PDCA Management System
Durward K. Surbek II & Art Smalley
(2008, Productivity Press)
The Solutions Focus: Making Coaching and Change SIMPLE
Mark McKergow and Paul Z. Jackson (2nd edition 2011, Nicholas Brealey International)
Toyota Kata: Managing People for Improvement, Adaptiveness and Superior Results
Mike Rother (2009, McGraw-Hill)
Chapter 5, Operation
Recommended reading for organisation, culture, Systems Thinking, and Kanban:
Organizational Culture and Leadership
Edgar H. Schein (4th edition, 2010, Jossey-Bass)
Flawless Consulting
Peter Block (3rd edition, 2011, John Wiley & Sons)
Design Principles
[UK] Government Digital Service
www.gov.uk/design-principles
Building Successful Communities of Practice: Discover How Connecting People Makes Better Organisations
Emily Webber (2016, Tacit)
Turn the Ship Around!: A True Story of Turning Followers into Leaders
L. David Marquet (2013, Portfolio)
Thinking in Systems: A Primer
Donnella Meadows (2008, White River Junction)
Systemantics: How Systems Work & Especially How They Fail
John Gall (1977, Quadrangle/New York Times Book Co)
Kanban from the Inside: Understand the Kanban Method, connect it to what you already know, introduce it with impact
Mike Burrows (2014, Blue Hole Press)
---
Related
About us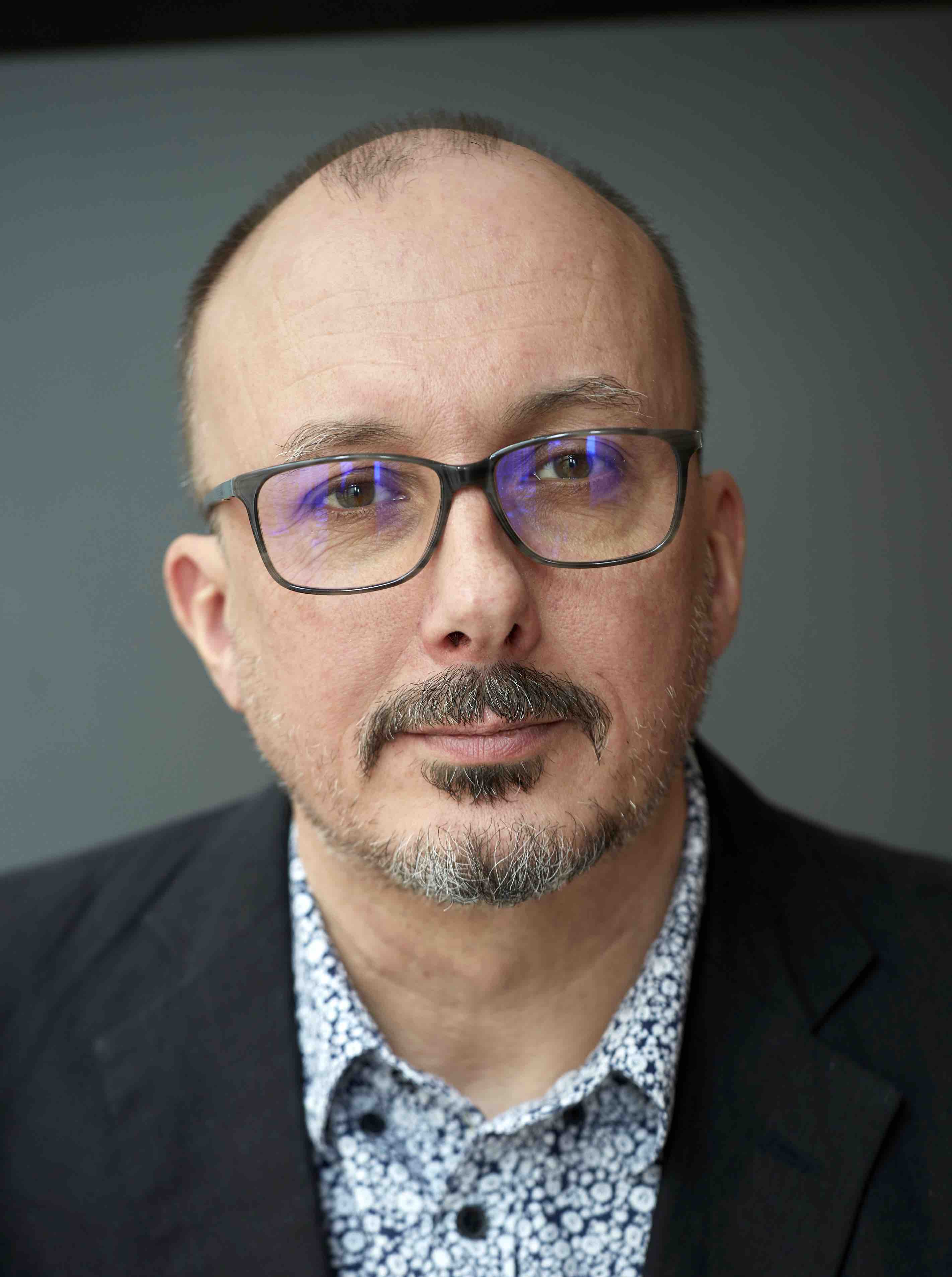 Agendashift™ is brought to you by Agendashift Ltd (formerly Positive Incline Ltd), UK-based specialists in leadership, engagement, strategy, and change. Founder Mike Burrows came to prominence in the Lean-Agile community as the originator of Kanban's values model, out of which came his first book, Kanban from the Inside (2014). His more recent books Agendashift (2nd edition 2021) and Right to Left (2019, audiobook 2020) bring a resolutely needs-based and outcome-oriented perspective to change, transformation, and the Lean-Agile landscape as a whole, contributing meanwhile a number of popular tools, games, and other resources. He works as a consultant, facilitator, and trainer, and as a keynote speaker at events public and private around the world.