Resources: IdOO Breakout Generator – Setup
Focus your Ideal, Obstacles, Outcomes (IdOO) breakouts with this handy generator!
---
What's happening?
Designed for informal online settings such as meetups, this tool makes it easy to demonstrate the Ideal, Obstacles, Outcomes (IdOO) pattern, the strategic coaching and facilitation pattern we use with a variety of different starting points and in combination with a range of coaching tools. With it we can launch confidently into online breakout rooms knowing that all participants have easy access to supporting material.
Learn more
Get trained
Read the book
Agendashift: Outcome-oriented change and continuous transformation, Mike Burrows (2nd edition 2021)
---
Related
About us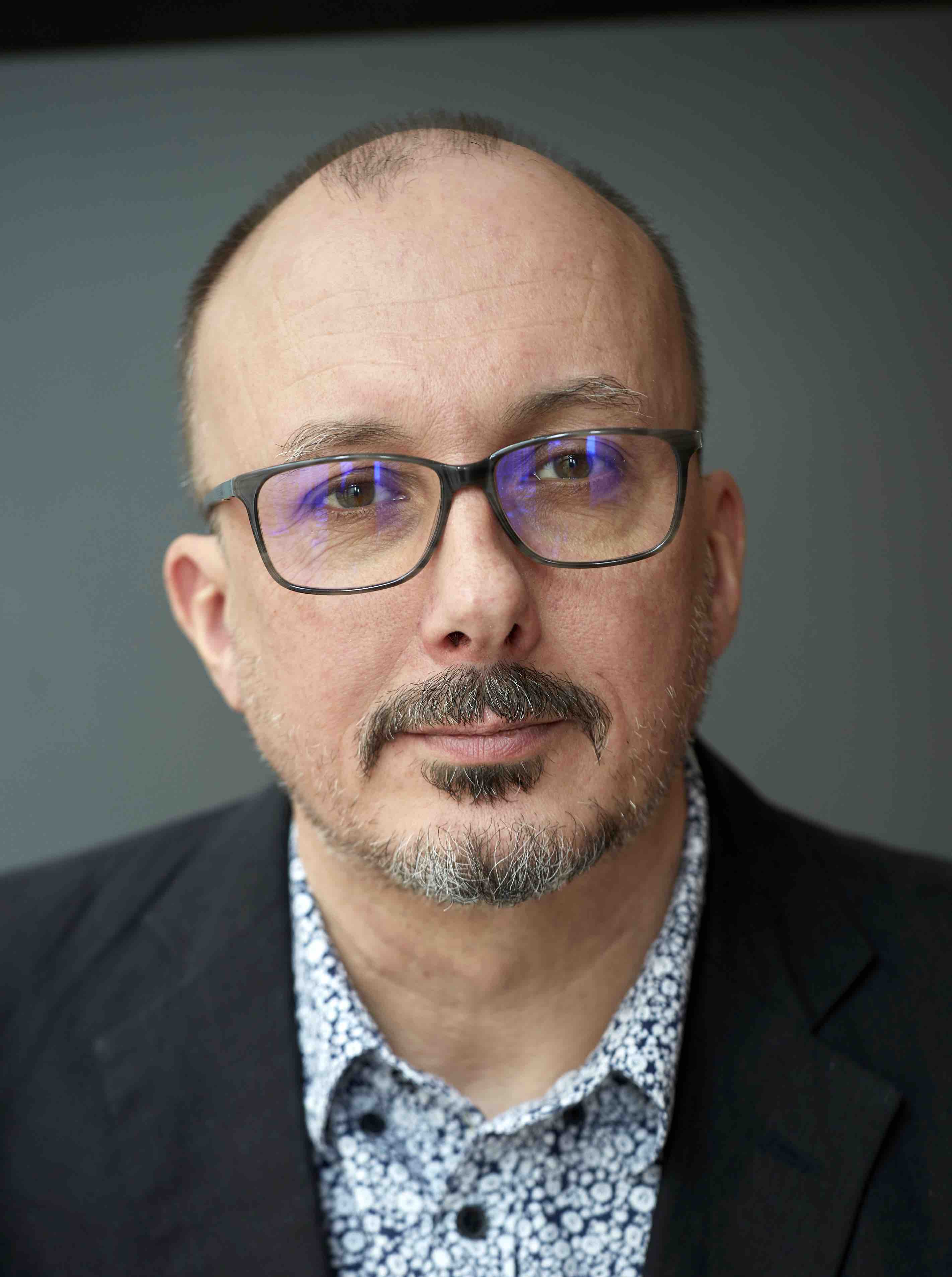 Agendashift™ is brought to you by Agendashift Ltd (formerly Positive Incline Ltd), UK-based specialists in leadership, engagement, strategy, and change. Founder Mike Burrows came to prominence in the Lean-Agile community as the originator of Kanban's values model, out of which came his first book, Kanban from the Inside (2014). His more recent books Agendashift (2nd edition 2021) and Right to Left (2019, audiobook 2020) bring a resolutely needs-based and outcome-oriented perspective to change, transformation, and the Lean-Agile landscape as a whole, contributing meanwhile a number of popular tools, games, and other resources. He works as a consultant, facilitator, and trainer, and as a keynote speaker at events public and private around the world.