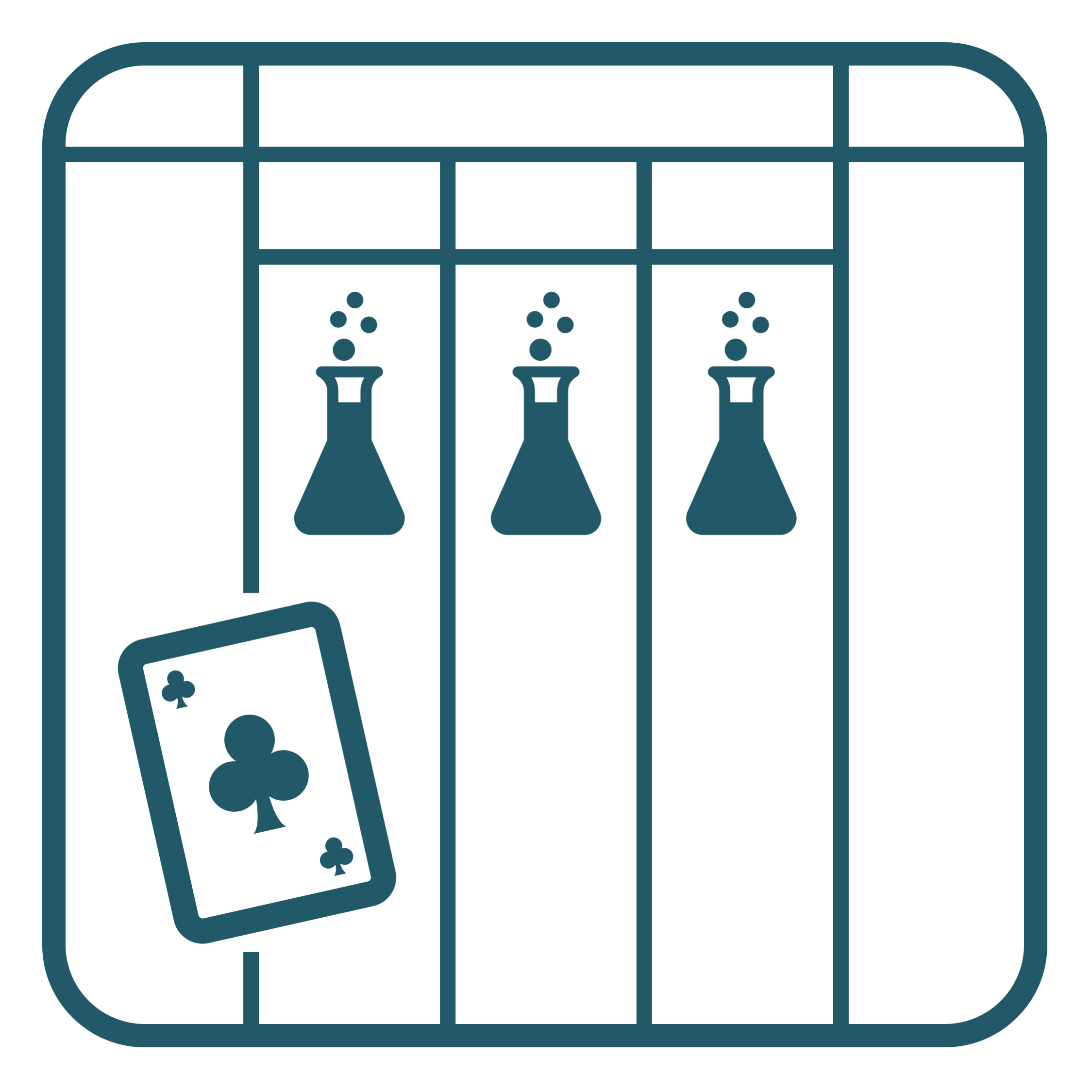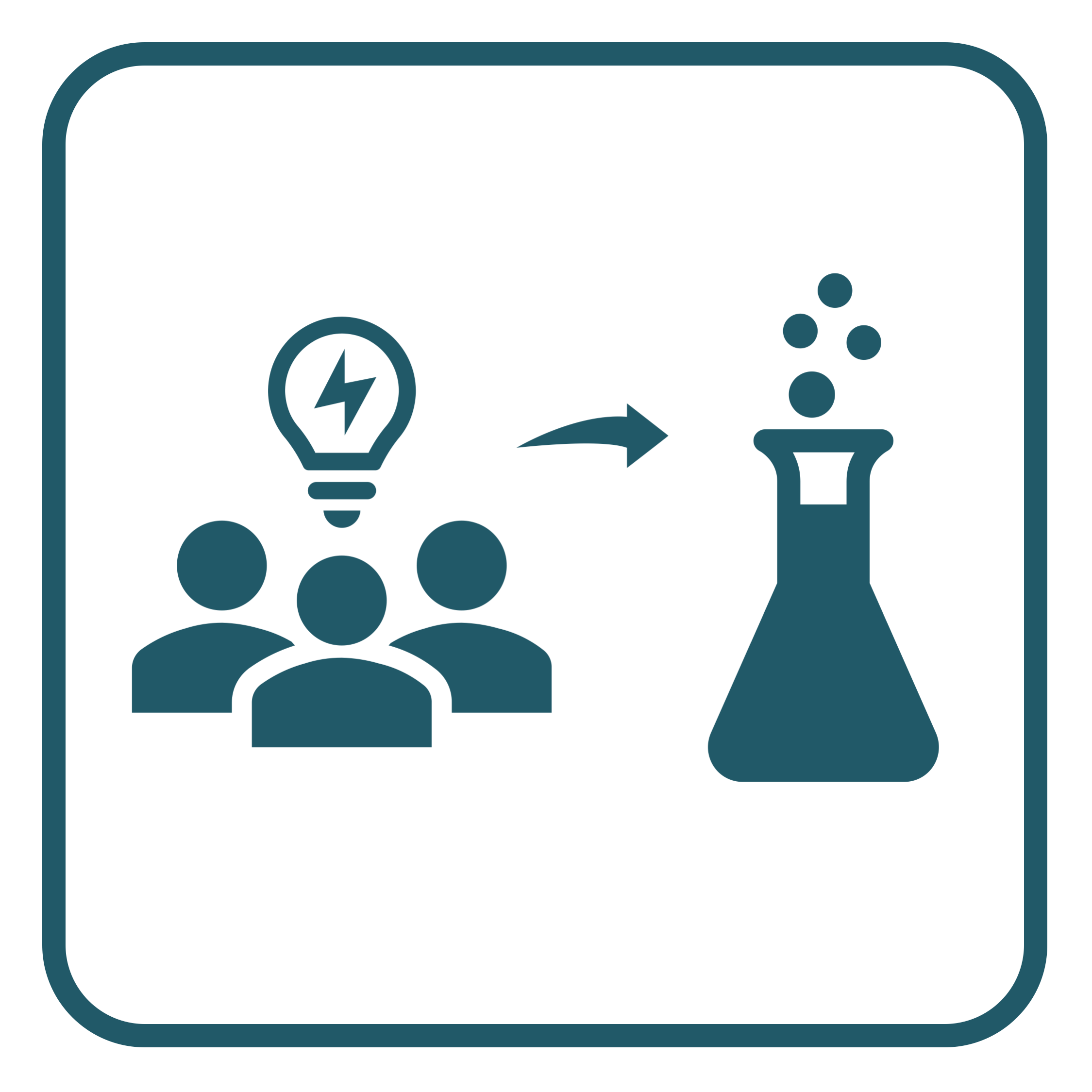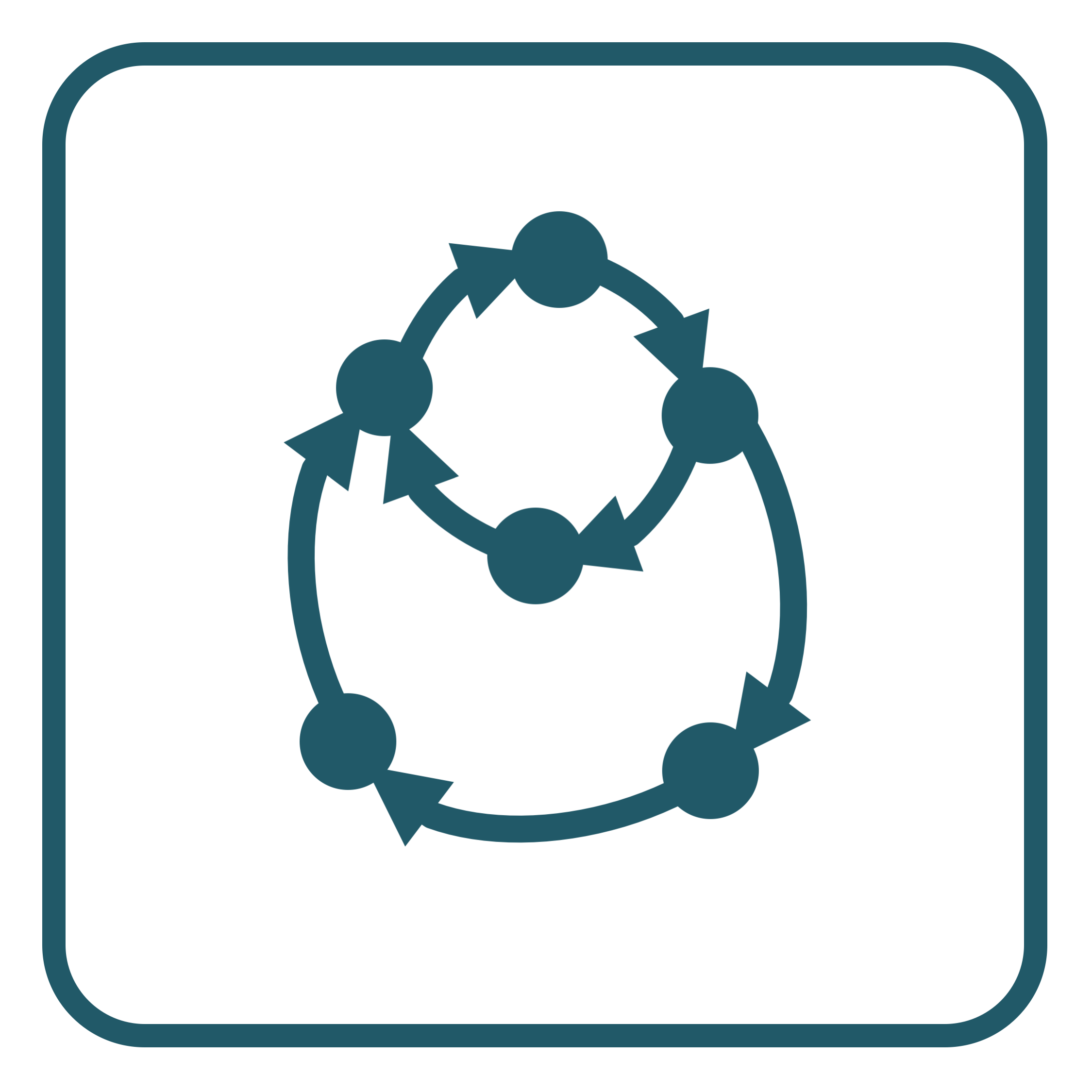 1Not its real name
2Previously known as Reverse Wardley mapping

Credits & Downloads
Agendashift™ is copyright © 2015-2019 Positive Incline Ltd. All rights reserved. Agendashift Icons by Steven Mackenzie and Mike Burrows is licensed under the Creative Commons Attribution-ShareAlike 4.0 International License. To view a copy of this license, visit https://creativecommons.org/licenses/by-sa/4.0/.

The original files for the icons and an Advanced workshop handout (below) based on them are included in the Agendashift assets Dropbox folder. Sign up here with your preferred email for Dropbox:
I understand that I will be joining the Agendashift mailing list also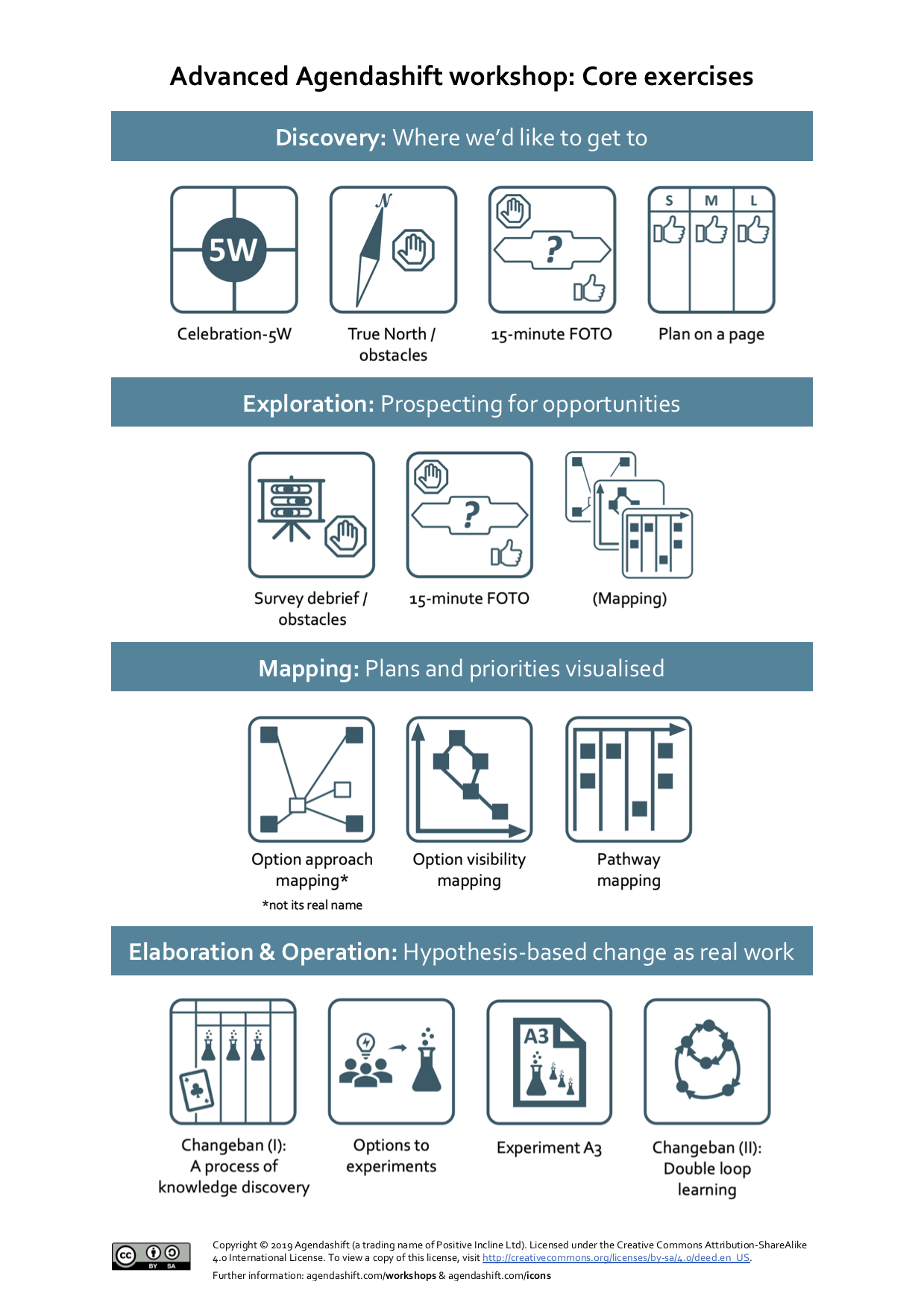 About us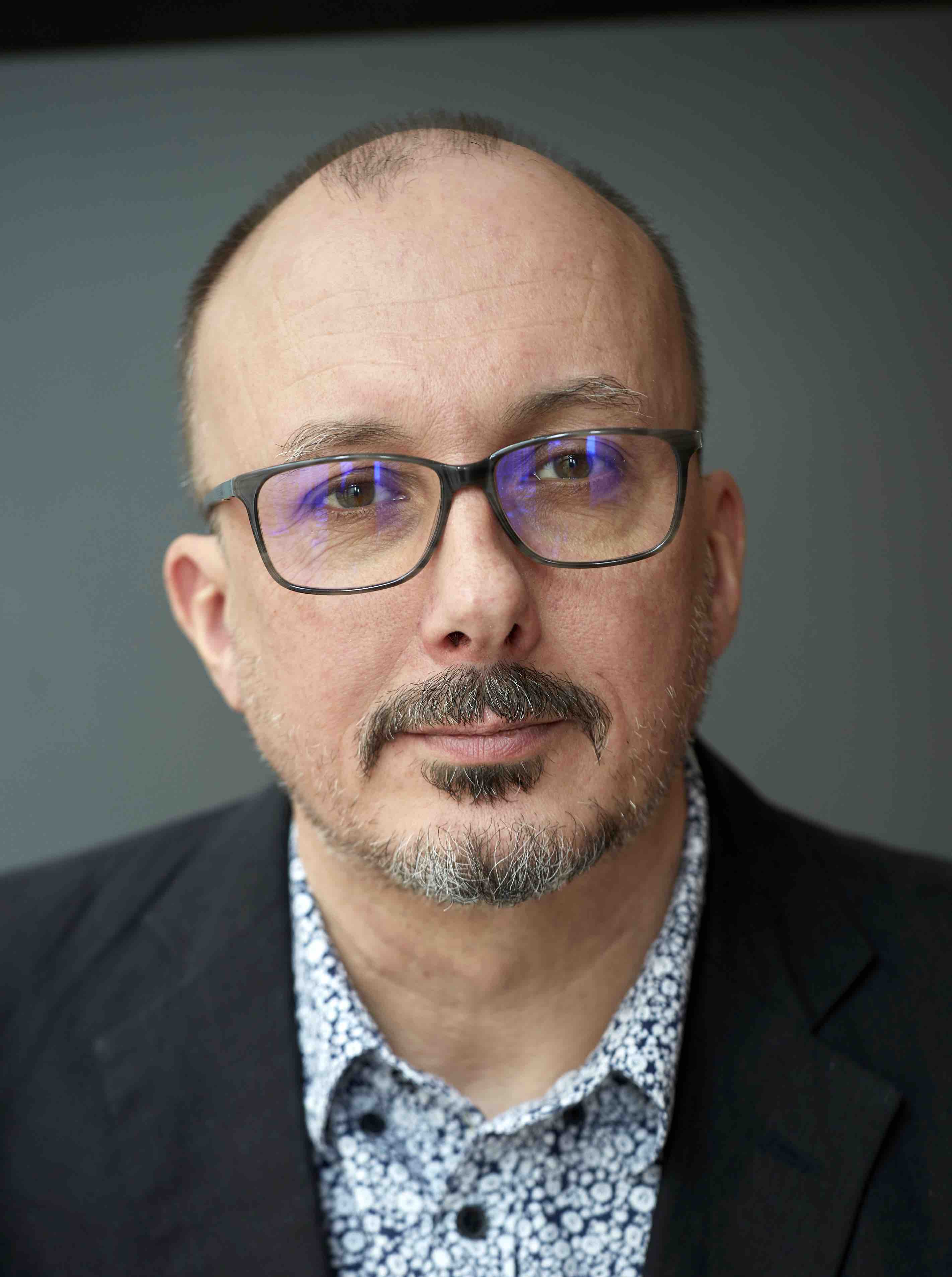 Agendashift™ is brought to you by Positive Incline Ltd, UK-based specialists in Lean and Agile. Founder Mike Burrows is known to the Agile and Lean-Agile communities as the author of Kanban from the Inside (2014) and Agendashift (2018), the creator of the Featureban and Changeban simulation games, a keynote speaker at conferences around the world, and as a consultant, coach, and trainer. His new book Right to Left: The digital leader's guide to Lean and Agile was published August 15th 2019.