I need to lead in a transforming organisation:
I want to help others to lead with outcomes:
We help leaders and engaged team members at every level to gain fluency in the language of outcomes – developing and pursuing strategies together, innovating and adapting as the organisation learns to renew and transform itself. More...
Workshops: Strategic Mapping with Outcomes
This 2-hour hands-on workshop covers mapping and other visualisation techniques employed in our longer workshops. In Agendashift, Mapping is the bridge between Agendashift's two generative patterns:
Organising outcomes generated by occurrences of the Ideal, Obstacles, Outcomes (IdOO) pattern and as a medium for the ongoing work of the Discovery and Exploration activities
To help manage the process of Right-to-Left Strategy Deployment, reflecting priorities and other thinking as it evolves
No quadrants or clusters will be (ab)used in this workshop!
Exercises
Setup:
Challenge Mapping, bootstrapping the outcomes used in later exercises
Plan on a Page, the simple visualisation used in Discovery
Then the "string" of exercises defined for the Mapping activity, each exercise both valuable in its own right and making its successor easier:
The Cynefin Four Points Contextualisation exercise (Snowden), introduced under the pseudonym Option Approach Mapping
Option Relationship Mapping (Keogh/Scotland, Wardley), previously known as Reverse Wardley Mapping
Pathway Mapping (User Story Mapping meets the Reverse STATIK model)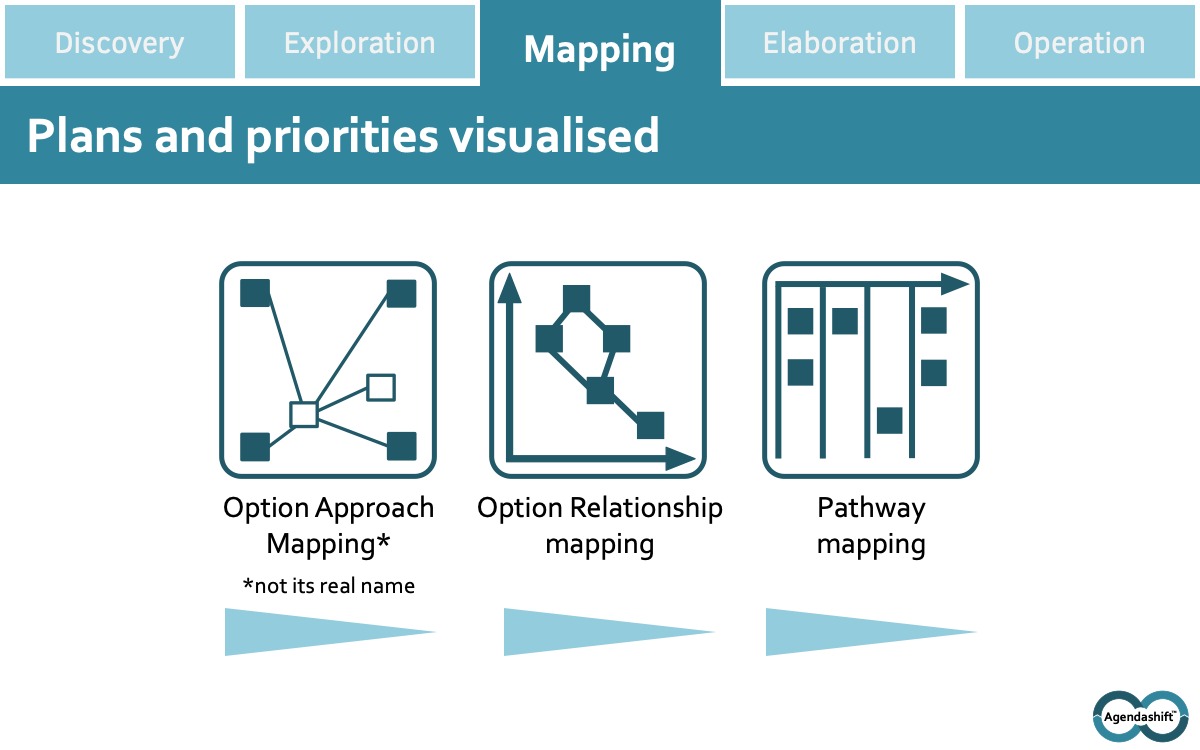 ---
Copyright © 2015-2023 Agendashift Ltd (formerly Positive Incline Ltd). All rights reserved. The page Strategic Mapping with Outcomes by Mike Burrows of Agendashift Ltd is licensed under the Creative Commons Attribution-ShareAlike 4.0 International License. To view a copy of this license, visit https://creativecommons.org/licenses/by-sa/4.0/.

Source text maintained at github.com/asplake/agendashift-open/tree/master/workshops/strategic-mapping-with-outcomes.md (github.com)
For image source files (or simply to join the Agendashift mailing list), just ask:
I understand that I will be joining the Agendashift mailing list also
---
Related
About us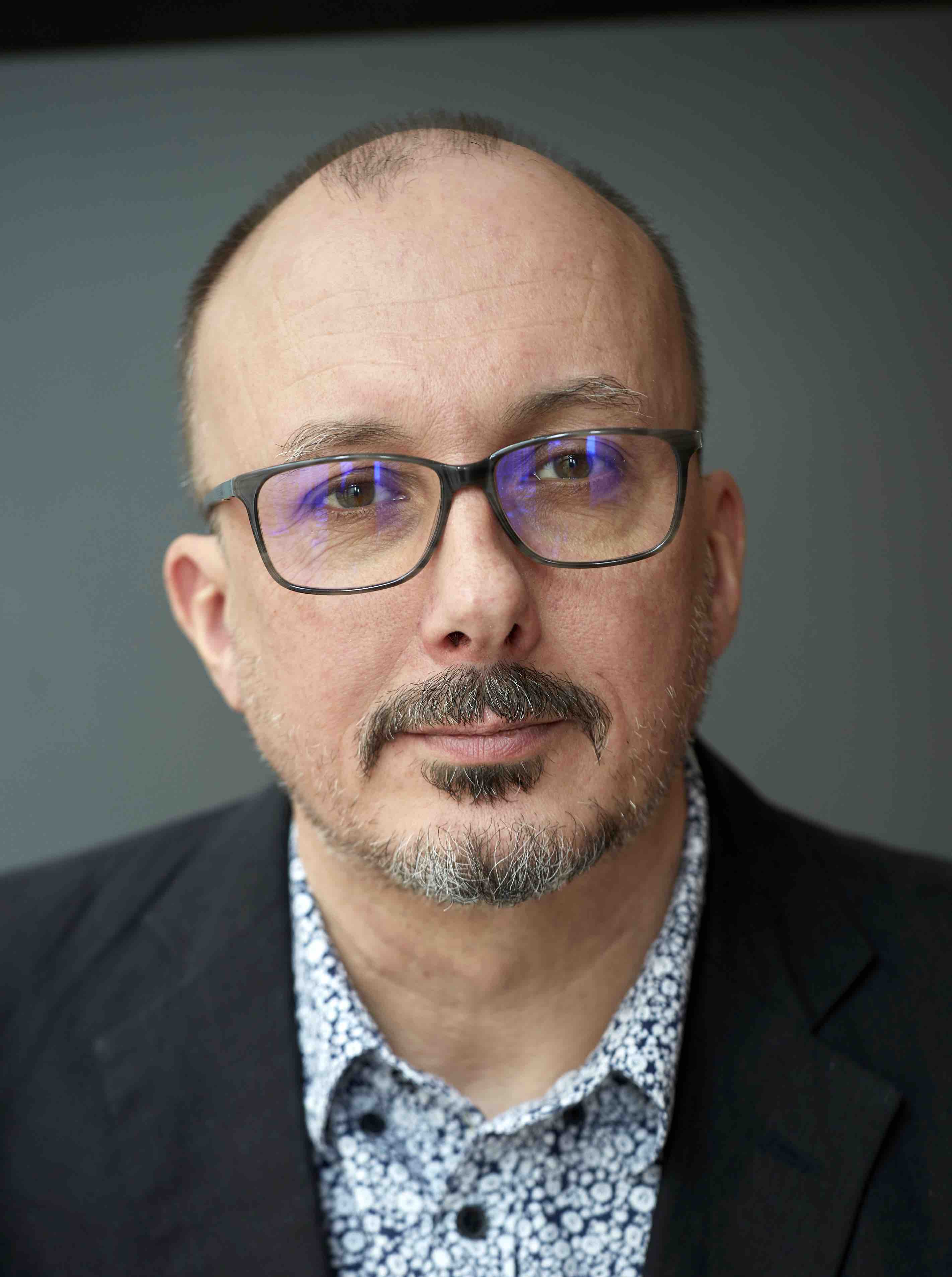 Agendashift™ is brought to you by Agendashift Ltd (formerly Positive Incline Ltd), UK-based specialists in leadership, engagement, strategy, and change. Founder Mike Burrows came to prominence in the Lean-Agile community as the originator of Kanban's values model, out of which came his first book, Kanban from the Inside (2014). His more recent books Agendashift (2nd edition 2021) and Right to Left (2019, audiobook 2020) bring a resolutely needs-based and outcome-oriented perspective to change, transformation, and the Lean-Agile landscape as a whole, contributing meanwhile a number of popular tools, games, and other resources. He works as a consultant, facilitator, and trainer, and as a keynote speaker at events public and private around the world.