Impact! Strategically outcome-oriented for products and services
Impact! is a 1-day Agendashift workshop focussed on products and services, suitable for product teams, service delivery teams, managers, and expert practitioners. It covers:
Capturing business context
Hypotheses and experiments
Alternative/complementary expressions of user need
Thinking strategically about outcomes
Managing your portfolio of experiments – optimising and organising for learning
Experiment design with A3
And briefly, some implications for organisation design
Many of the concepts covered in the Impact! workshop are introduced in Right to Left: The digital leader's guide to Lean and Agile, chapters 5 and 6. Reading the book is not a prerequisite, but if you enjoyed the book, you'll love the workshop – and vice versa!
Workshop overview
Four sessions:
1. Getting started
Business context – with Celebration-5W
User stories and job stories
Hypotheses, "hard" and "soft"
2. Product/service goals – outcomes as strategy
Outside-in strategy
"What new stories could you tell?"
Outcomes and obstacles
Product/service goal generation – with 15-minute FOTO
Option Relationship Mapping (previously known as Reverse Wardley Mapping)
3. Managing experiments, optimising for learning
Changeban – our Lean Startup-flavoured Kanban simulation game
PDCA and double-loop learning
4. Experiment design with A3
Impact mapping (optional)
Idea generation & selection
Hypothesis design
Review & retrospective
Epilogue
Outside-in service delivery review (OI-SDR)
Organising in circles (Sociocracy)
---
Agendashift™ is copyright © 2015-2020 Positive Incline Ltd. All rights reserved. The Agendashift Impact workshop description by Mike Burrows of Positive Incline Ltd is licensed under the Creative Commons Attribution-ShareAlike 4.0 International License. To view a copy of this license, visit https://creativecommons.org/licenses/by-sa/4.0/.

About us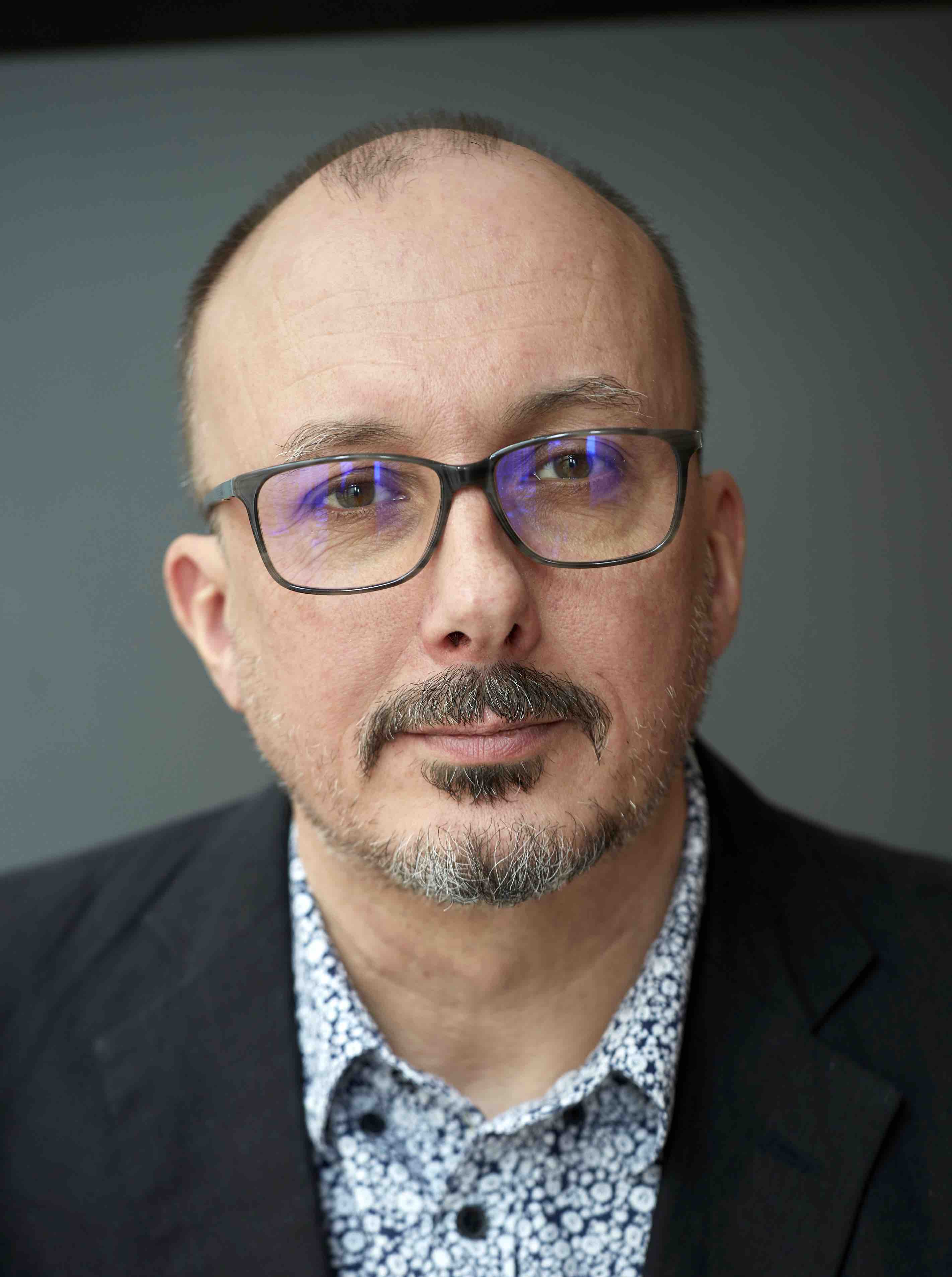 Agendashift™ is brought to you by Positive Incline Ltd, UK-based specialists in Lean and Agile. Founder Mike Burrows is known to the Agile and Lean-Agile communities as the author of Kanban from the Inside (2014) and Agendashift (2018), the creator of the Featureban and Changeban simulation games, a keynote speaker at conferences around the world, and as a consultant, coach, and trainer. His new book Right to Left: The digital leader's guide to Lean and Agile was published August 15th 2019.